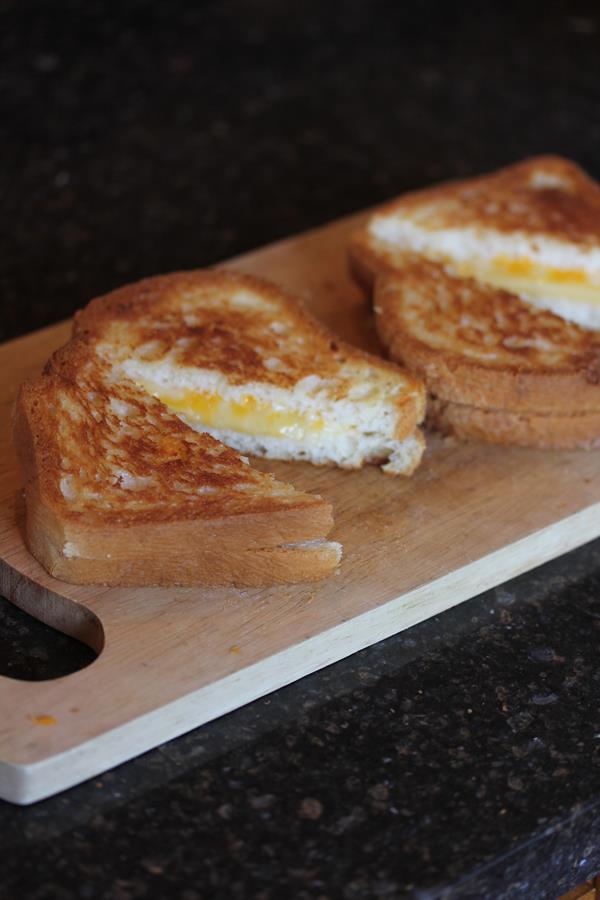 This week's menu plan includes several of our favorites like oven pancakes, oven grilled cheese, Instant Pot eggs, and more.
It also includes one of my favorite chocolate desserts that is a normal dessert that just happens to be gluten free. It is delicious with a scoop of ice cream.
Here is this week's menu plan.
Menu Plan February 10th-16th
Quick and easy meals for your week.