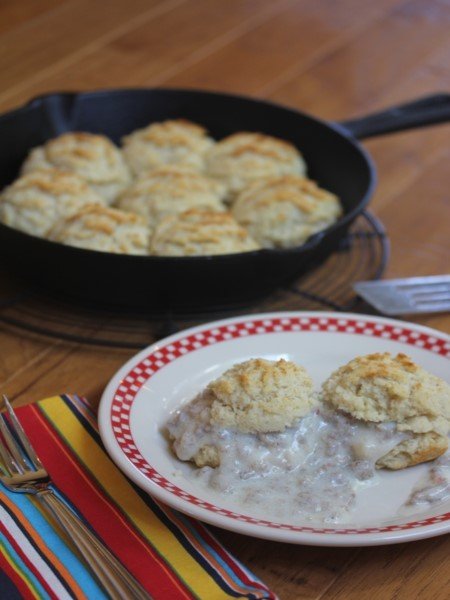 This week's menu plan includes one of my kids favorite breakfast for dinners. Gluten free biscuits and gravy! My kids love biscuits and gravy, but I don't make them very often. Biscuits and gravy are not hard to make, so I really need to put them on the menu plan more often.
Here is this week's gluten free menu plan. I made notes next to the items that need to be gluten free, but as always read labels to make sure the ingredients are safe for your family.
Gluten Free Menu Plan March
Quick and easy gluten free meals for the week.