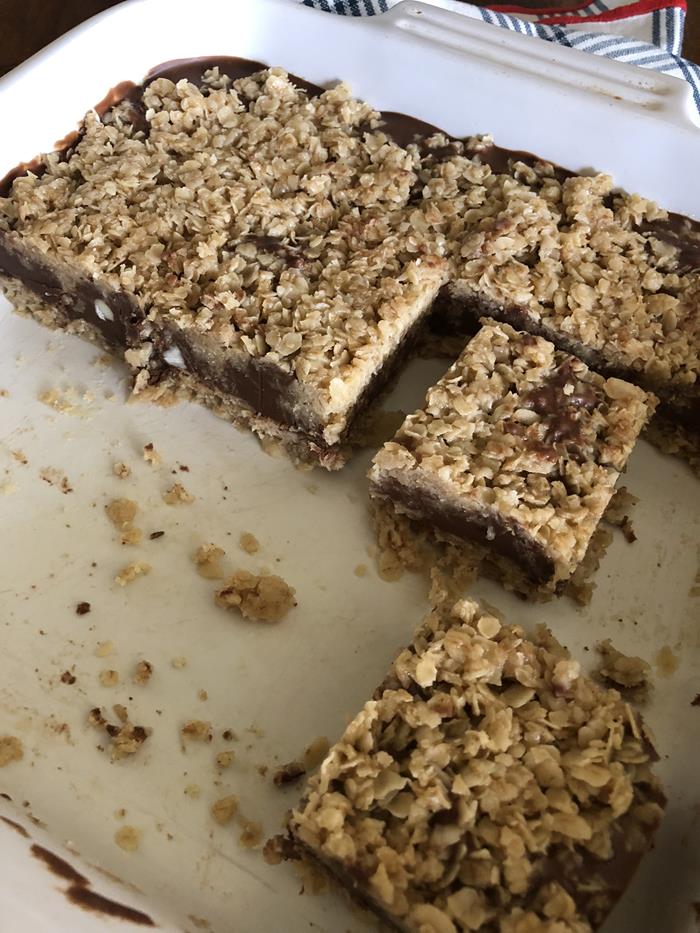 When hot weather hits it is time to make easy no bake summer desserts!
It is summer and summer means hot weather. When the thermometer hits 90+ degrees the last thing I want to do is turn on my oven.
I live in Oklahoma, which means 90+ degree weather is more common than not this time of year. That means I rarely turn on my oven unless it is early in the morning.
But just because I avoid my oven doesn't mean that I don't enjoy delicious summer desserts.
No bake easy summer desserts are possible. Not only are they possible they can be easy and delicious!
Many of you live in areas that are just as hot, if not hotter, then Oklahoma this time of year, so I put together a delicious list of easy no bake summer desserts!
I love this mix of summer desserts because a few of them come from my mom and grandma. That means these recipes have been family favorites for years!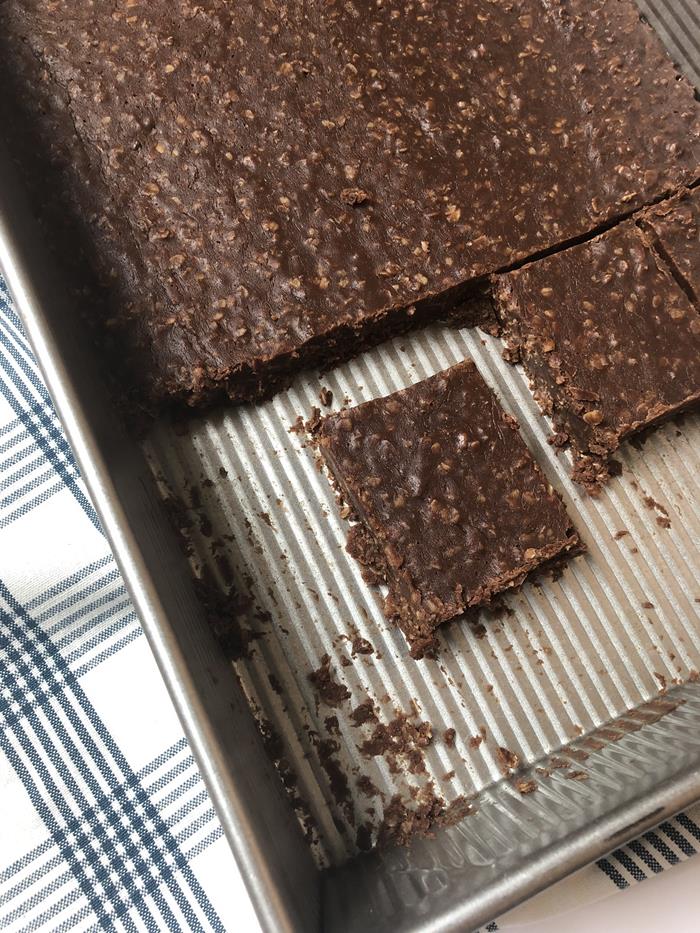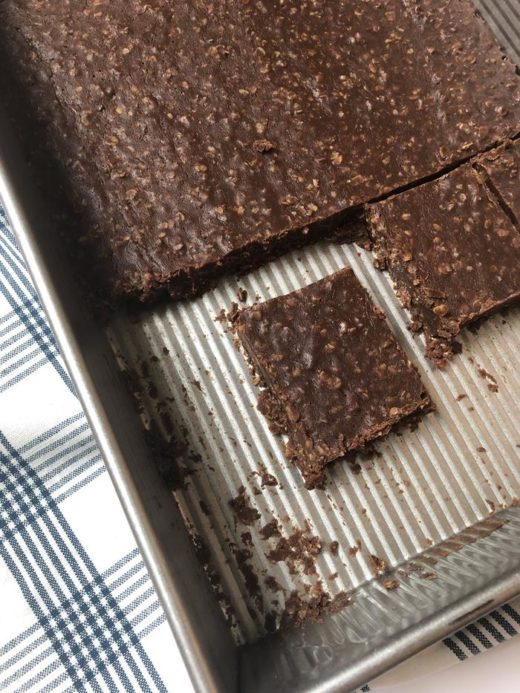 I have been making No Bake Cookie Bars for years. I shared this recipe way back in my early days of blogging. They have been a favorite with readers every since then. If you need an easy no bake kid friendly dessert this is a great one.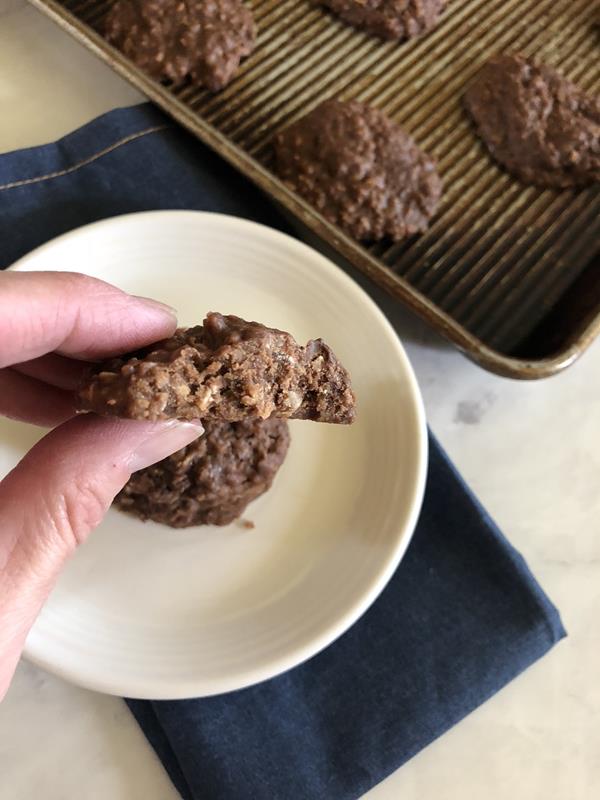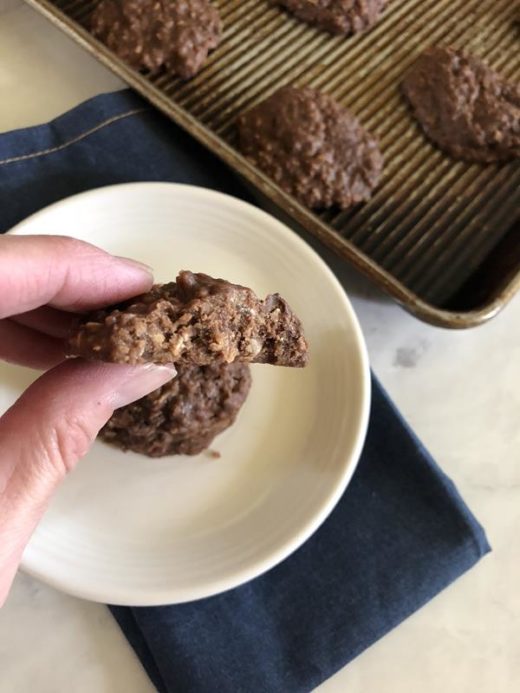 This No Bake Cookie Recipe was the first cookie that I learned to make. My mom has been making this recipe for years and it is still a family favorite.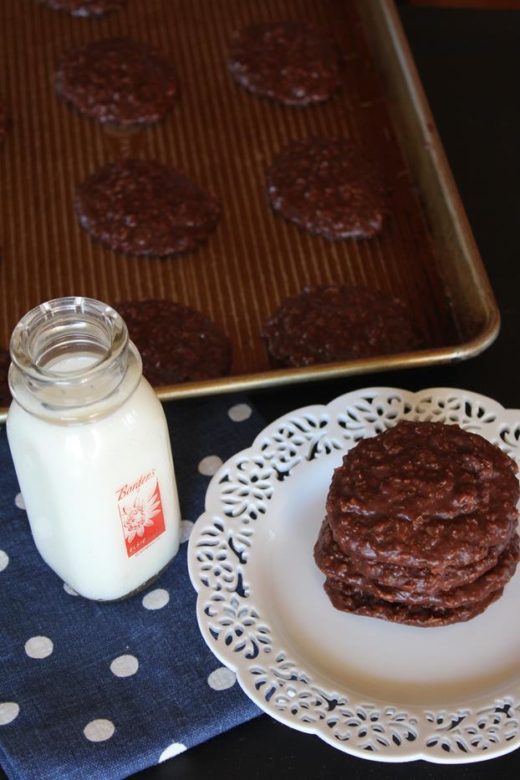 Classic no bake cookies contain peanut butter. When my daughter developed her peanut allergy I knew that I had to remake my favorite no bake cookies. I came up with a an easy No Bake Peanut Butter Free Cookies that we love. Not only do we love it, but readers love it as well. It is one of my most popular recipes.
No Bake Chocolate Oat Bars are so good! Last time I made these I ate way too many.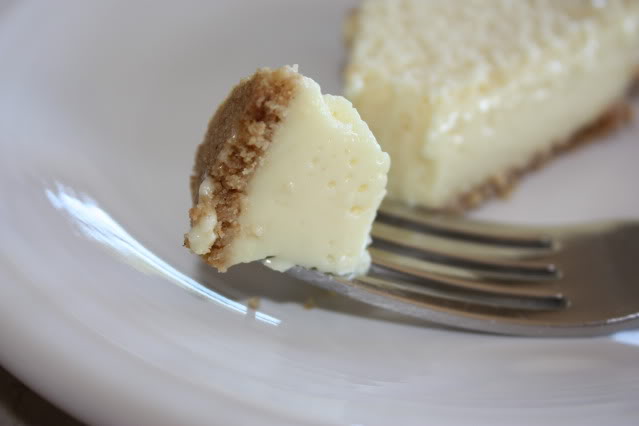 My mom's No Bake Cheesecake brings back so many childhood memories. She took this easy to make dessert to so many potlucks, church dinners, and family gatherings. The reason that she made it so much was that it was easy to make using inexpensive ingredients that she almost always had on hand.
My mom's Creamy Lemon Pie is another family favorite. If you love lemon this one is a must make.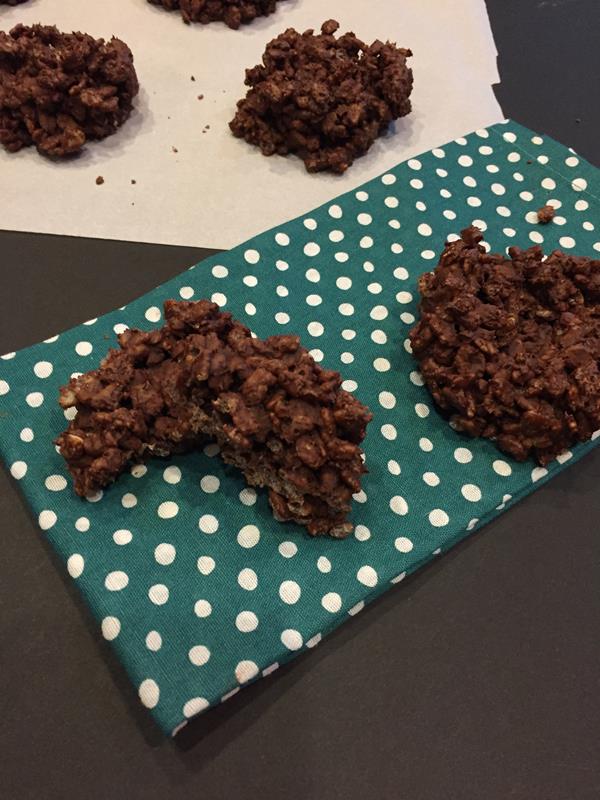 My Grandma's Two Ingredient Cookies are about as easy as you can get. These are a great recipe for kids to make.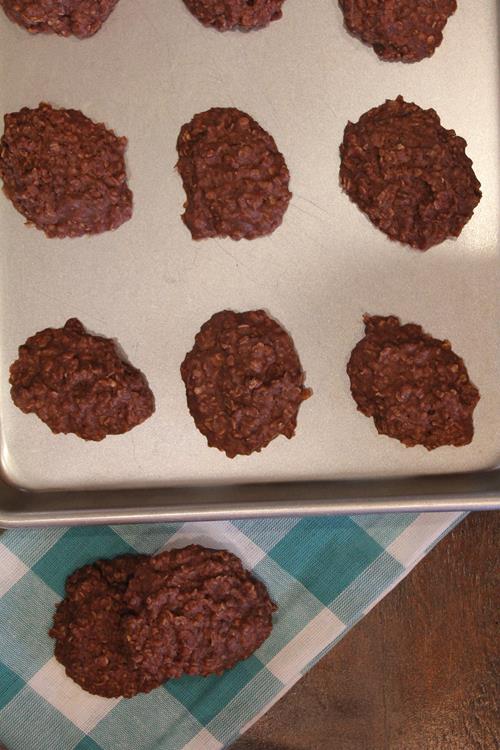 Dairy Free No Bake Cookies are a classic no bake cookie made dairy free.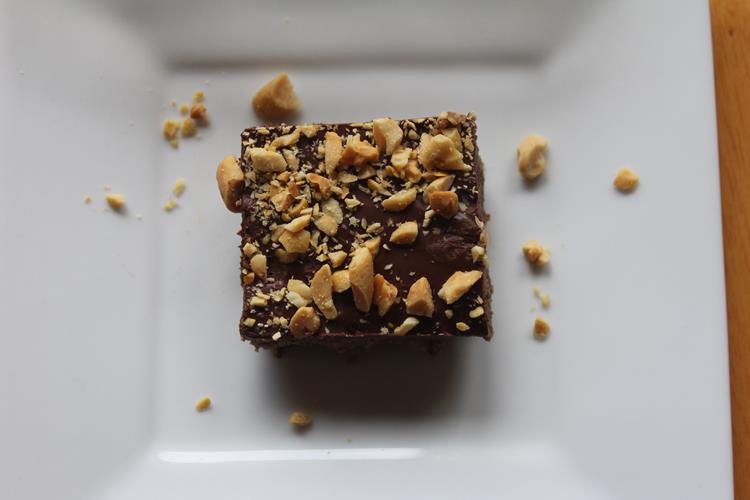 No Bake Peanut Butter Bars is a recipe I used to make all the time. These are so good! If you love peanut butter and chocolate together these are a must make no bake dessert.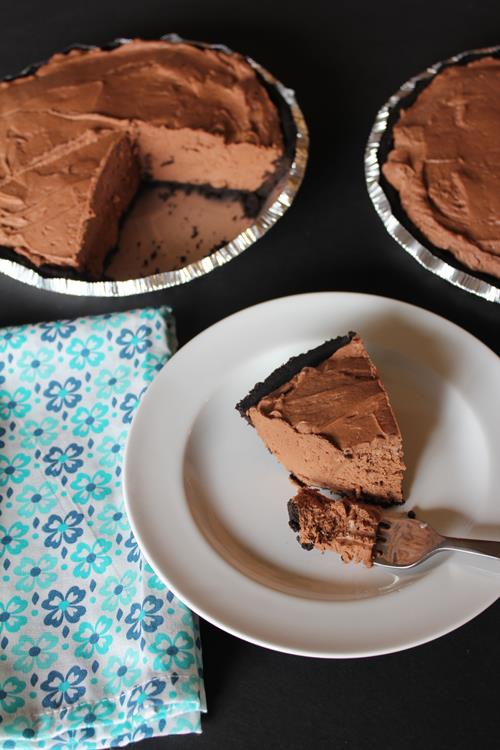 This No Bake Chocolate Cheesecake is one of my son's favorite desserts. He had requested this for his birthday. It is perfect for summer, but also for all year long.
Need another easy no bake cheesecake? This No Bake Lemon Blueberry Cheesecake is so easy and so good!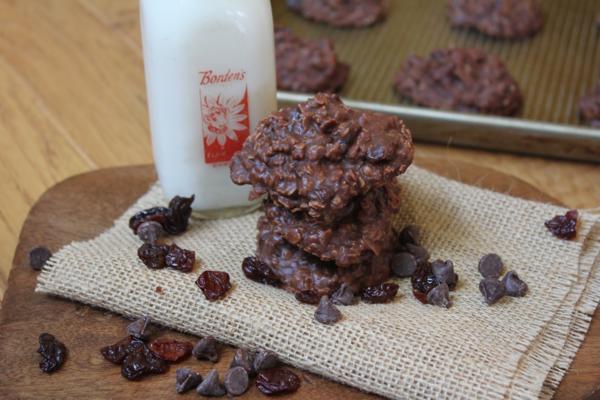 I love to take a basic recipe and change it up. My No Bake Chocolate Cherry Cookie Bars turns a classic no bake cookie recipe into a bar with dried cherries added.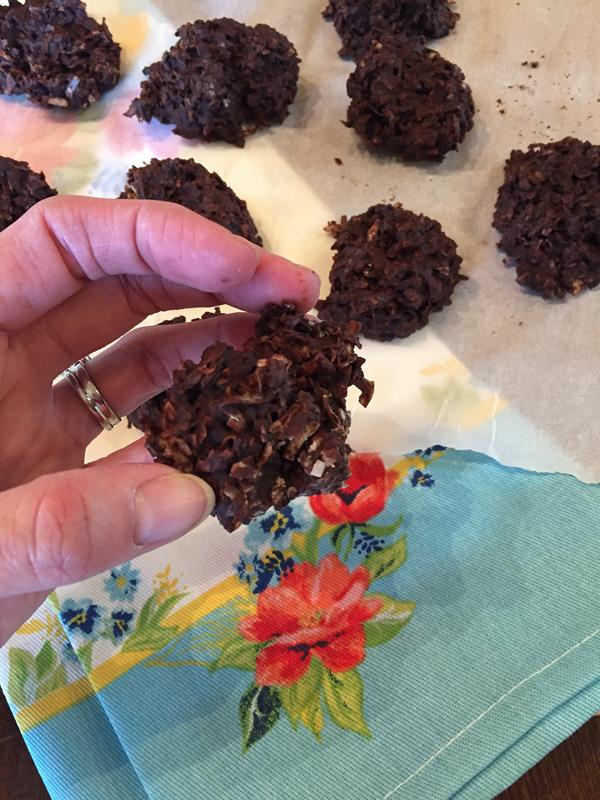 Coconut Chocolate No Bake Cookie Bars is another no bake cookie recipe that I love. This one though only uses two ingredients. It is easy and delicious!