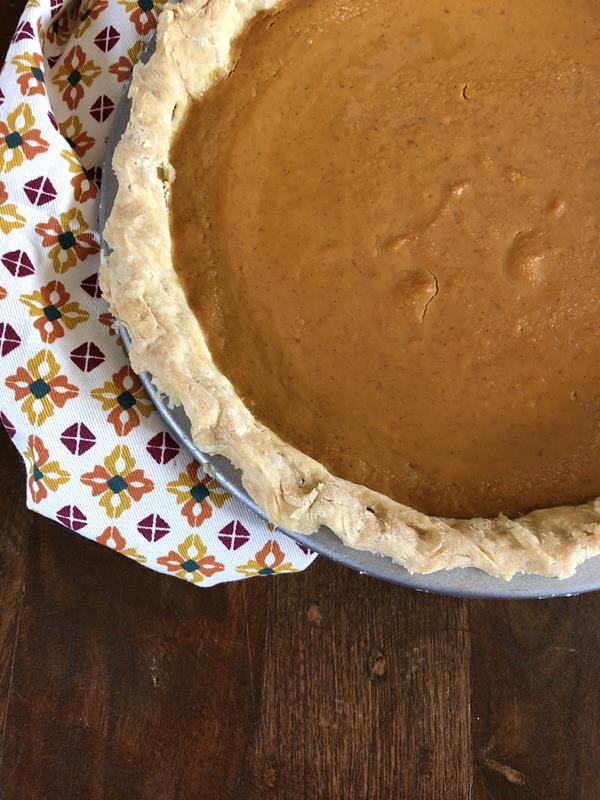 This week I decided to change my menu plan post up a little bit. Instead of sharing an exact meal plan, I am going to share some of my favorite Thanksgiving recipes, tips, and ideas for using leftovers.
You may already have your recipes planned for Thanksgiving, but if not hopefully this will give you some ideas. I hope it also gives you some ideas for using Thanksgiving leftovers.
The recipes are a wide range from regular recipes to gluten free recipes. I also included a few dairy free recipes as well.
Thanksgiving Recipes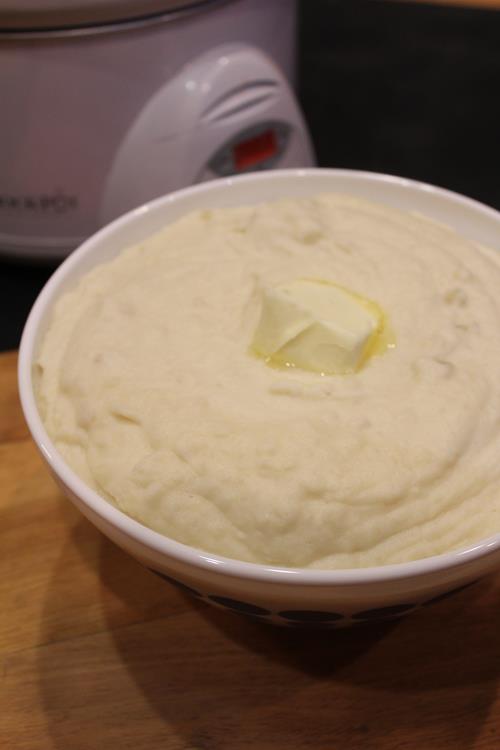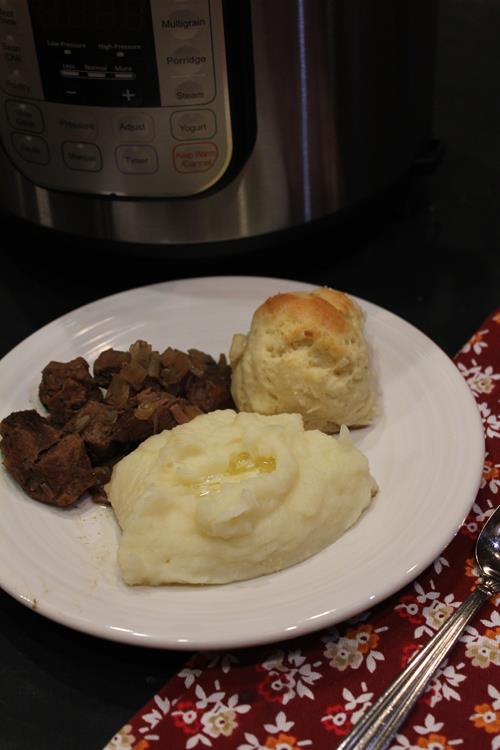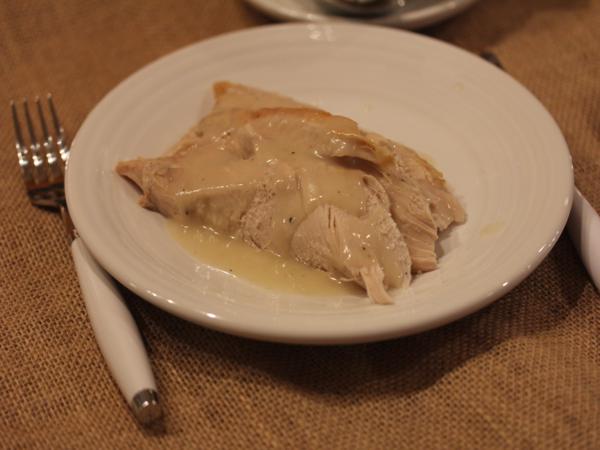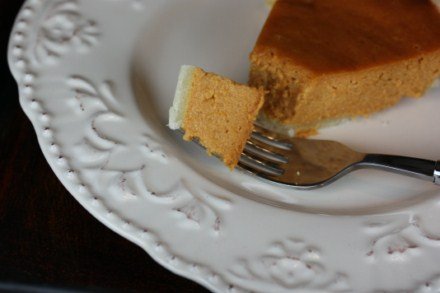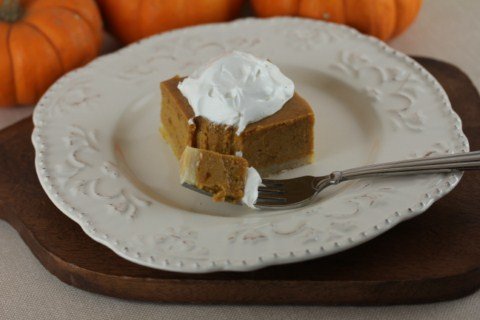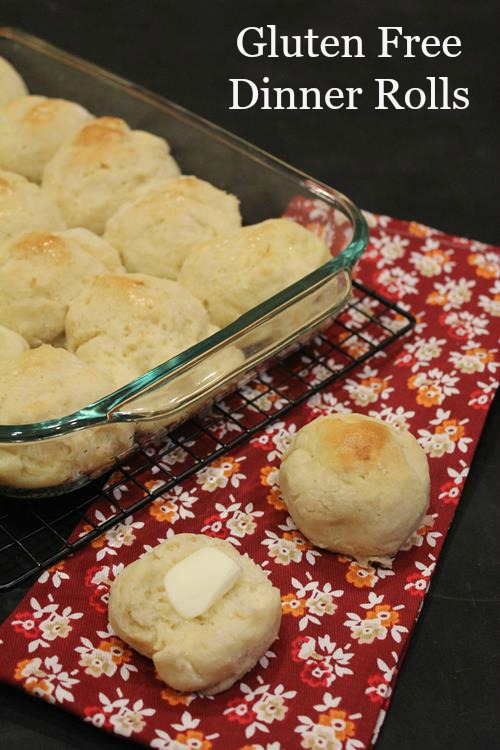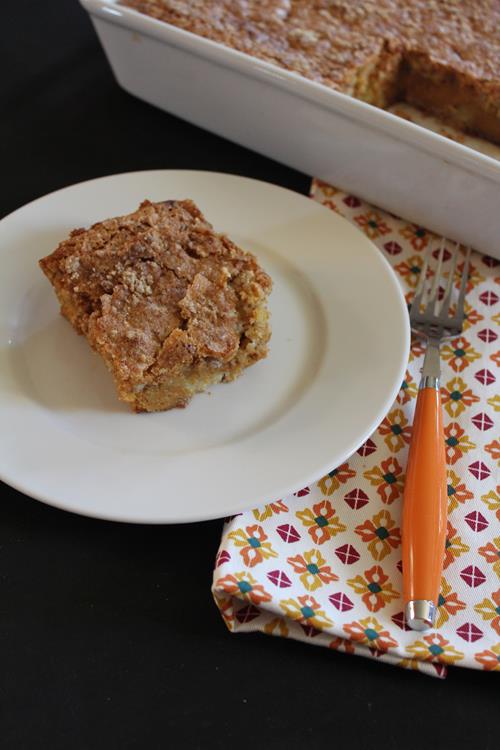 Pumpkin Pie Cake From Scratch without a Mix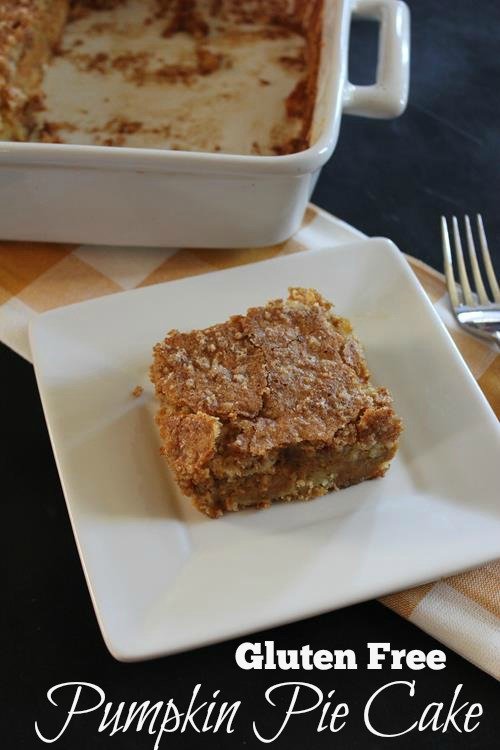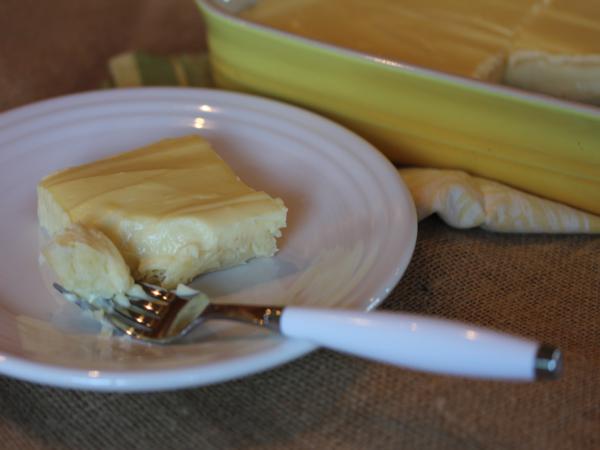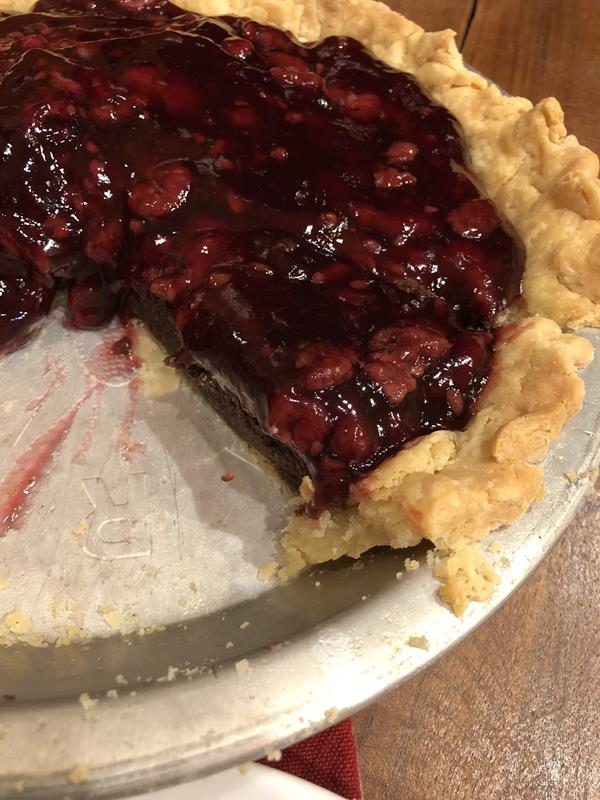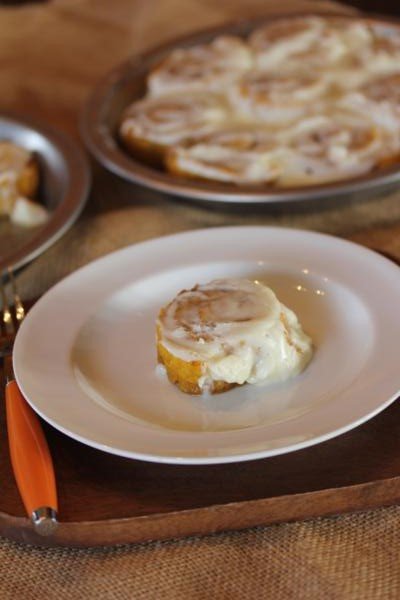 Gluten Free Pumpkin Cinnamon Rolls
Creative Ways To Use Thanksgiving Leftovers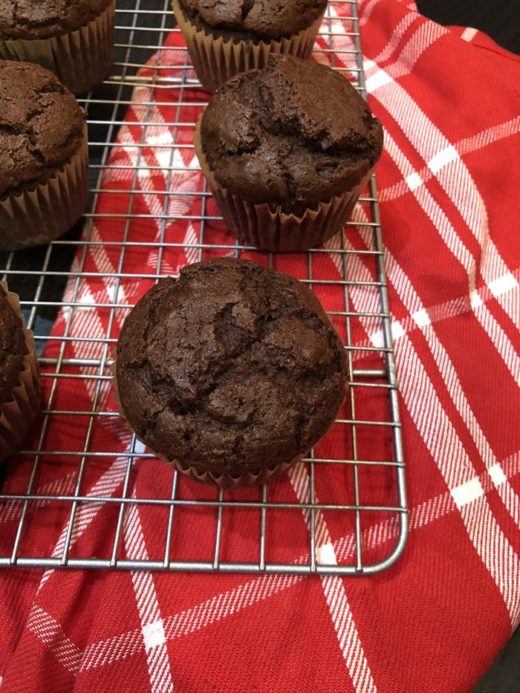 Chocolate Muffins with Leftover Cranberry Sauce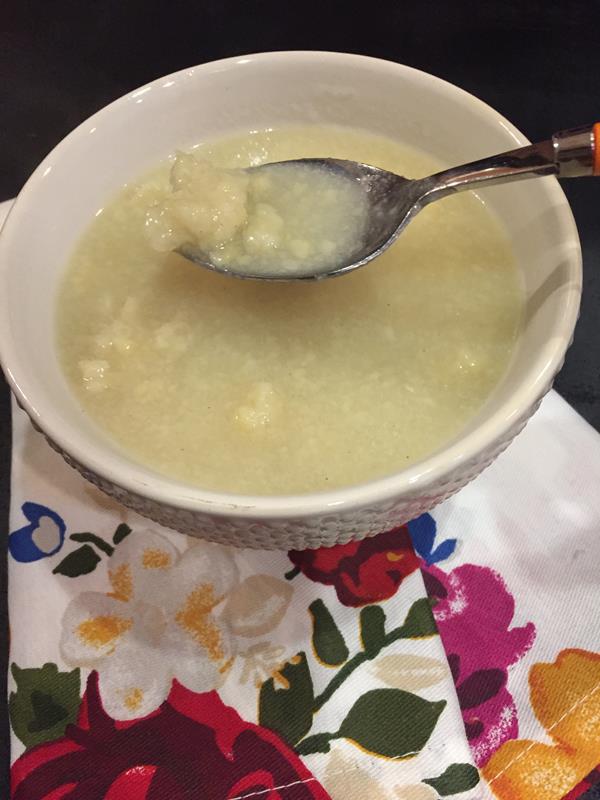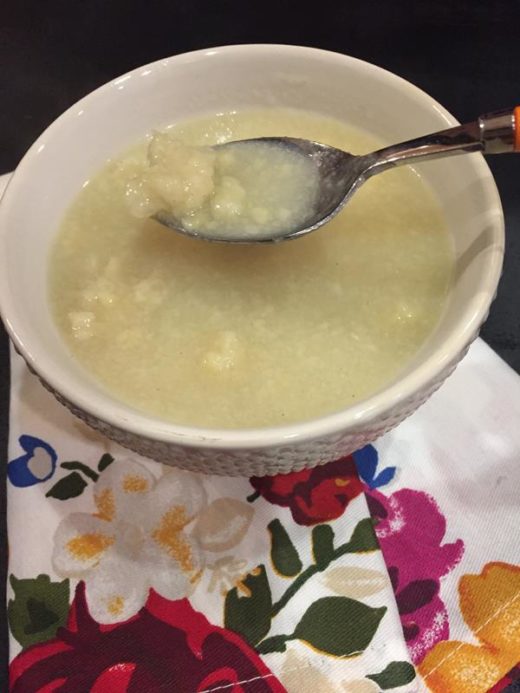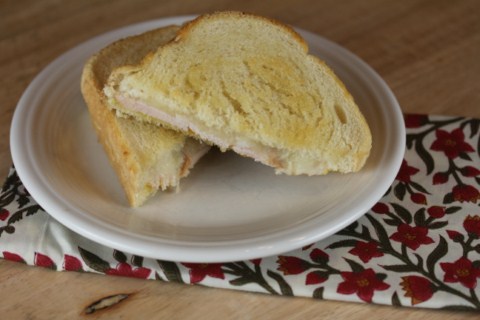 Grilled Honey Mustard Turkey Cheese Sandwiches
Oven Omelet is a great way to use leftover ham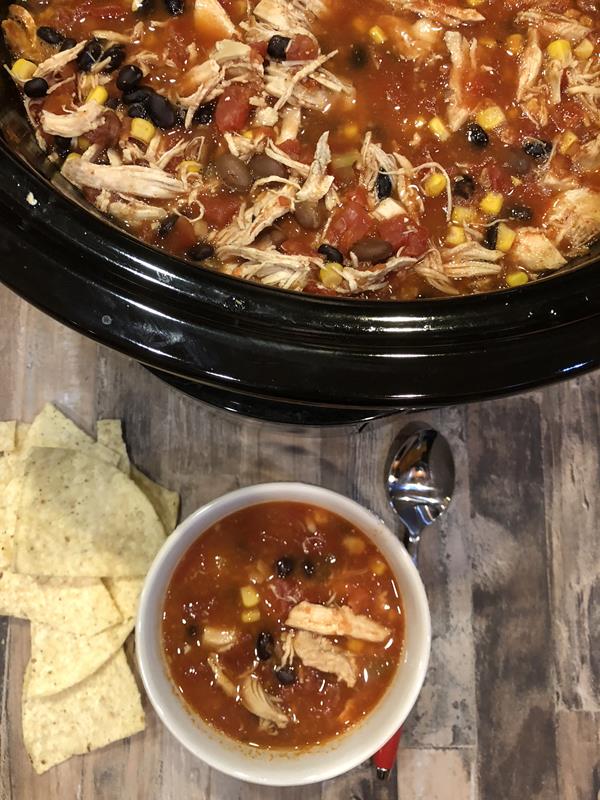 Chicken Taco Soup with leftover turkey