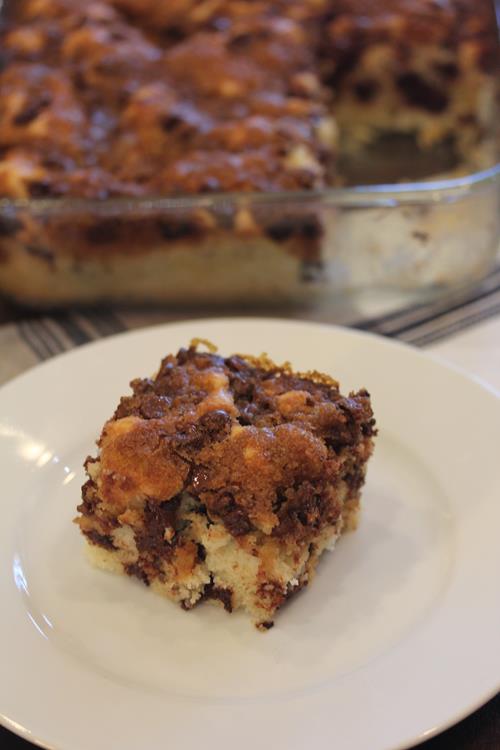 This week's gluten free menu plan includes quite a few easy and delicious gluten free recipes. One of them is gluten free chocolate chip coffee cake. It would make a great dessert for the week, but it would also make a great special breakfast for Valentine's Day!
Here is this week's gluten free menu plan. I made notes next to the items that need to be gluten free, but always read labels to be sure the ingredients are safe for your family.
Gluten Free Menu Plan February 10th-16th
Easy gluten free meals for the week.