Here is this week's menu plan. I know a lot of you deal with other food allergies and issues besides just gluten, so this week I included a delicious looking tomato free chili recipe from one of my favorite gluten free bloggers.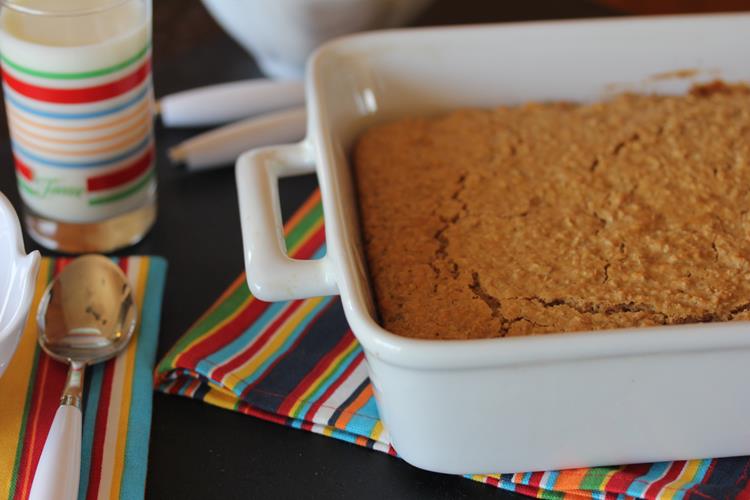 Gluten Free Menu Plan 4.24.22
This weeks menu plan includes easy gluten free recipes for spring.