Skip the box and make gluten free pudding at home!
Homemade pudding is one of my favorite desserts to make because it is normal food that is gluten free.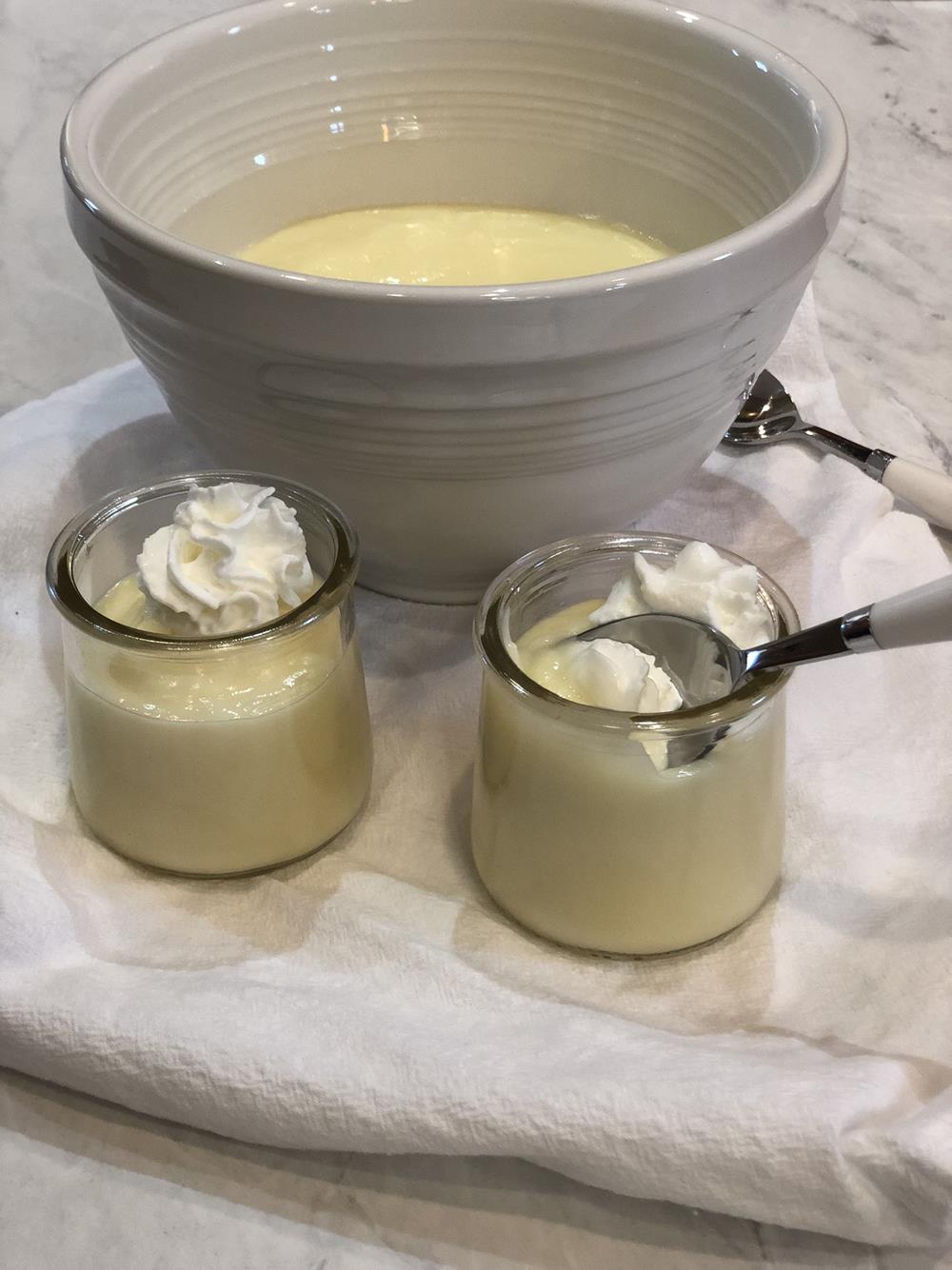 Not all pudding recipes are gluten free, but many are.
All the pudding recipes I am sharing today are as long as you read labels to make sure your ingredients like chocolate are gf.
For an easy dessert for a crowd layer several flavors of homemade pudding in a glass bowl or trifle dish. Chocolate and peanut butter, chocolate and vanilla, the options are endless. You can also layer it in jars for individual-sized servings.
Add some homemade chocolate whipped cream and it will be even better.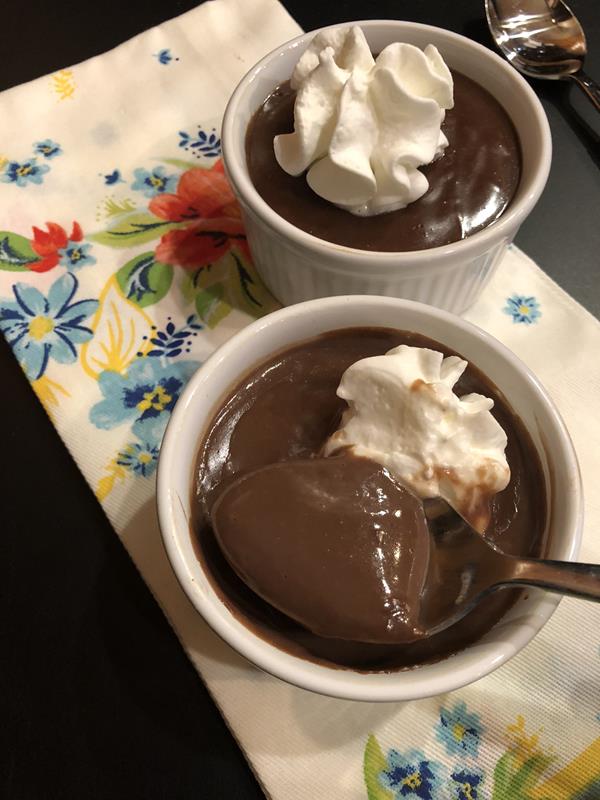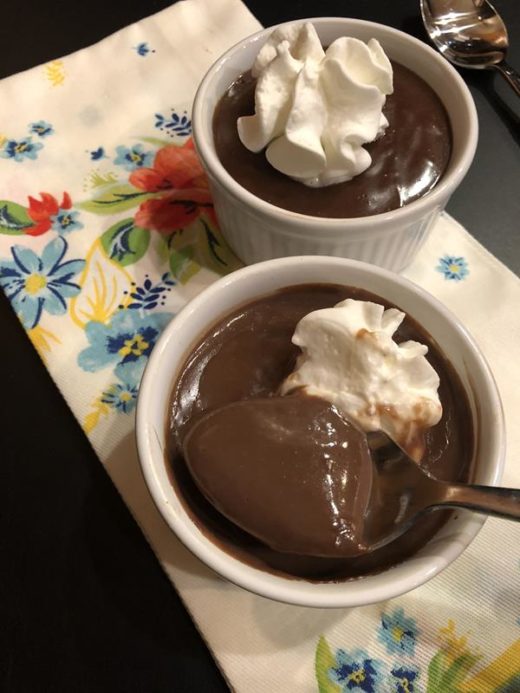 FAQS
Is instant pudding gluten free?
The safest way to get gluten free pudding is to make it homemade, but if you want to use a box of pudding mix there are some that are gluten free. Jell-0 instant pudding is not labeled gf, but since there is no gluten containing ingredients in it most people consider it gf. There are other brands of boxed pudding, but always read the labels to make sure they are gf.
Can I make dairy free pudding?
Most pudding recipes work well with a dairy free milk. I make dairy free pudding for my daughter all the time and she loves it.
How long does homemade pudding last?
Homemade pudding usually lasts a day or two if kept in the fridge. After two days it is still good, but it tends to separate. You can stir it back together, but the texture is best if you eat it in the first day or two.
Gluten Free Pudding
Homemade pudding is an easy to make gluten free dessert that everyone will love. Skip the box and make it homemade.