The weather is warming up and next weekend is Memorial Day weekend. Summer is almost here!
During the summer I could eat salad almost everyday for dinner. I love them. My family not so much. Salad to them is a side dish unless it is full of protein. As in the salad has to contain a lot of meat in order to qualify for a dinner.
Over the years I have come up with quite a few salads that contain meat and make a simple dinner during the summer. I love the fact that many of these salads can be made in large batches. That way I can have two dinners made at once or one dinner and several lunches.
Today I thought I would share a few of my favorite main dish salad recipes. These are all perfect for summer meals!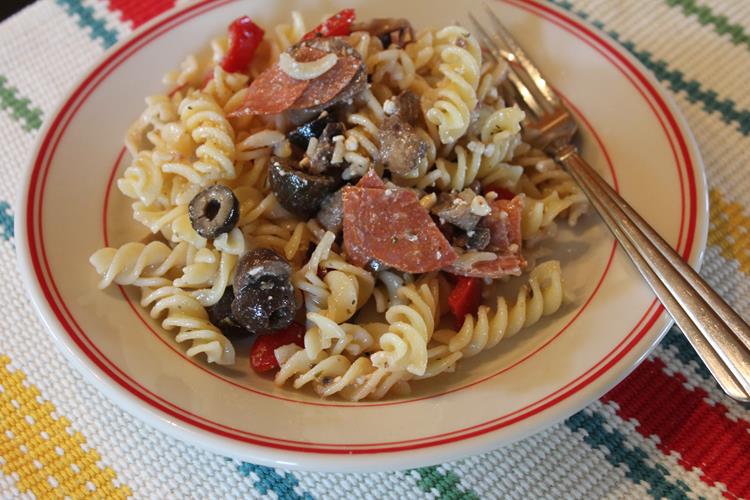 What is your favorite main dish salad to serve during the summer?