Last week I planned to make quite a few new recipes and I only made two of them. Life happened,  I got sick, my daughter got sick , then everyone else got sick. We also had a few doctors appointments to go to. With all that I was not really in the cooking mood. So, I rearranged things and made some meals that were easier to put together. Sometimes that just happens and I end up changing things around, but I do hope this week goes better.
This week I need/want to use up some things from my freezer. I have a couple of  meals that I found in the back of my freezer, so I am going to use one of those. I also found a turkey breast, that I think I bought sometime last winter when they were on sale, that I want to use up. I bought it thinking I would cook it up sometime during the winter or spring and then I forgot about it. I need to cook it up, especially, since it is almost turkey eating season again.
I also have several new desserts and muffins I hope to try, so those recipes should be coming soon.
For those of you interested, I am still eating wheat/gluten. My test is not for another few weeks. Until then I have to eat a normal, gluten filled diet which means, I am cooking and baking as I normally would.
Breakfast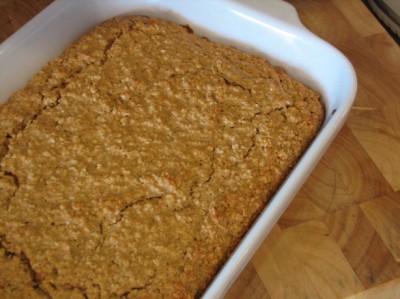 apple muffins and yogurt
cereal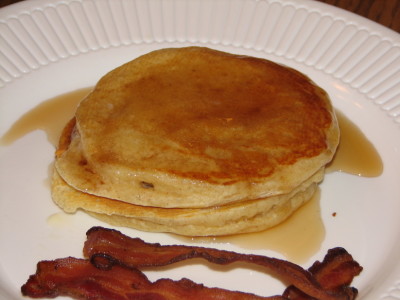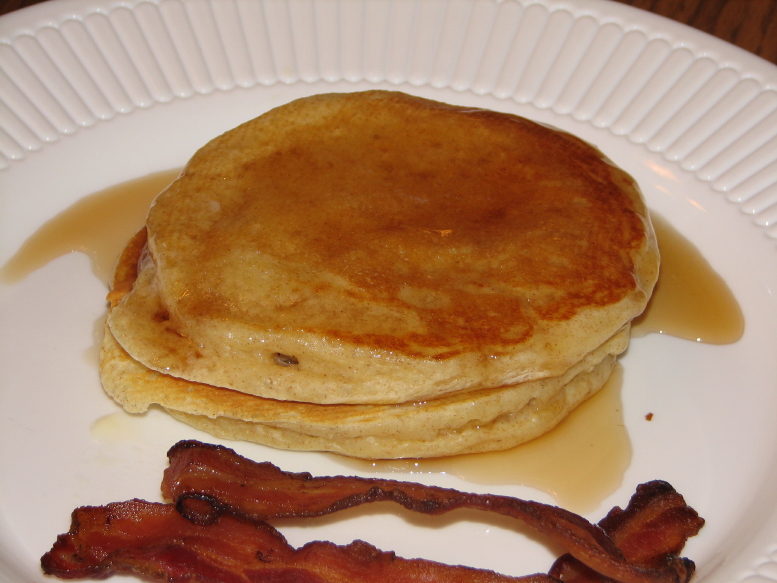 Dinners
bagel sandwiches and fruit
freezer meal
chicken sandwiches on 40 minute rolls
soup ( I am not exactly sure what one)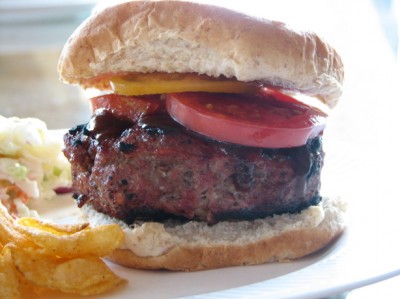 hamburgers, oven potatoes, and vegetables
turkey breast, potatoes, and vegetables
For more menu planning ideas see Menu Planning Monday.