Gluten free cookies can be easy and delicious with these gluten free holiday cookie recipes. They can also be so good that no one knows that they are gluten free.
Holiday baking is not complete without cookies! And just because you are gluten free doesn't mean that you can't enjoy cookies.
It is no secret that I love to make cookies. I shared a list of my favorite holiday cookie recipes and now I have a list of great gluten free holiday cookie recipes for my gluten free readers.
These recipes are family favorites that I have converted to gluten free. Some of the recipes use individual gluten free flours, some use gluten free blends, and a few are flourless.
Some of the recipes have gluten free oats in them. If you cannot have gluten free oats just skip those recipes.
Before I share the recipes let's talk about one of the questions I get asked the most about gluten free baking.
Can I use a gluten free blend in place of regular flour in a cookie recipe?
The answer to that depends. Some of the recipes I am sharing today use a blend and some use individual flours.
Over the course of the last year I have done a lot of testing of different gluten free blends in recipes. I did a whole post on if you can use a gluten free blend in recipes in place of regular flour. The answer really does vary.
When I use a blend I always say what blend I use. Gluten free flour blends really do vary. The end result of the cookie or other baked good can vary a lot too.
I have tested the best gluten free flour blend for brownies and the best gluten free flour blend for banana bread. The different brands of blends really made a difference.
My opinion is that for the best results follow the recipe and use the ingredients that the recipe lists. If you have a different blend that you love use it, it may work just fine. But if it doesn't work don't fault the recipe because it could very well be the gluten free flour blend that you used.
Now for the gluten free cookie recipes!
Gluten Free Holiday Cookie Recipes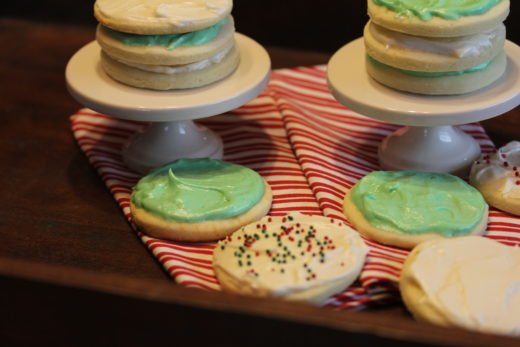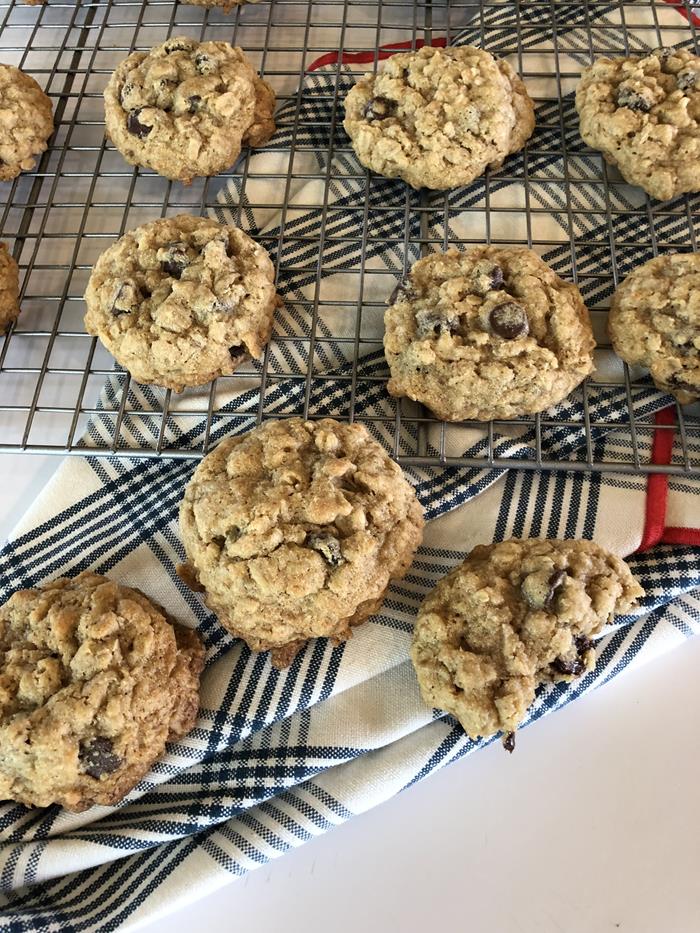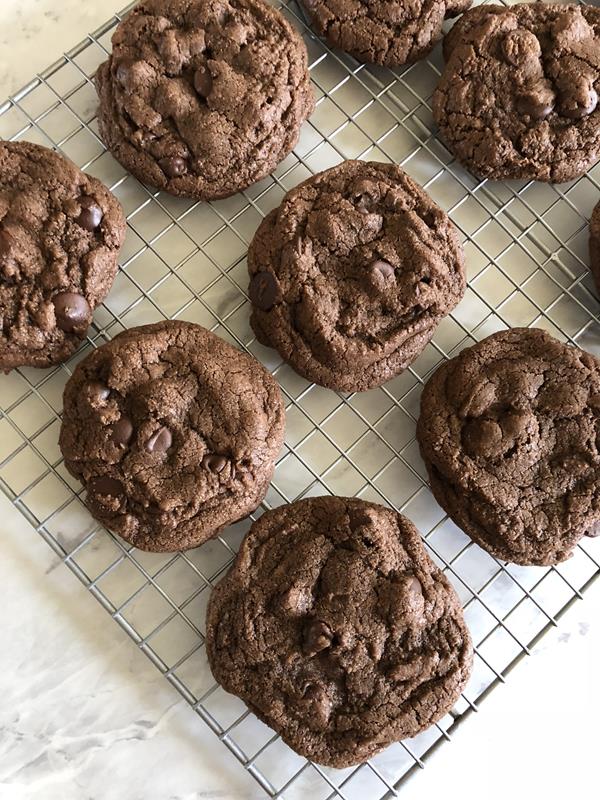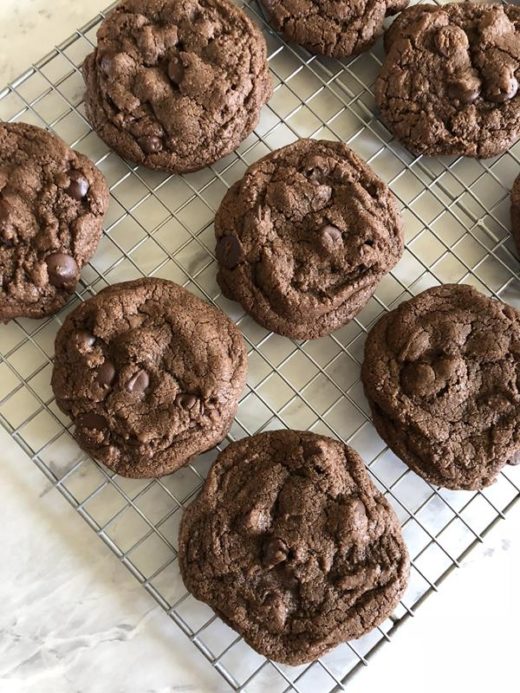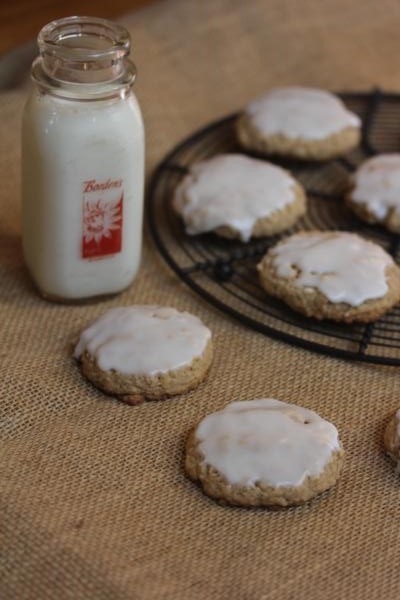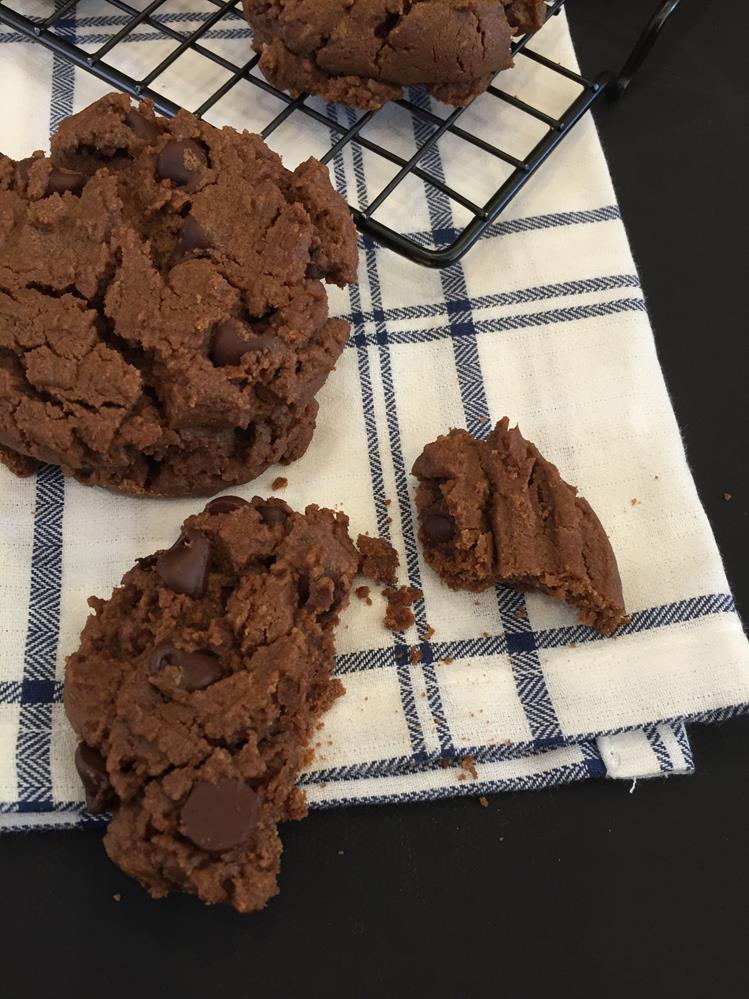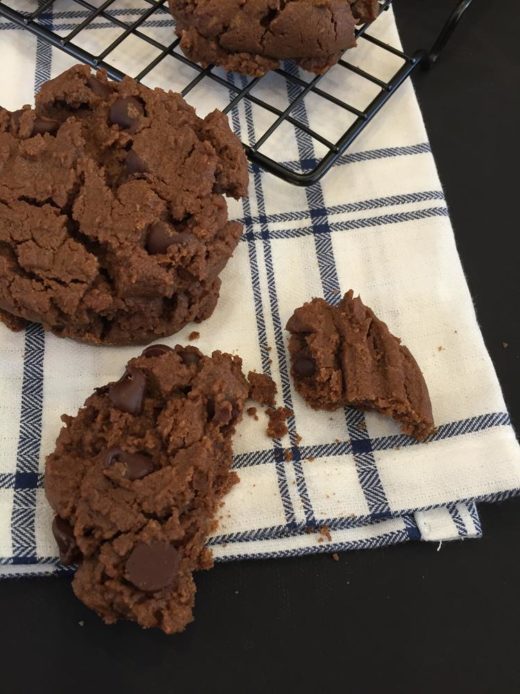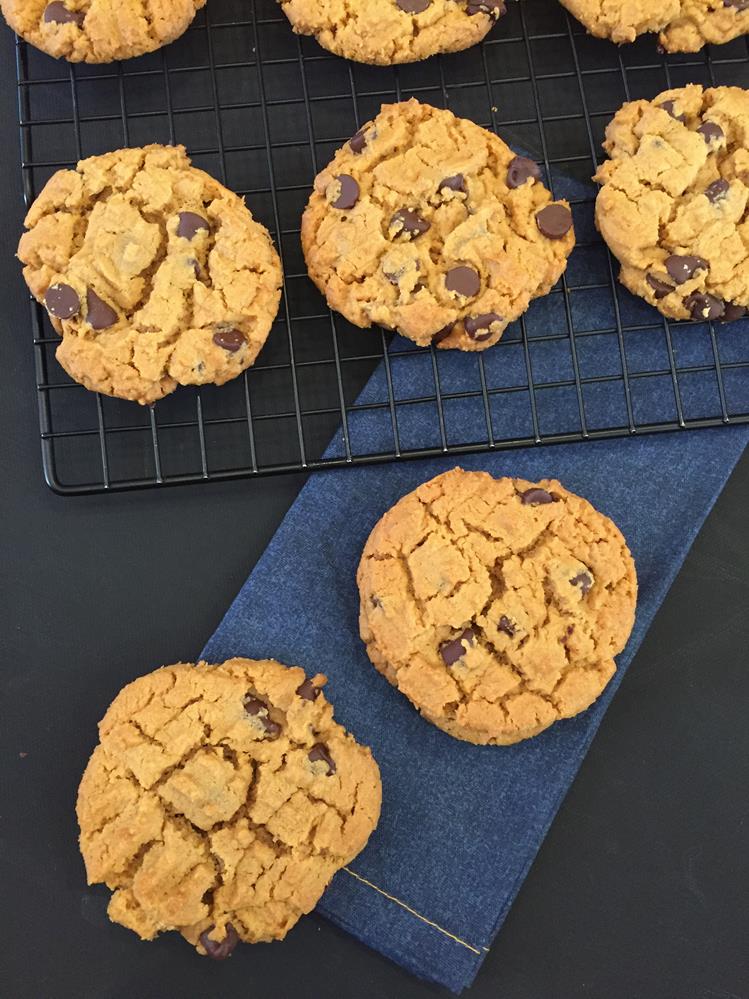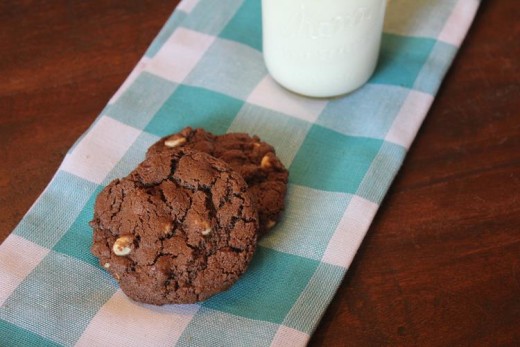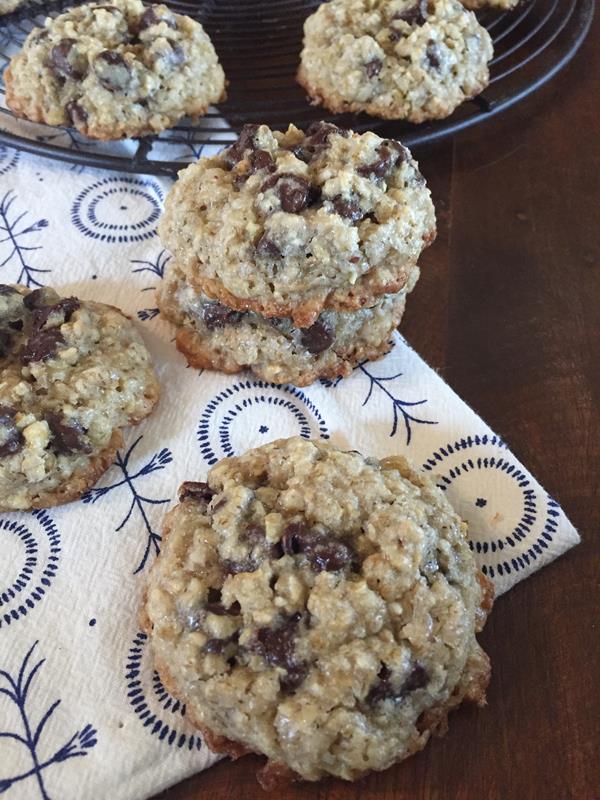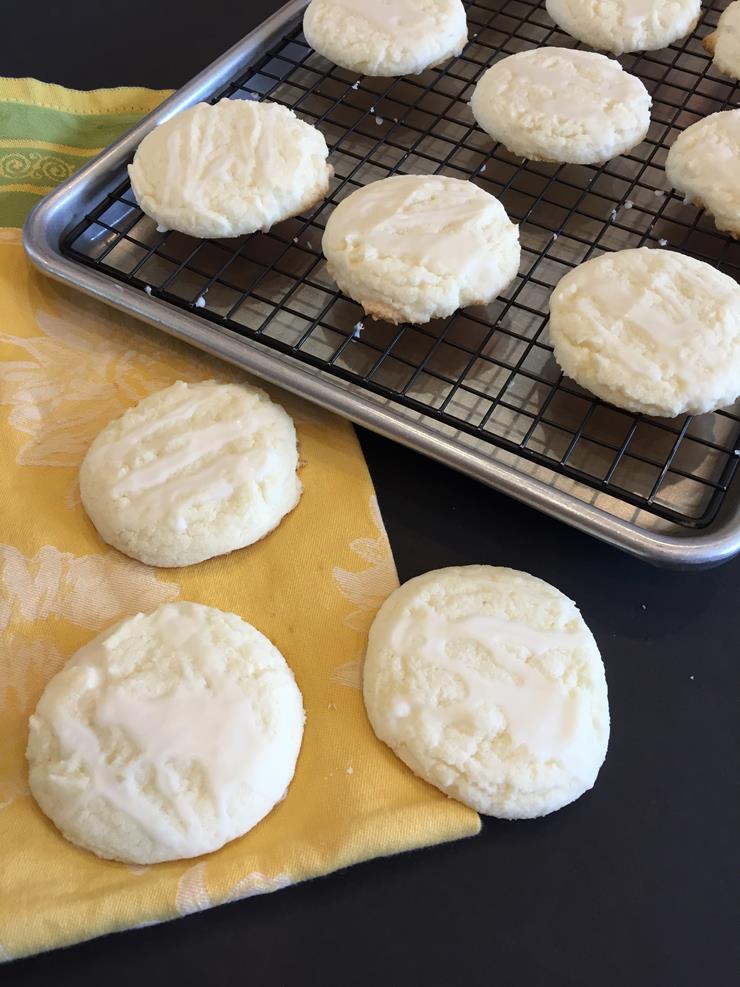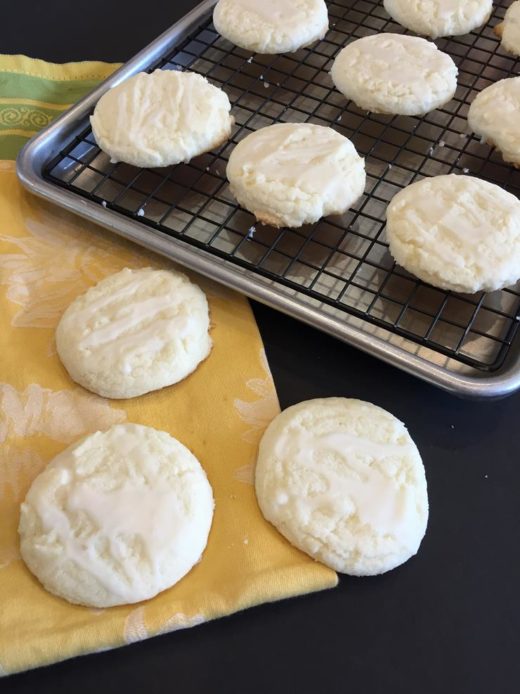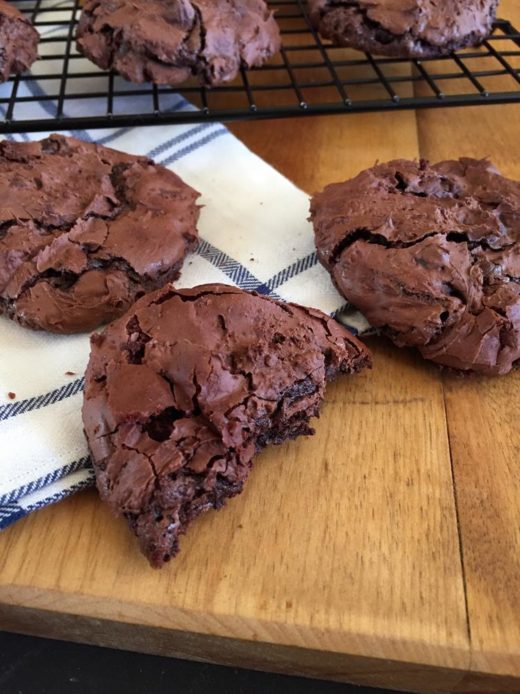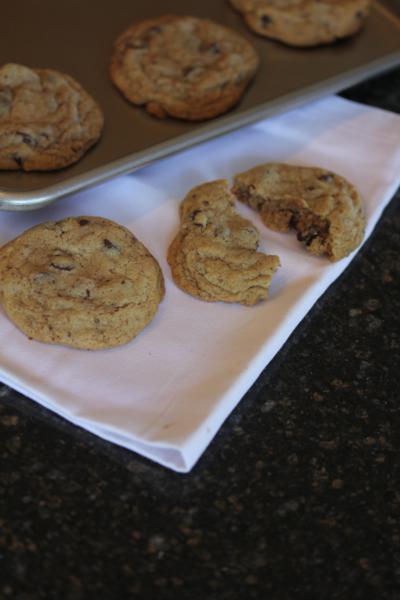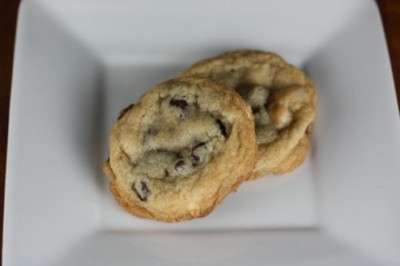 If you love gluten free cookies be sure to check out my Gluten Free Cookies, Bars, and Brownies Cookbook. I wrote this a few years ago and it contains my favorite gluten free cookies, brownies, and bars.