The weather here in Oklahoma has been winterish. Is that word? It hasn't been cold, but it has felt more winter like.
Our Christmas tree is up and we have had several fires in the fireplace. It is beginning to feel at least a little bit like December.
Colder weather means that I am in the mood for soups, chili, and comfort foods.
Here is this week's menu plan.
Breakfast Recipes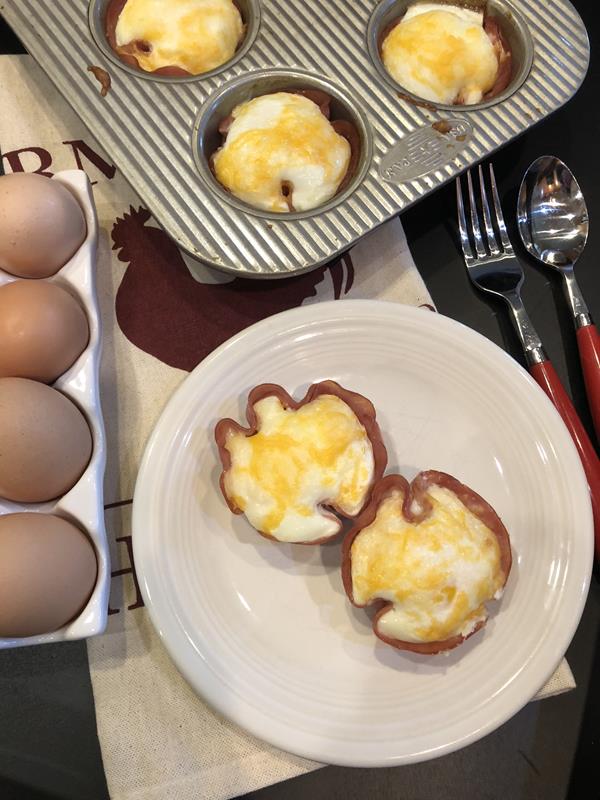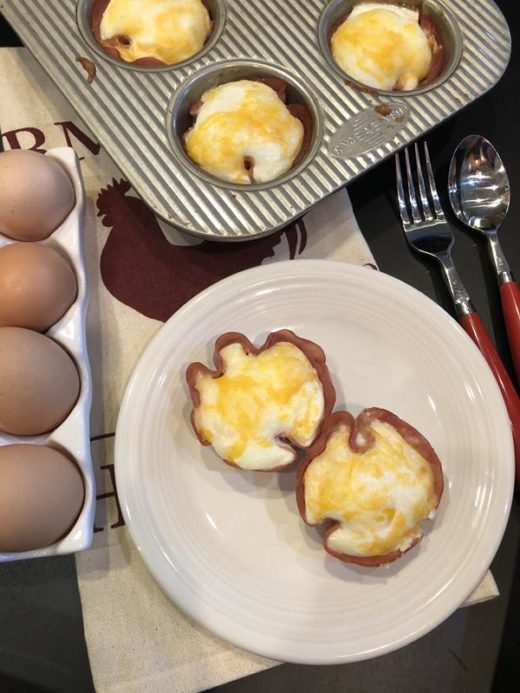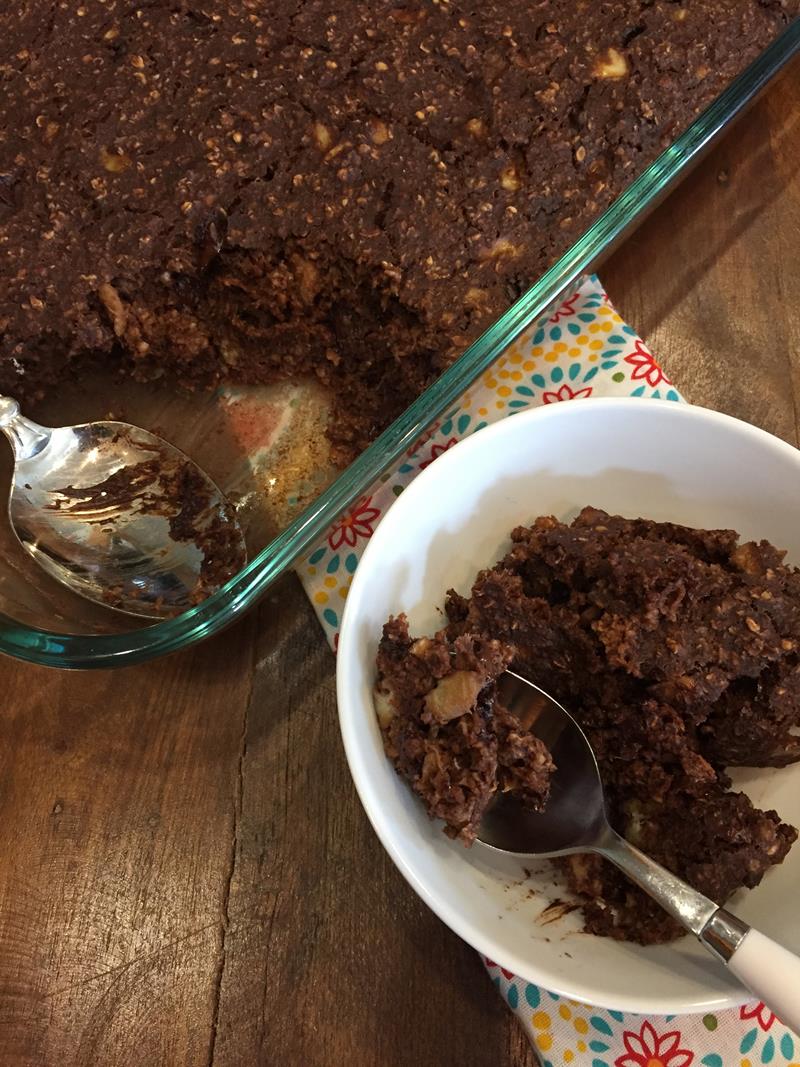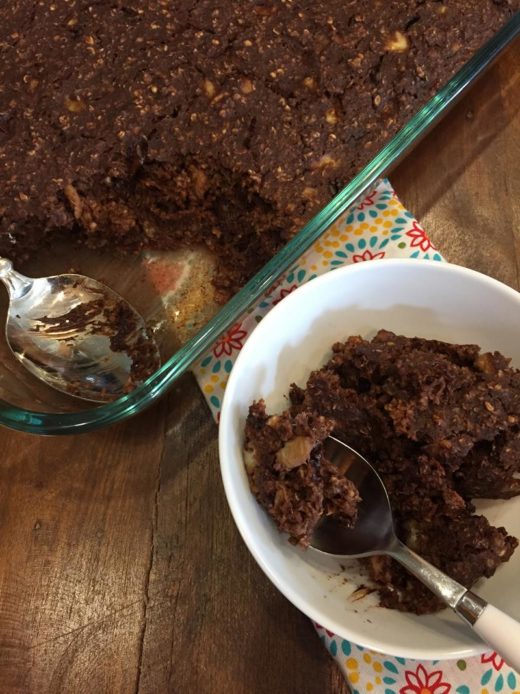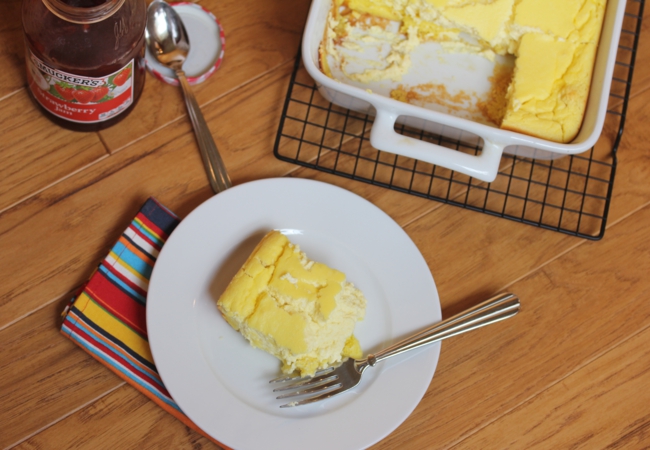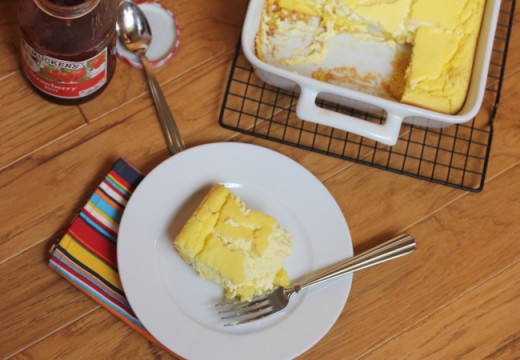 Dinner Recipes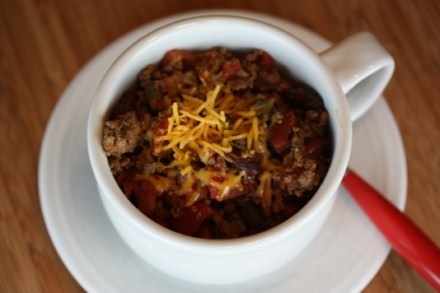 Slow Cooked Chili x 2 to use leftovers later this week ( This chili is on my list of images to update in 2021)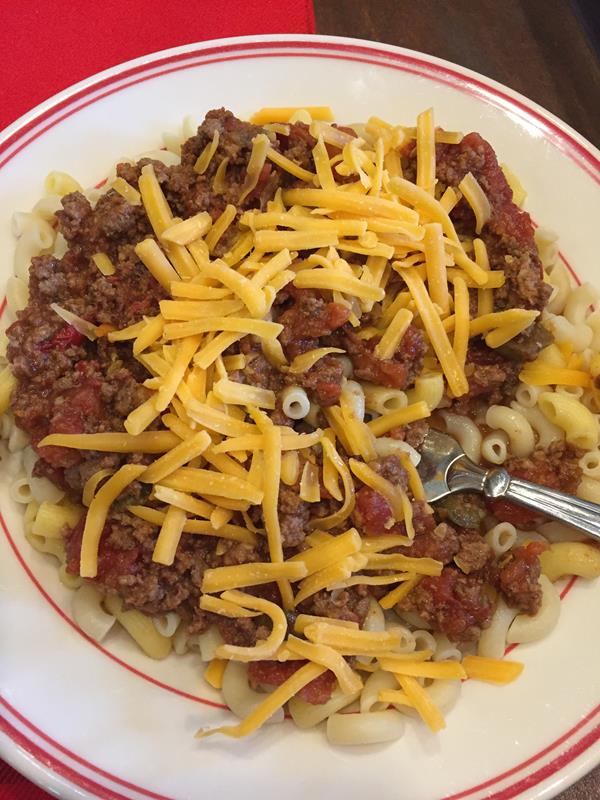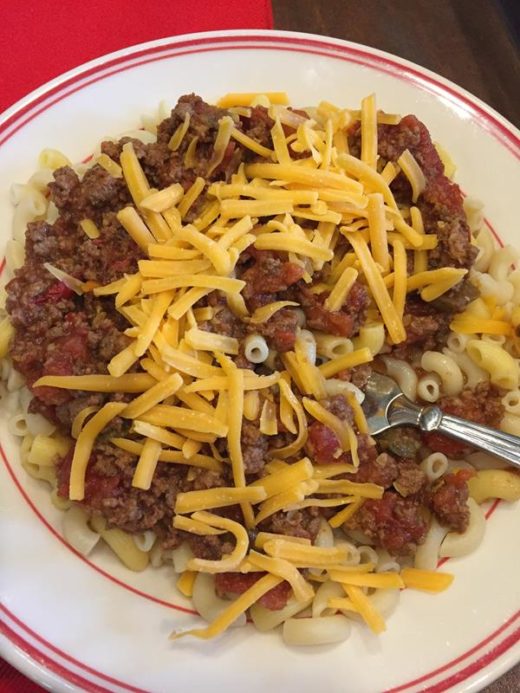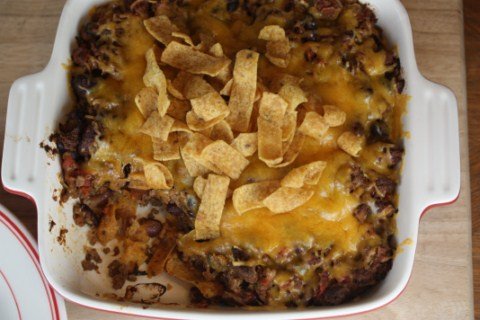 Oven Frito Pie ( Another old picture I need to update)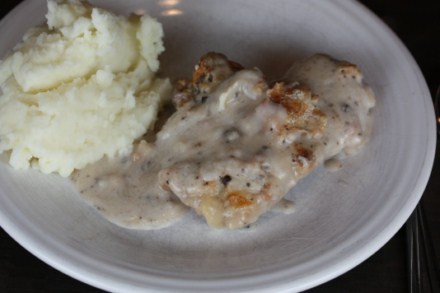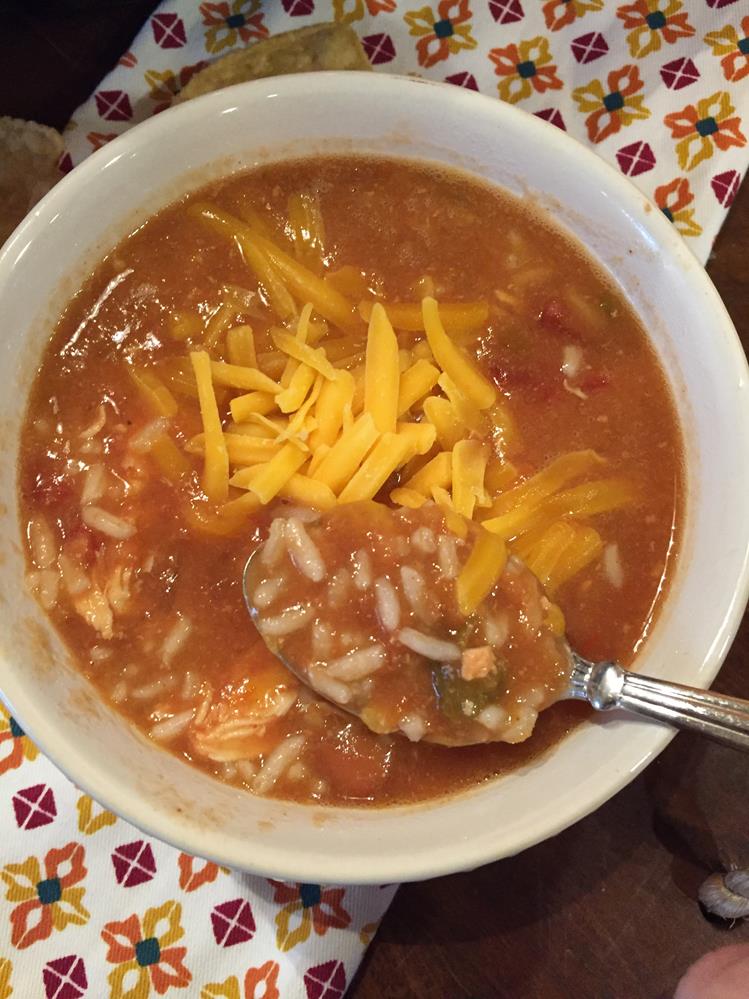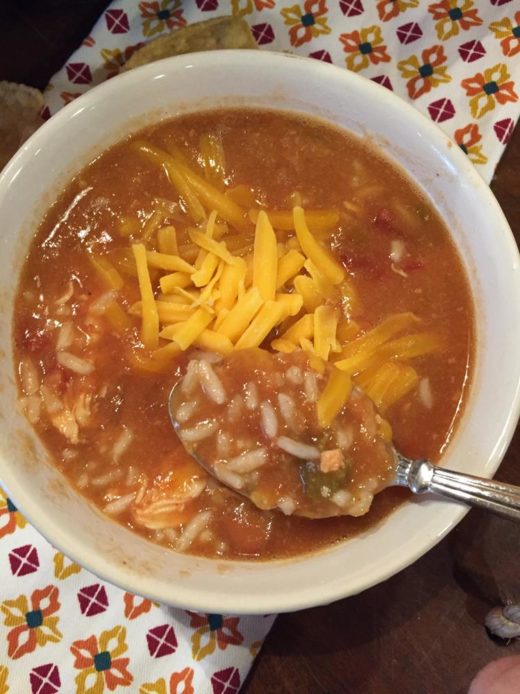 Dessert of the Week