Nothing says holiday baking quite like cookies. Since I love baking and I love cookies I am sharing my family's favorite holiday cookie recipes.
During the Holidays, it is always great to have the smell of something baking floating around the house. I wish there was a candle out there that truly captured that scent.
This year the holidays are going to be different, but I can still bake. I can fill up my house with the joys and scents of the holidays.
We can still spread cheer during these holiday times. Make a batch of cookies. Fill up your house with the scent of the holidays and share a plate of cookies with a friend or neighbor.
I have a feeling that cookies will be my go to holiday food this year.
For my family, I can make them in smaller batches. I can also freeze them for when I am not in a baking mood or for when I need something quick.
I can also freeze them to share with others later on. Or I can package them up easily and leave them on a neighbor or friend's door step.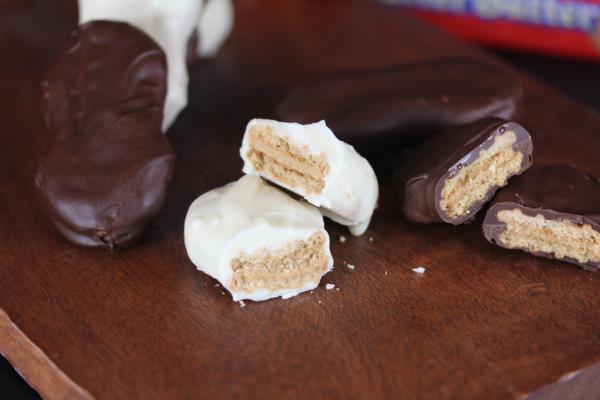 Because I love to bake cookies and I love to share cookies with others I have decided that December will be cookie month!
I will share all kinds of recipes this month, but there will be a lot of cookie recipe sharing going on too.
I have several new cookie recipes that I plan to post over the next few weeks, but today we are starting it off with some of my favorite cookie recipes that I have shared over the last eleven years.
These are all tried and true favorites. They are the cookies my family has made for years. They are cookies that will work for the holidays or for any day of the year.
Are the cookie recipes gluten free?
Many of the recipes can be converted to gluten free, but if you eat gluten free be sure to check out my list of great gluten free holiday cookies that are all so good that no one will know that they are gluten free!
Does it make a difference if I make cookie dough with a mixer or by hand?
Before I get to the recipes let's start with a tip. Years ago I shared my thoughts on if it makes a difference when you mix your cookie dough in a mixer instead of by hand.
I shared my thoughts and readers shared their thoughts in the comments.
If you love cookie making tips and have ever wondered if it makes a difference to stir your cookie dough by hand, be sure to check out my post on if it makes a difference if you mix cookies with a mixer or by hand.
The comments on that post are great so don't skip reading them.
Now for the cookie recipes!
Holiday Cookie Recipes