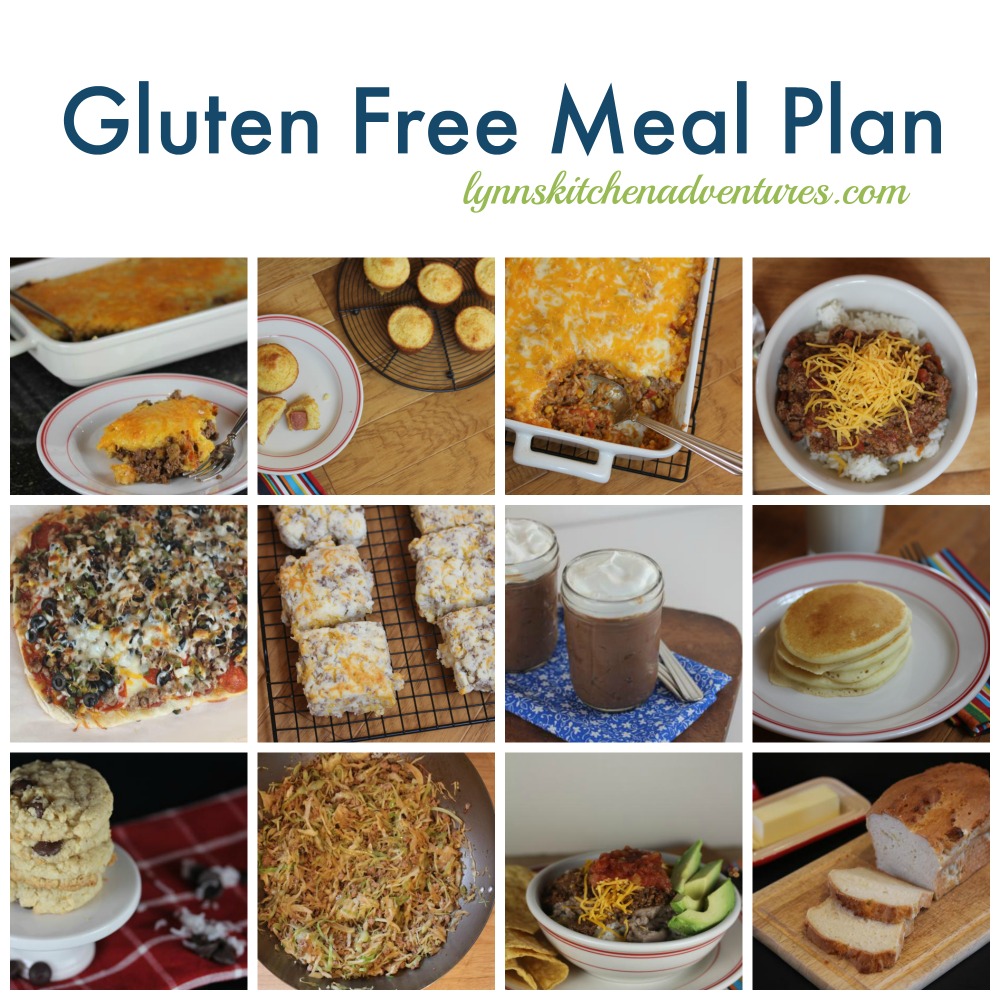 I have quite a few bananas on my kitchen counter right now that need used up. I put the pancake muffins and the breakfast cookies on the plan as a way to use up some of the bananas and to also stock the freezer with some breakfast treats.
I made notes next to the ingredients that need to be gluten free, but as always read labels to be sure the ingredients are safe for your family.
Breakfast
Gluten Free Banana Pancake Muffins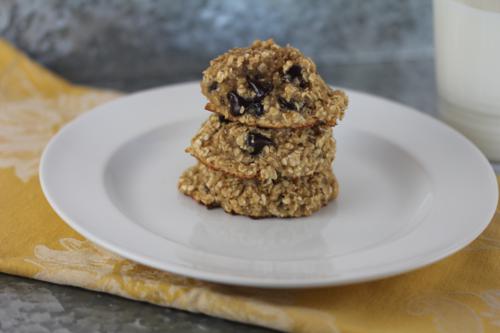 Banana Oatmeal Breakfast Cookies
Dinner
Crock Pot Beef Fajitas– Use gluten free fajita seasoning or homemade fajita seasoning
Slow Cooker Hawaiian Chicken– Use gluten free soy sauce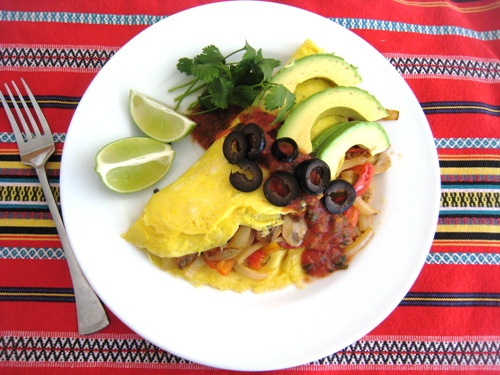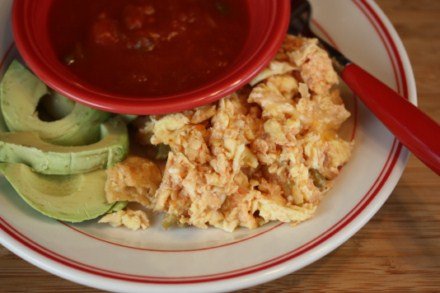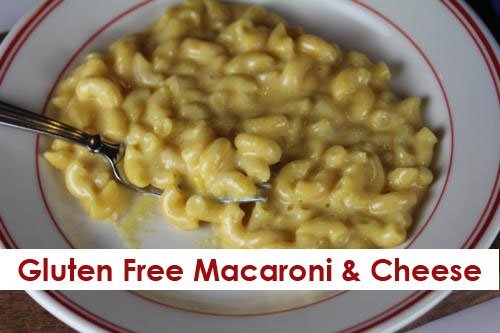 Gluten Free Macaroni and Cheese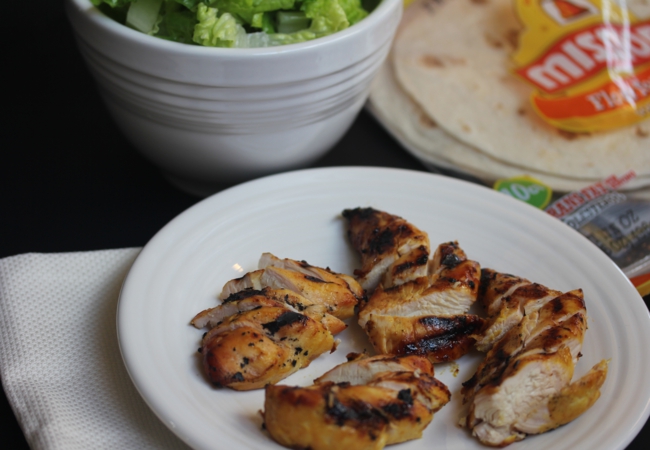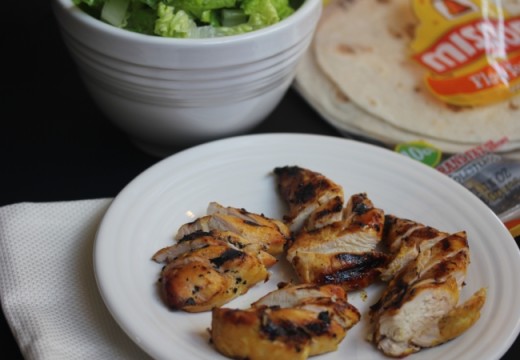 Gluten Free Dessert of the Week
Gluten Free Chocolate Zucchini Cake
For more menu planning ideas see Menu Planning Mondays.