Make breakfast special with one of these easy to make holiday breakfast recipes.
One of the traditions that we had when I was growing up was that my mom made a special breakfast. It is one of the things that I remember most about the holidays and it is a tradition that I have continued with my kids.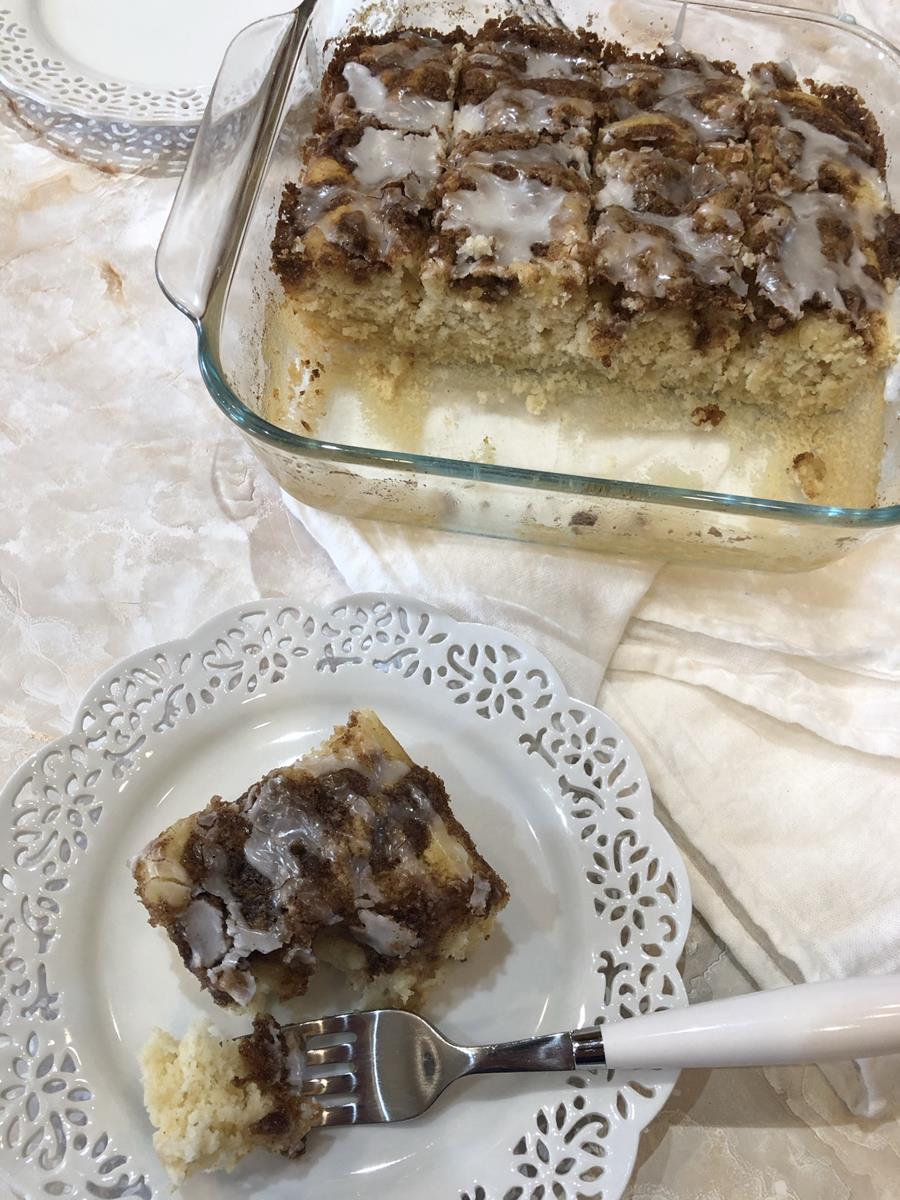 A special breakfast doesn't have to be fancy or time consuming. They can be easy to make and can often be made ahead.
Today I am sharing a few of our favorite holiday breakfasts. These are the recipes that my family enjoys this time of year and I hope your family finds a new favorite to enjoy too.
One of my favorite holiday breakfasts is to make several pans of baked oatmeal. It is an easy breakfast and by making several pans everyone gets to enjoy their favorite.
These recipes can be made gluten free by reading labels and using ingredients like gluten free oats or they include instructions for making them gluten free and the gluten free versions are just as good as the regular ones.
Holiday Breakfast Recipes
Make the holidays special with one of these easy to make breakfast recipes. Most of the recipes include directions for making them gluten free.
Originally published December 2021. Updated December 2022.