I can't believe it is almost the middle of March already. This month and whole year are going by so fast. Today I thought I would share a few of my favorite March recipes from the archives.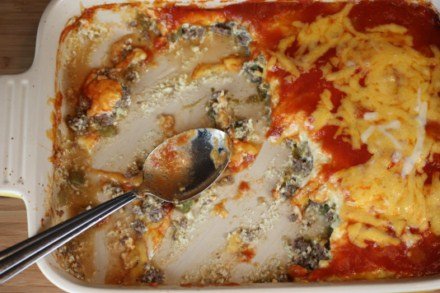 Three years ago this month I shared Chili Relleno Casserole and it has become one of my family's favorite recipes. We make it all the time and I know many of you do as well!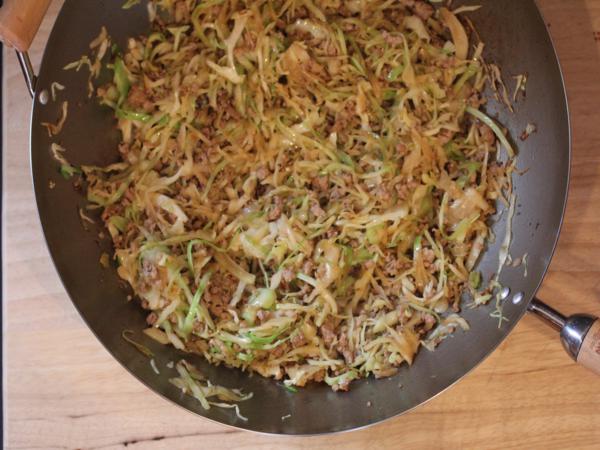 We love Stir Fried Cabbage and Pork. It is basically an egg roll without the roll, so it is also known at our house as egg roll in a bowl.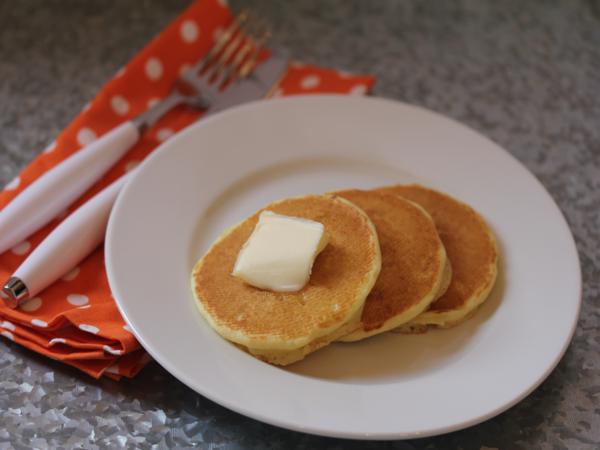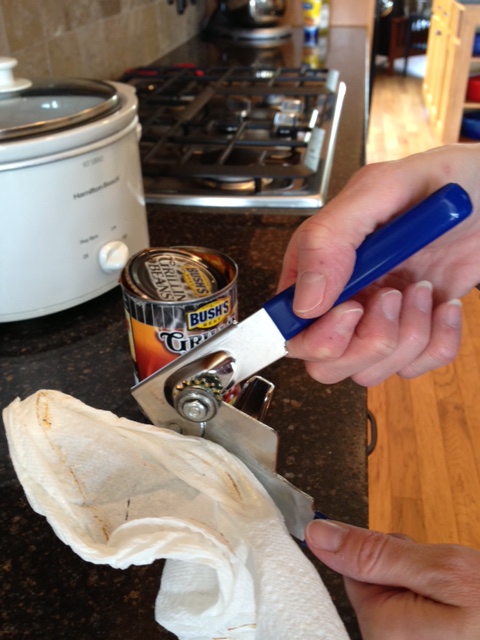 This is my favorite easy way to clean a can opener.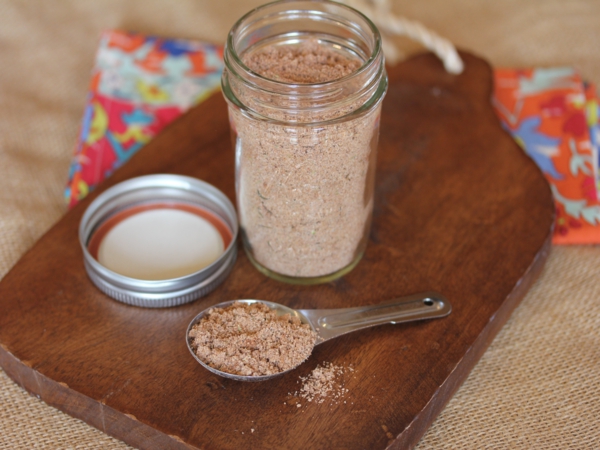 Eggs and Soy Sauce Over Rice is one of my favorite quick and easy get it on the table fast meals.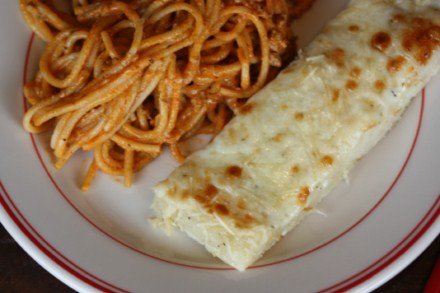 I have not made Copycat Cheese Bread Sticks in a long time and I really need to make them again.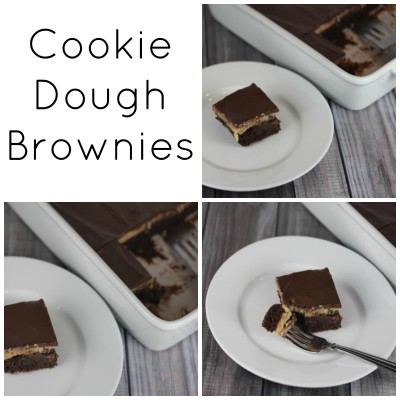 Cookie Dough Brownies are one of my all time favorite desserts.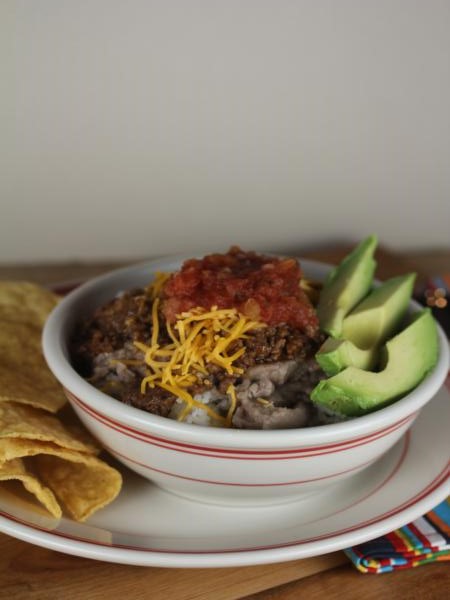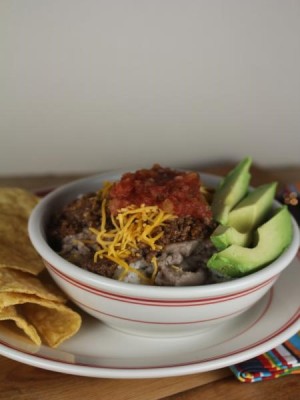 Taco Bowls are a fun way to change up taco night and stretch your ground meat a little bit.
Homemade Chili Cheese Fries– Do I need to say anything else!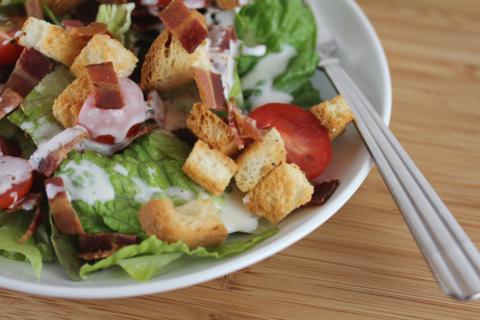 BLT Salad is perfect for spring.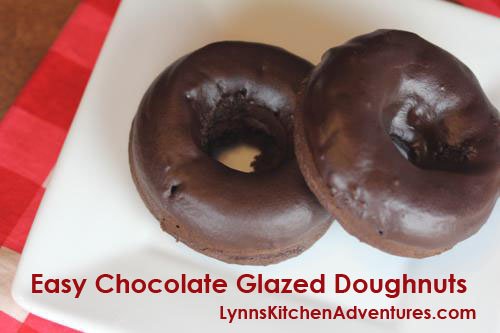 Chocolate Glazed Doughnuts are delicious and easy to make.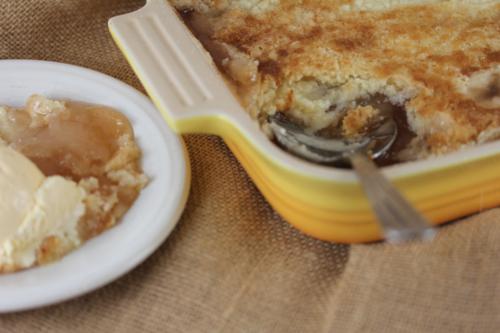 Apple Dump Cake is one of the easiest dessert that you can make.