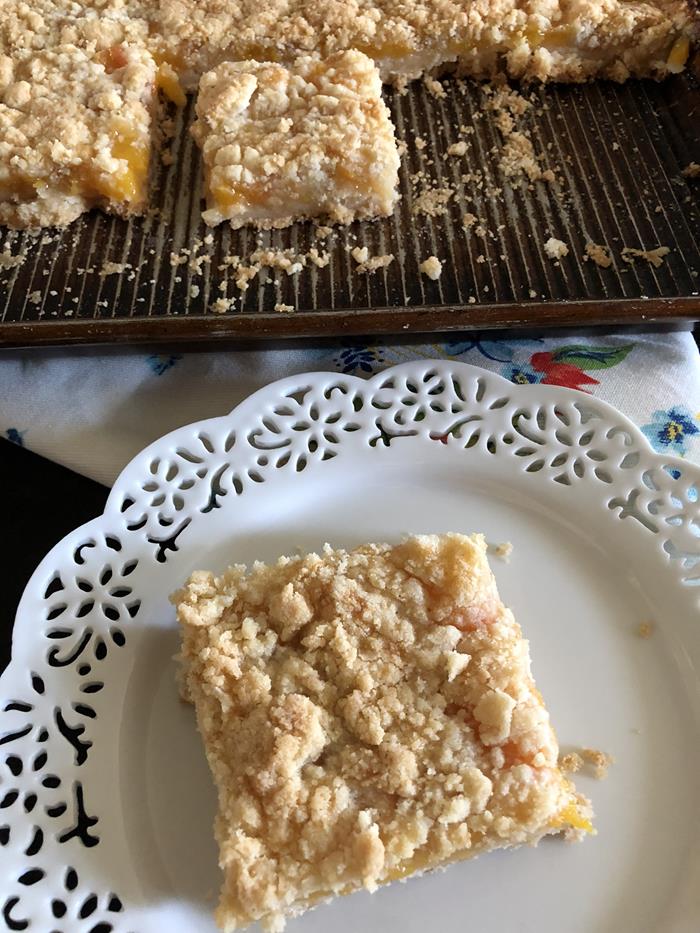 This summer might not look like your typical summer, but we can still eat summer foods!
There is so much about this summer that is not normal. I was recently struggling with how not normal our summer is this year. Our annual trip to the peach orchard was just what I needed to put some normal back in our life.
And now we have lots of peaches to eat and cook with!
Here is this week's menu plan.
Breakfast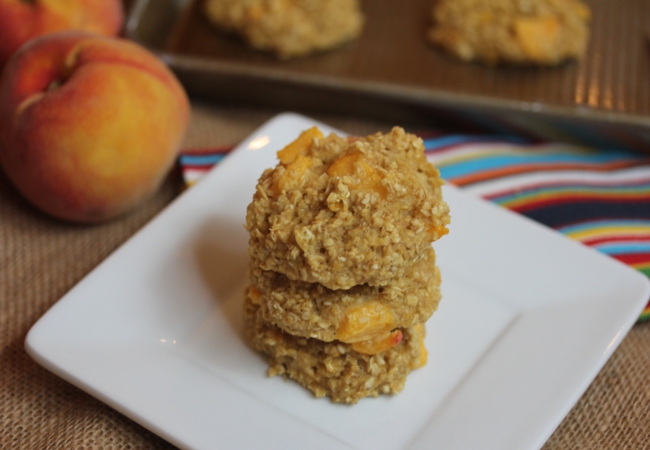 Peaches and Cream Oatmeal Breakfast Cookies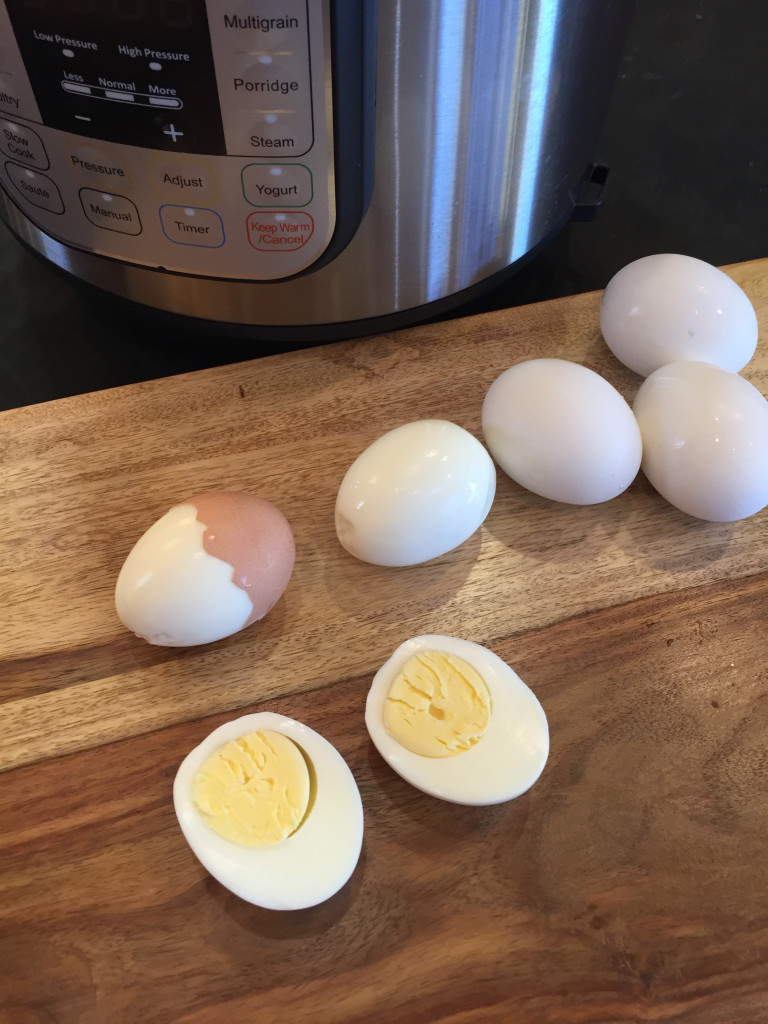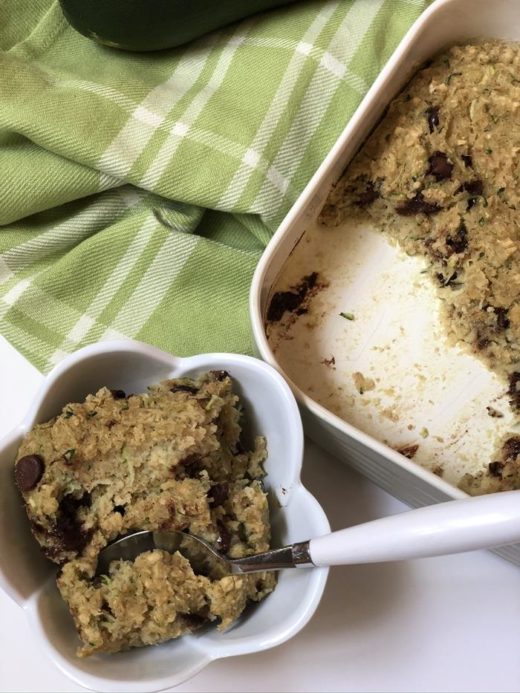 Snacks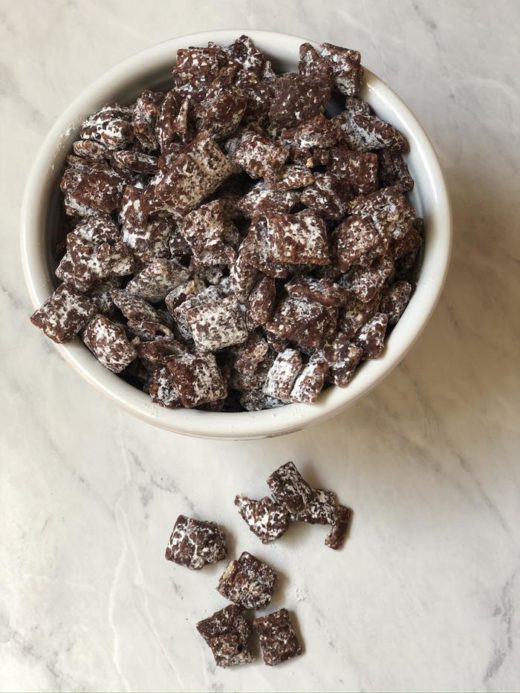 Dinner Recipes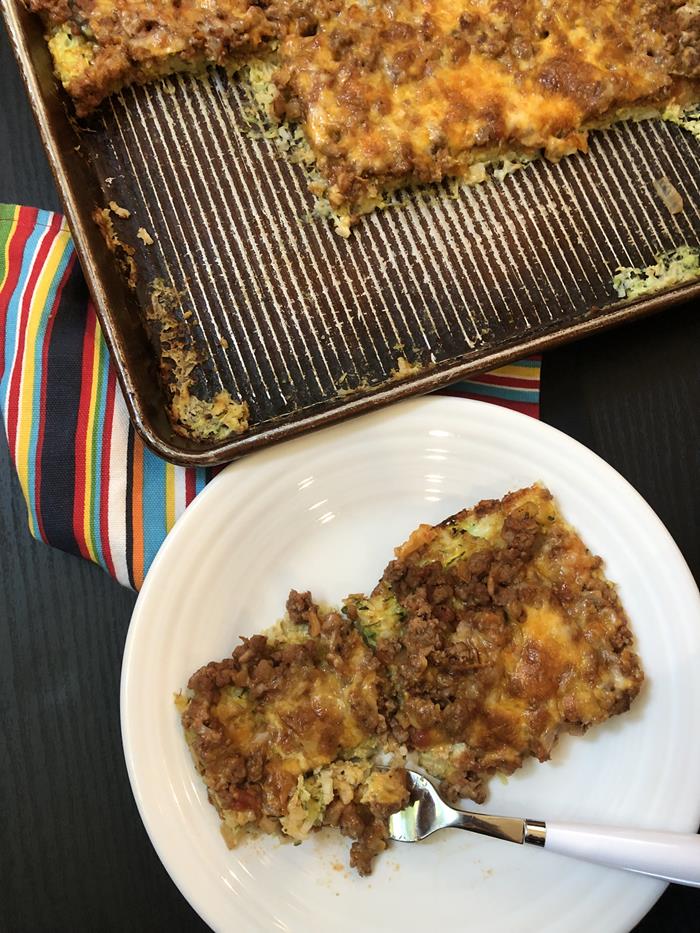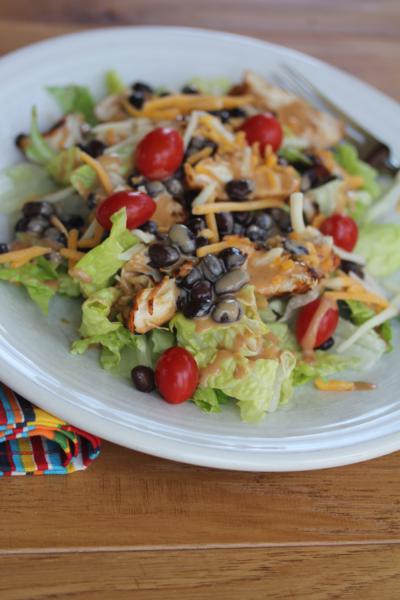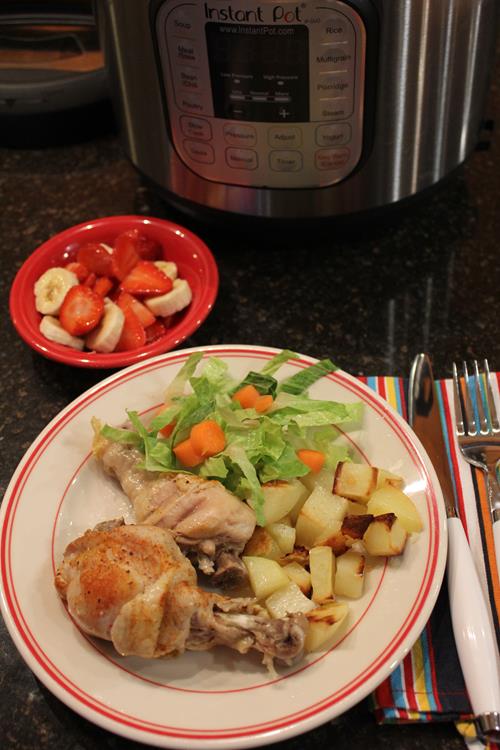 Instant Pot Chicken Legs and Tomato Salad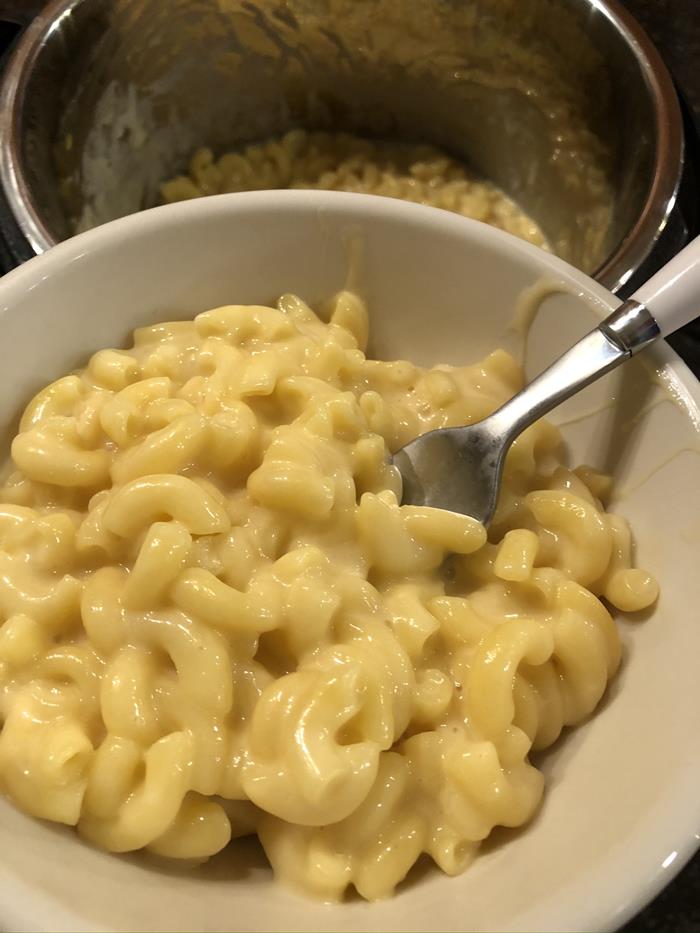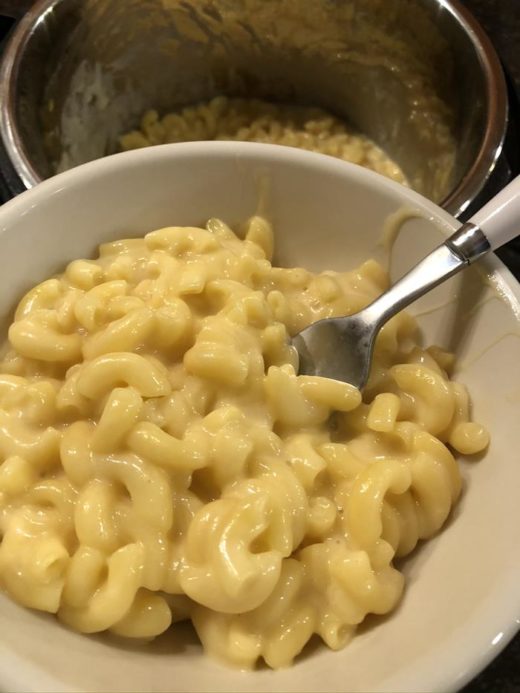 Instant Pot Macaroni and Cheese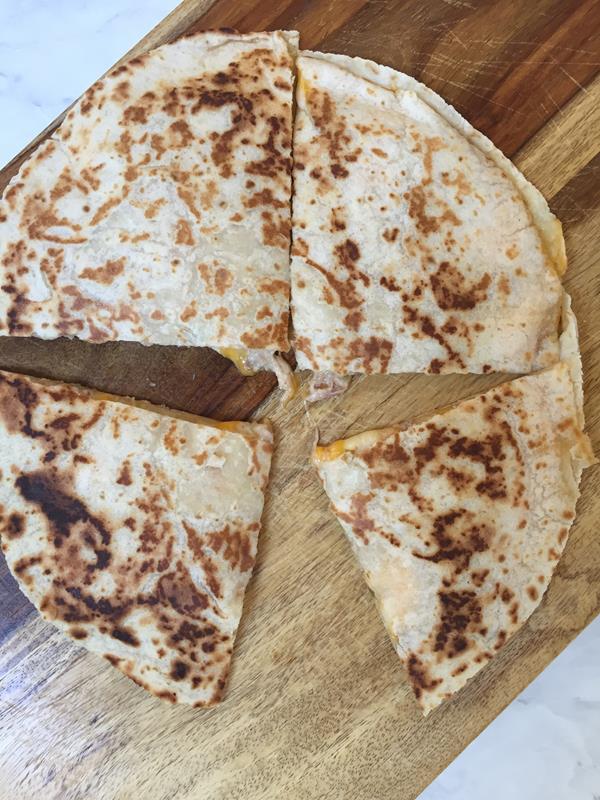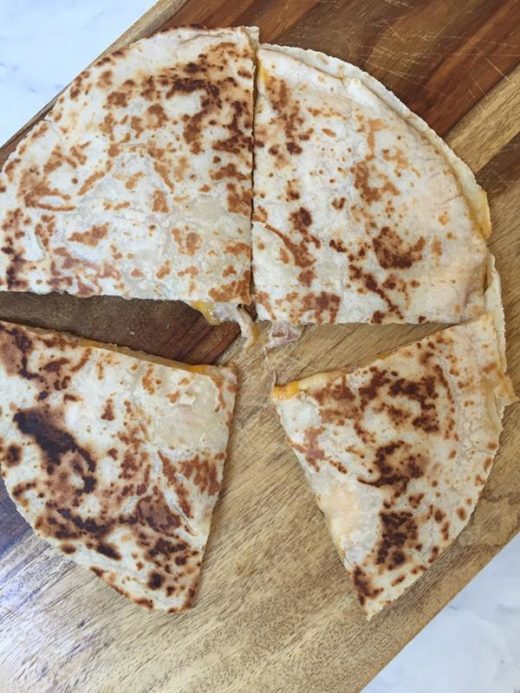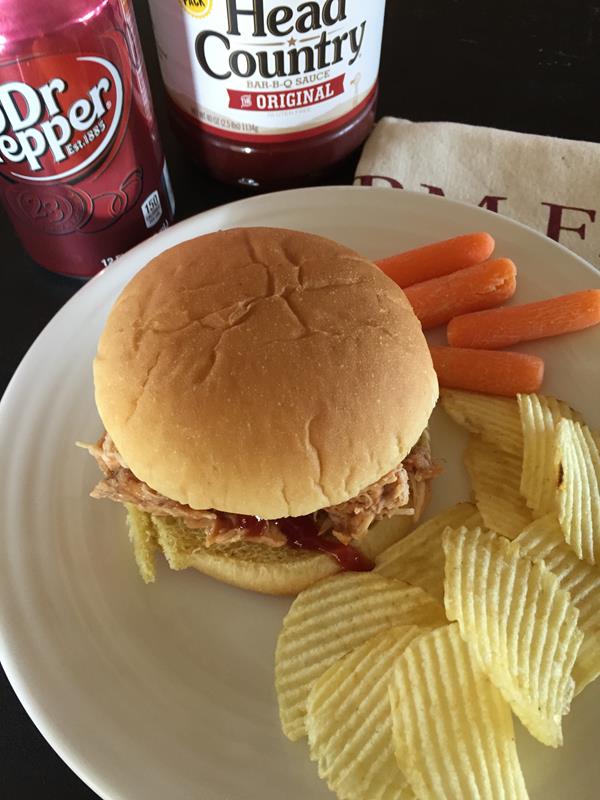 Slow Cooker Dr. Pepper BBQ Pork
Dessert Recipe of the Week