Are you feeling the craziness of May right now? After a fairly quiet May the last two years, I think many of us are now dealing with a busy May this year. I feel it and I do not even have young kids.
Since May is often so busy this week's menu plan has some cook once eat twice meals and a few things like taco meat that freeze well.
Making a few things ahead makes busy days easier.
Here is this week's plan.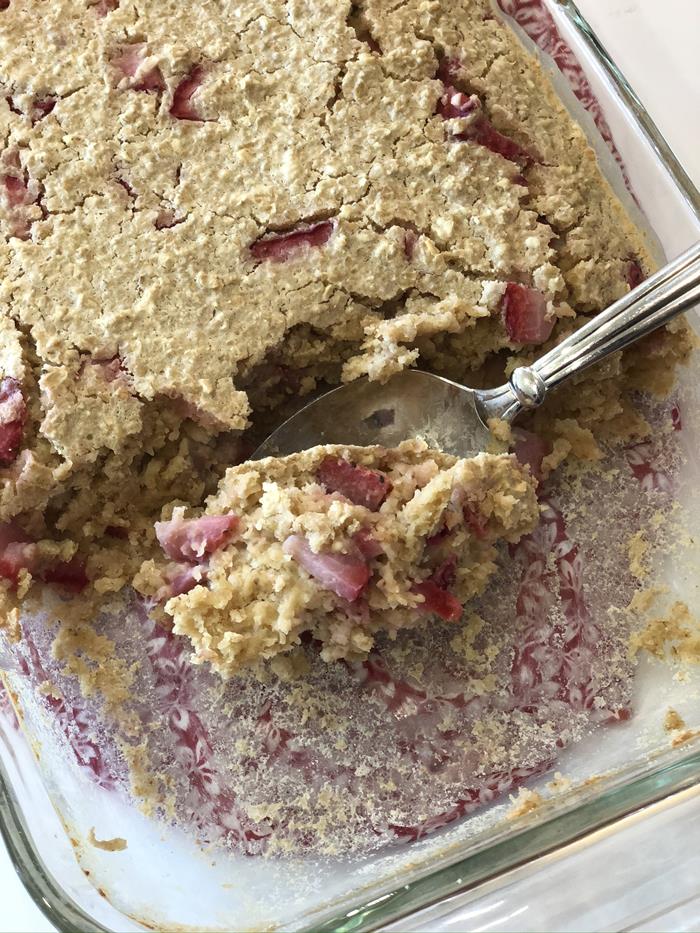 Menu Plan 5.8.22
Make ahead and freezer friendly meals for May.