If you need some easy gluten free recipes for the week this quick and easy gluten free April Menu plan is for you.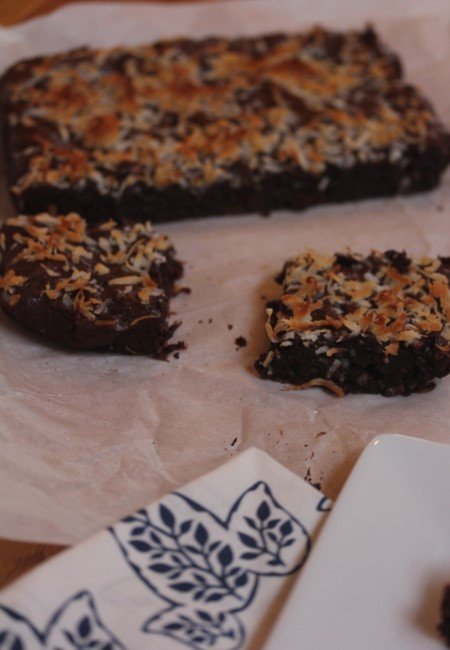 I am changing the layout a little bit for my gluten-free menu plans. I hope you enjoy the new layout.
Here is this week's gluten free menu plan. The menu plan is gluten free, but as always read labels to be sure that the ingredients are safe for your family.
Quick and Easy Gluten Free April Menu Plan
A quick and easy gluten free menu plan for April or really any week of the year.