Thanksgiving in 2020 might look a little different for most of us, so I came up with a list of Thanksgiving dessert recipes perfect for serving a small group.
Anyone else struggling to get into the Thanksgiving cooking mood? I hope that it is not just me.
I have been trying to decide on what desserts to serve next week for Thanksgiving. Since we don't live near the majority of our family we are used to a fairly small Thanksgiving, but we usually have at least a few people over.
This year it will be just us.
We decided to keep is simple this year. Instead of a turkey I bought turkey legs. Which might seem odd, but my family loves them. Well, I don't love them, but the rest of my family does.
I bought enough turkey legs for everyone to have one. It is easier than cooking a turkey and everyone is excited to skip the rest of the turkey and just enjoy the turkey legs.
I am not sure what we are doing for sides besides my gluten free rolls, but I will come up with something.
Dessert is where we are struggling because we want all the Thanksgiving desserts. However, we don't need all the desserts.
My plan is to make several desserts that all freeze well so I can freeze the leftover desserts. That way we can enjoy multiple desserts on Thanksgiving day, but won't have to eat them all right away.
I know I am not the only one serving a much smaller group this Thanksgiving. Most of us are dealing with the same thing, so I put together a list of Thanksgiving desserts that are all easy to make, use basic ingredients, and most of them are freezer friendly.
Thanksgiving Dessert Recipes for a Small Group
This is my favorite pumpkin bread. My family has been making it for years. It makes the best pumpkin bread.
It freezes well either as a whole loaf or sliced. This bread is great for a Thanksgiving breakfast treat as well. We will be making several loaves of this next week.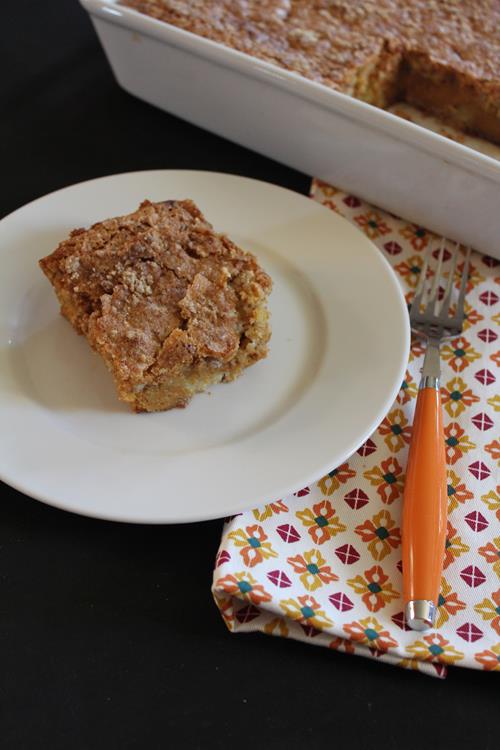 Pumpkin Pie Cake is exactly what the name says it is. It is part pie part cake. It is kind of like a pumpkin dump cake, however my version does not use a cake mix. This recipe is similar to one my mom used to make. If you are gluten free I also have a gluten free pumpkin pie cake recipe. It doesn't use a mix either.
I have never frozen the leftovers on this one because we never have any, but I think it would freeze fine in small single sized containers.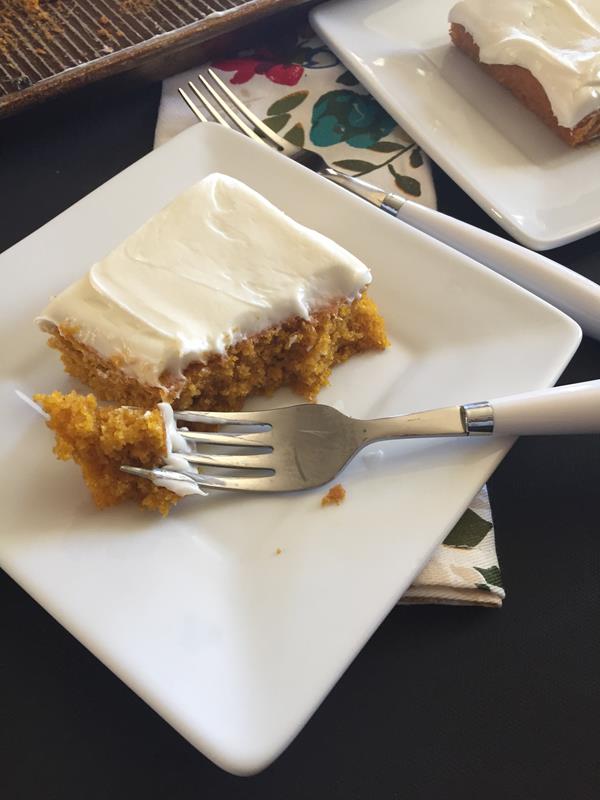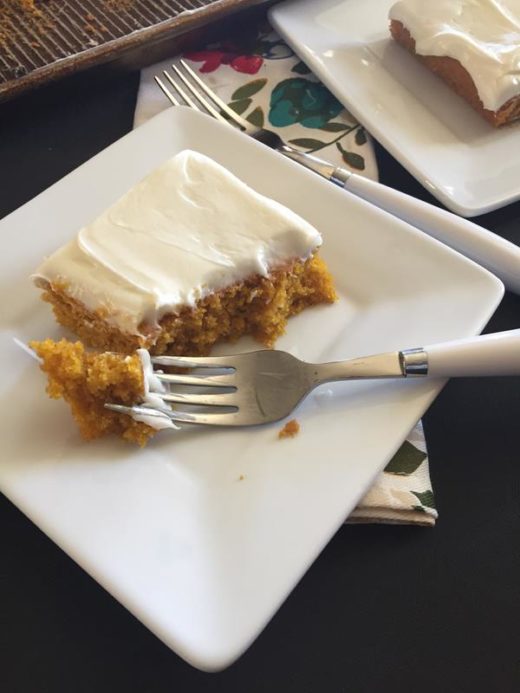 Paula Deen's Pumpkin Bars are a must make every year at our house. We don't always make them for Thanksgiving Day, but we make them at least once or twice during the fall and holidays.
Pumpkin bar leftovers freeze well. If you are gluten free I have a gluten free pumpkin bar recipe that is a gluten free version of this recipe.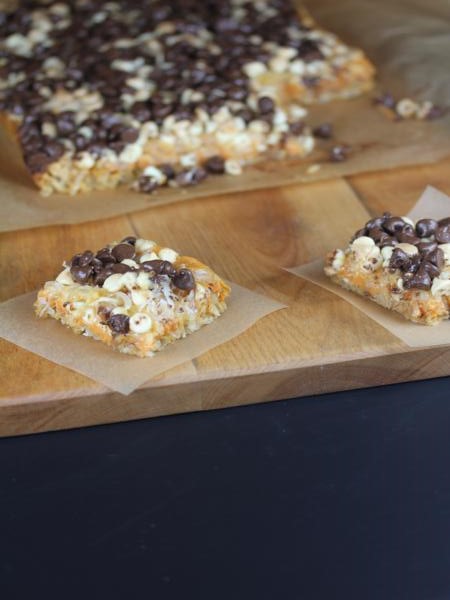 This is my take on the popular seven layer bars also known as magic bars. I added pumpkin and oats to the layers and they are perfect for Thanksgiving. They are also easy to make.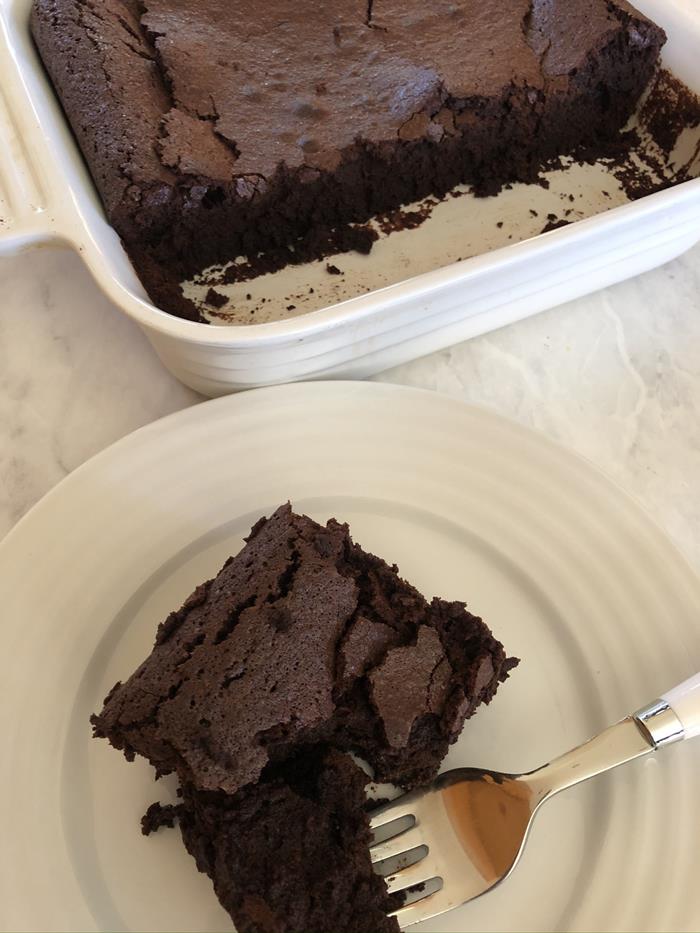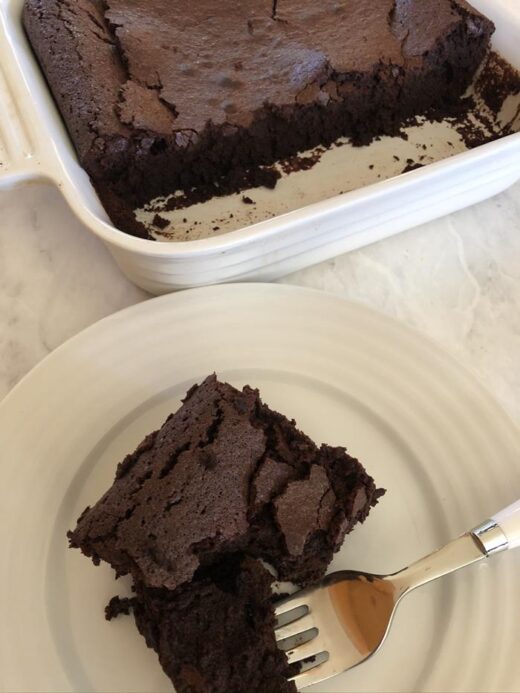 Not everyone loves pumpkin. This flourless chocolate cake is perfect for those that prefer chocolate. It is easy to make and is rich and delicious.
It also makes a small pan so it is great for serving just a few people. I shared this recipe earlier this week and a reader already made it and commented on how good it was.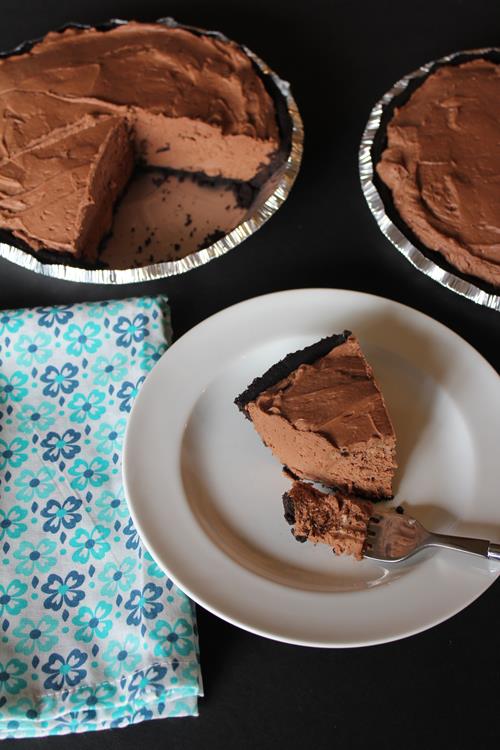 This is one of my son's all-time favorite desserts. He loves it. I love how easy it is to make.
I have frozen this many times and it works great. So if you have leftovers freeze them for dessert later on. If you are gluten free this is easy to make using a gluten free crust or crustless.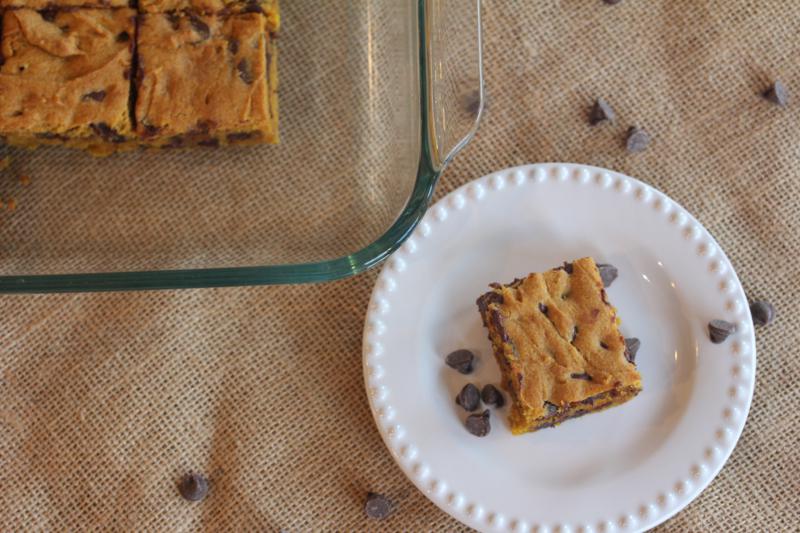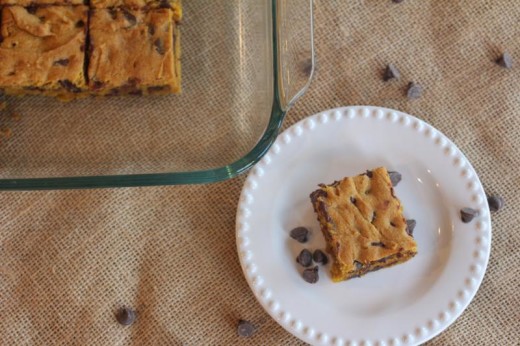 This is another recipe that we have been making for years. My daughter has even requested these as her birthday cake. The leftovers freeze well. I also share how I make them gluten free.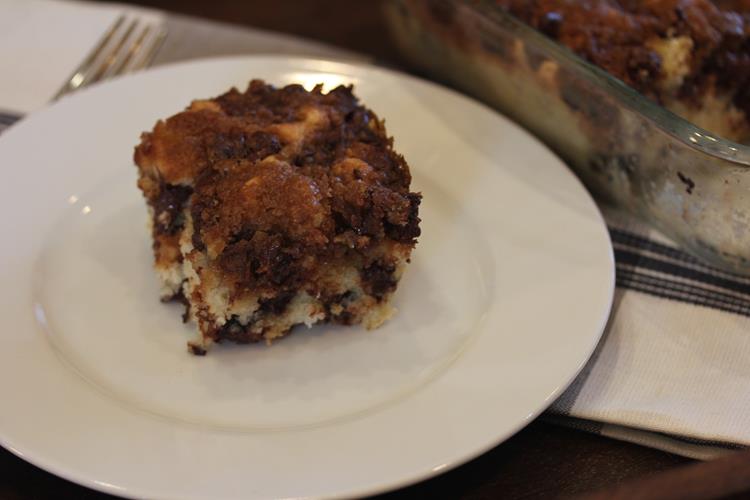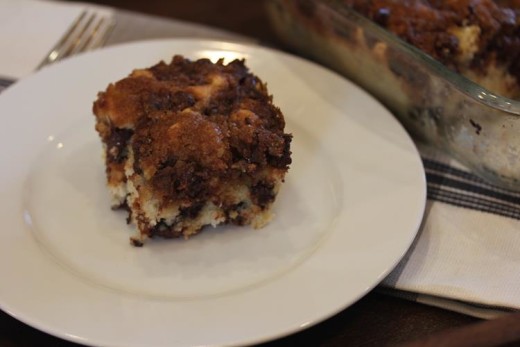 My daughter has already requested that I make this next week. This can be a dessert, but it also works well for a breakfast or brunch treat. We love this gluten free coffee cake for breakfast on holidays.
This freezes great so freeze the leftovers for a special breakfast in December.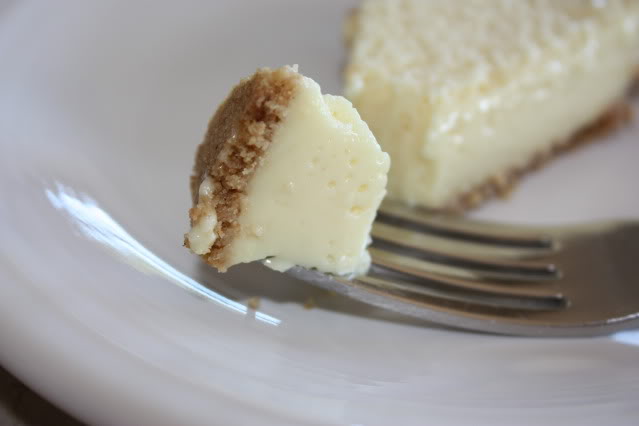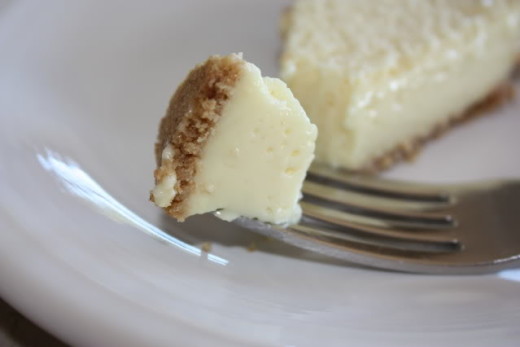 I really need to update the pictures on this recipe. I shared it years ago. I have been eating this cheesecake most of my life. It was my mom's go to dessert during the holidays when I was a kid.
My mom made it for us and she took it to many family and church gatherings. It is so easy to make. It is also an inexpensive dessert. If you are gluten free use a gluten free crust or make it crustless.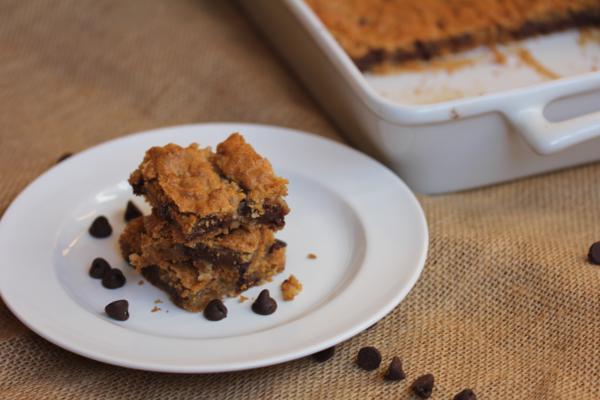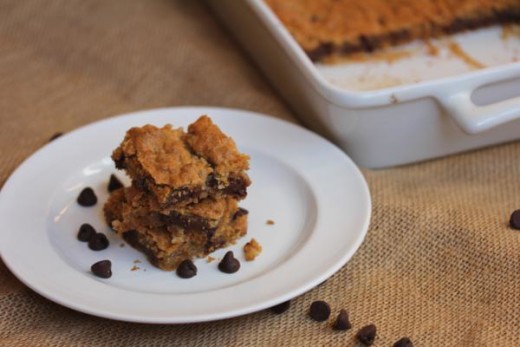 This is not a typical Thanksgiving dessert, but my mom has been making these coconut bars for years. They are a simple old fashioned dessert that uses ingredients you probably have on hand. If you love coconut these are a must try.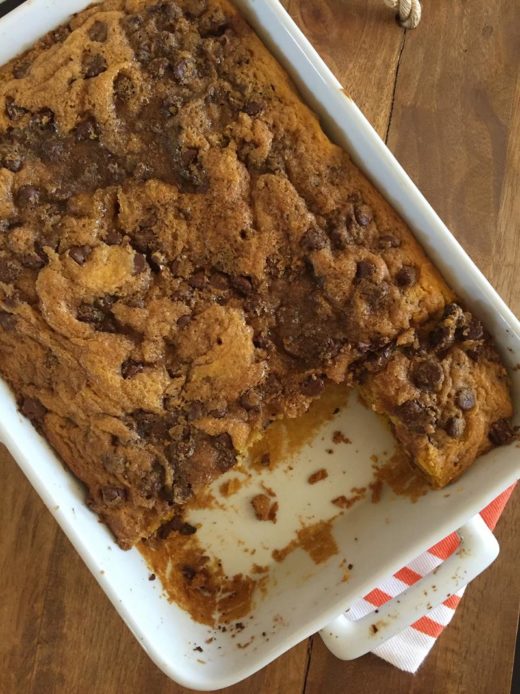 This is another recipe that works for breakfast, brunch, or dessert. We love this during the fall and holidays. Coffee cake freezes well so make a pan and freeze the leftovers for an easy and special breakfast next month.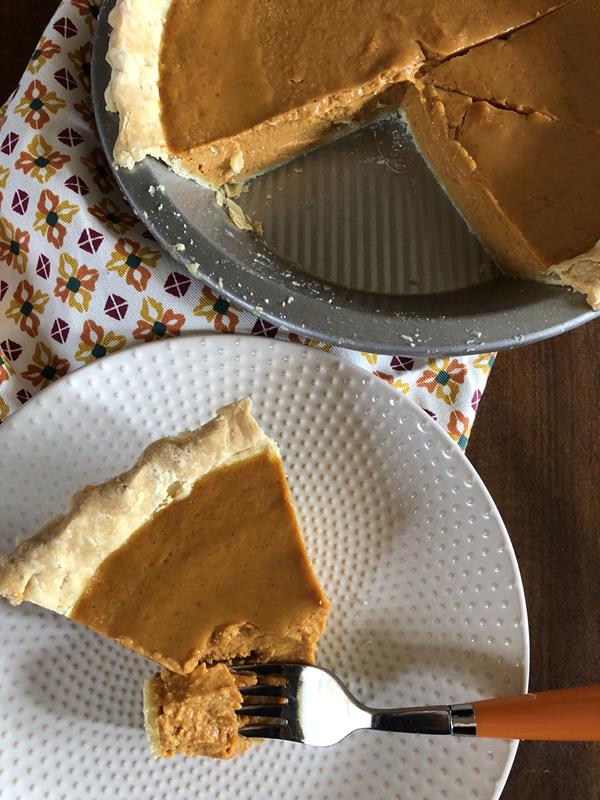 We can't have a list of Thanksgiving dessert recipes for a small group without a pumpkin pie. This is my favorite quick and easy pumpkin pie to make.