Can you believe that Christmas will be here in two weeks? The last few weeks have gone by fast.
This week's menu plan includes some easy gluten free recipes and some delicious gluten free holiday desserts.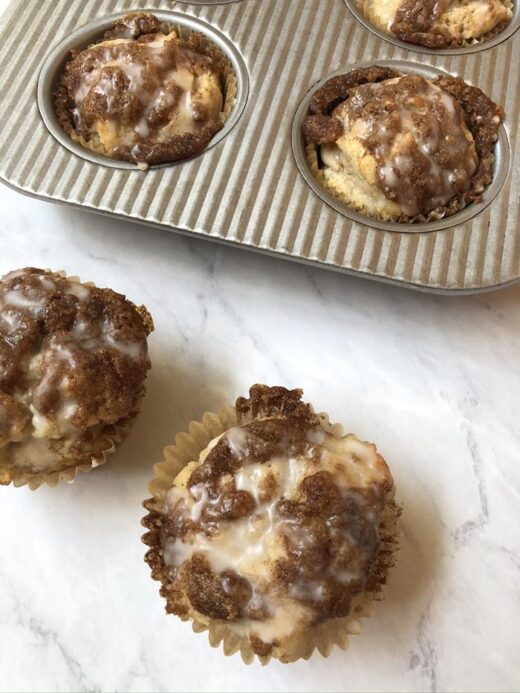 As always I made notes next to the ingredients that need to be gluten free, but as always read labels to make sure that your ingredients are gluten free.
Gluten Free Menu Plan 12.12.21
Easy gluten free recipes and a few holiday desserts.