I can't believe that it is the middle of December. It felt like 2021 was a long year that would never end, but I feel like the last few weeks have flown by.
Last week we had our office Christmas party. I kept it simple this year with triple chocolate brownie cookies, homemade gluten free Little Debbie brownies, candy bar bark, candy bar fudge, and a raisin oatmeal cookie.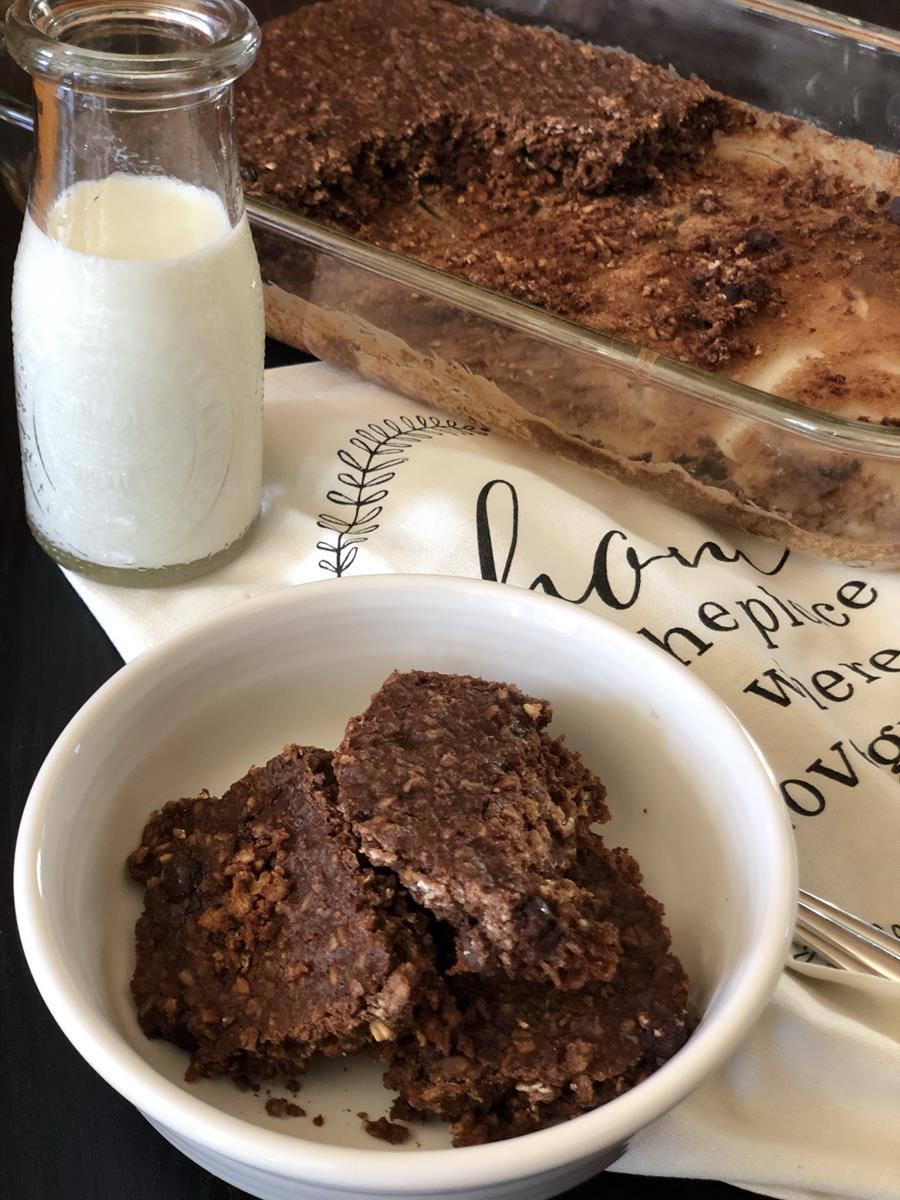 This week I am keeping the menu plan simple. It includes some easy dinners and some fun holiday favorites. I have chili on the plan with a couple of meals that use leftover chili, so make extra chili for easy meals later in the week.
Here is the plan.
Menu Plan 12.12.21
Quick and easy breakfasts and dinners with some holiday favorites.