Ask the Readers
I need your help. Or actually one of my readers needs your help. Do you know if the Instant Pot with the Air Fryer feature is worth it?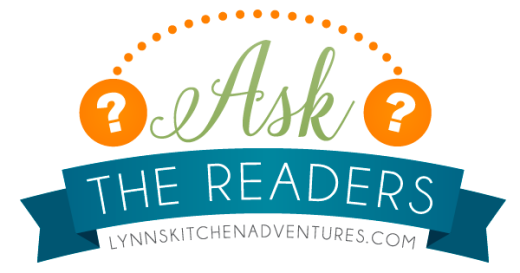 Some of my favorite posts over the years have been my Ask the Readers posts.
When I needed help finding the best breakfast sausage you gave me so many suggestions. You have helped me find new favorites at Trader Joes.
We have talked about the price of eggs and the price of milk. We have talked about appliances, kitchen remodels and so much more over the years for my Ask the Readers posts.
When I have a question or a reader has a question that I can't answer I love to turn to you for help. Last week when a reader asked me a question about Instant Pots I knew that my readers could probably help.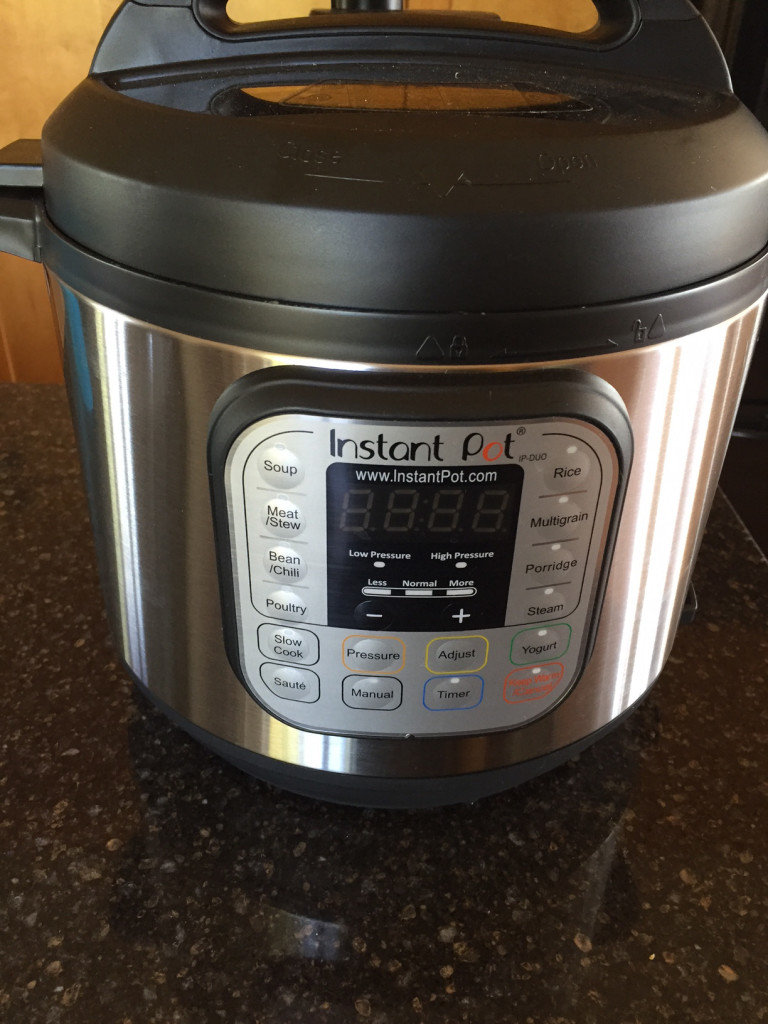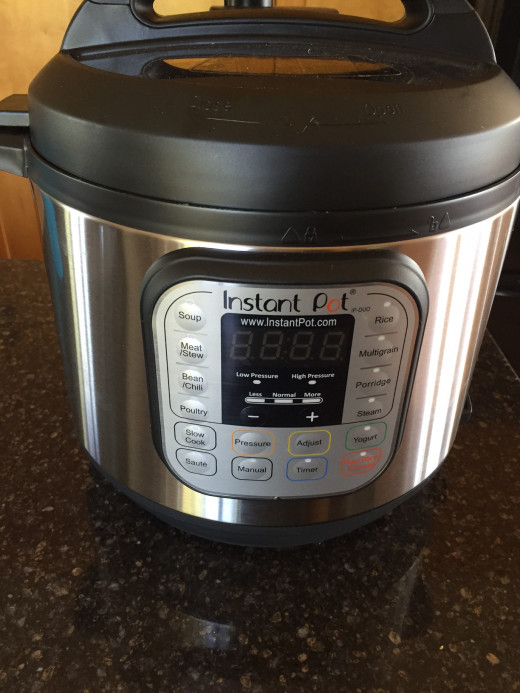 Is the Instant Pot with an Air Fryer worth it?
It is no secret that I love my Instant Pot. Instant Pot boiled eggs are my favorite way to make boiled eggs.
I have a huge list of Instant Pot recipes and a huge list of Gluten Free Instant Pot recipes that I have shared. I really do love my Instant Pot.
However, my Instant Pot is several years old. There have been some updates to Instant Pots since I bought mine.
A reader recently asked about Instant Pots with Air Fryers and food dehydrators on my Facebook page and I had no clue those features even existed for an Instant Pot.
Did you know they now sell Instant Pots with lids that turn them into an air fryer or food dehydrator?
If you have an Instant Pot with these features can you help me out? Do you like it? Does it work? Does the Air Fryer on the Instant Pot really crisp food up?
Here is the question I got from a reader:
I am thinking about getting an Instant Pot. Does anyone have the kind with the crisping lid or the dehydrating feature? Does the air fryer lids on Instpot cook frozen french fries and chicken nuggets to a crisp, what extra accessories do I need to buy right away, or do I need the accessories? There are so many options and accessories that I am not sure what to get or if an Instant Pot is even worth it. Thanks!
What are your thoughts? Are the extra features on the Instant Pot like the air fryer and dehydrator worth it?
I can't wait to hear your thoughts. And if you have a question that you would like featured in an Ask the Readers post just submit it here and I will try to feature it in the future.