This week's menu plan is all about freezer meals! The holidays might look a little different this year, but we still want/need easy dinners.
Make December meals easy by cooking extra this week. If you make one freeze one you will have a freezer stocked with meals for later this month.
Freezer Friendly Breakfast Recipes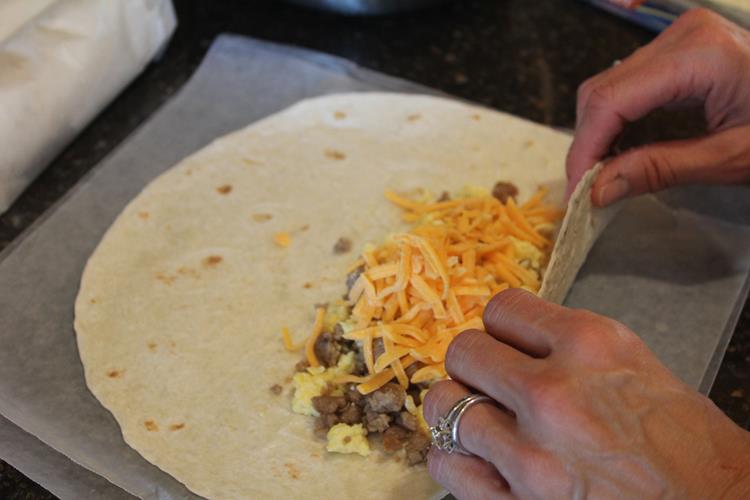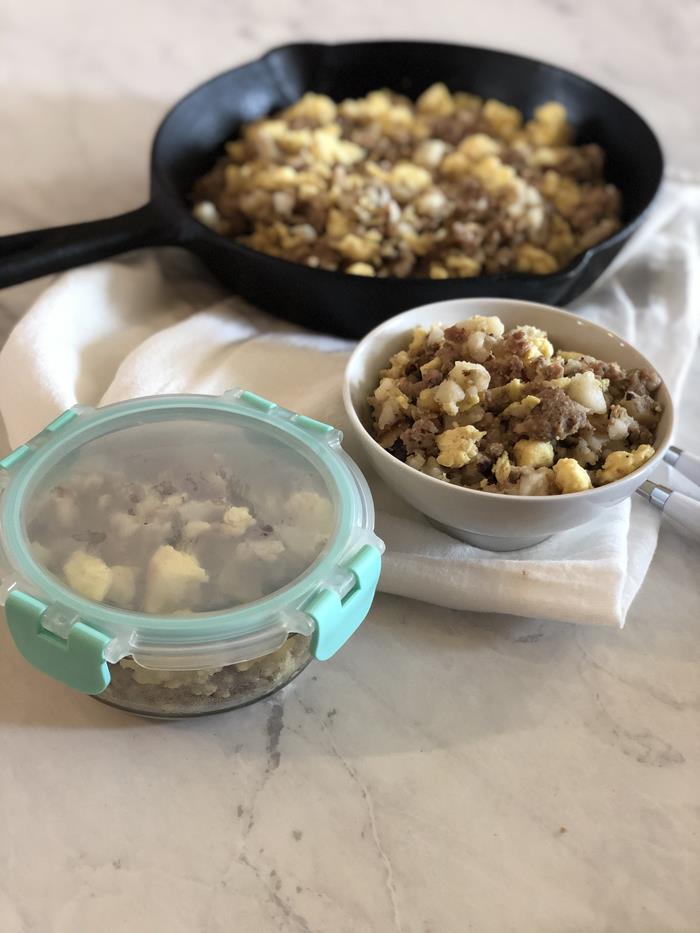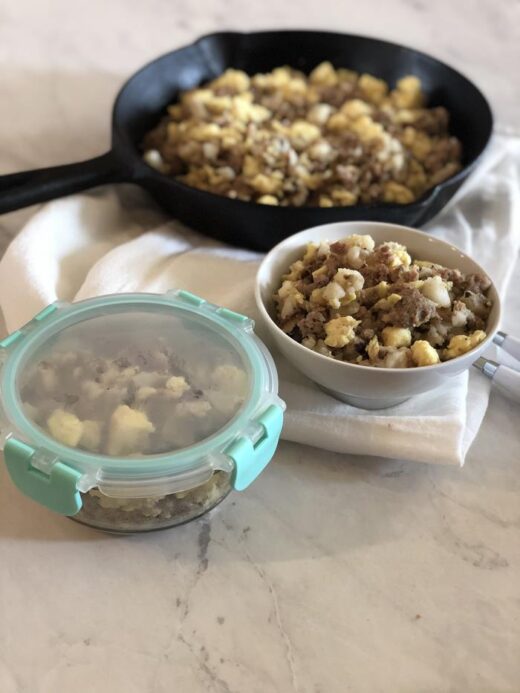 Freezer Friendly Dinner Recipes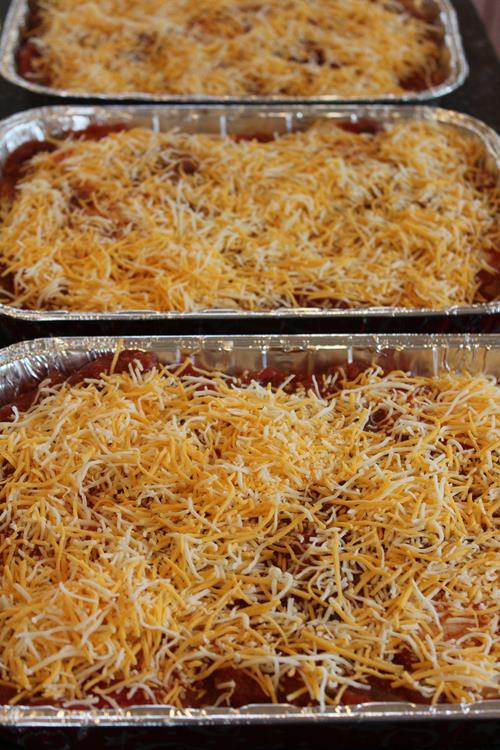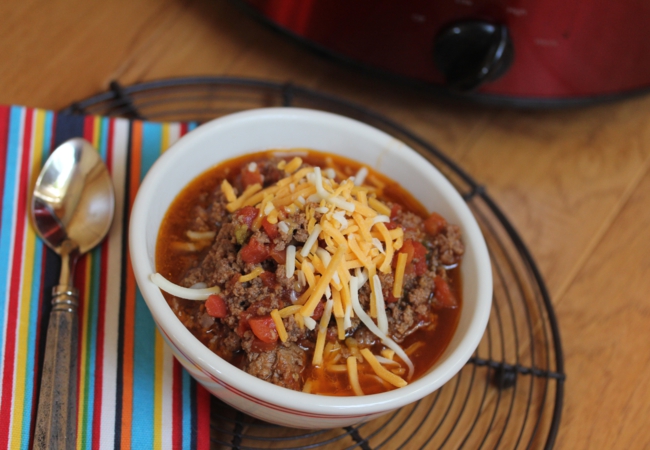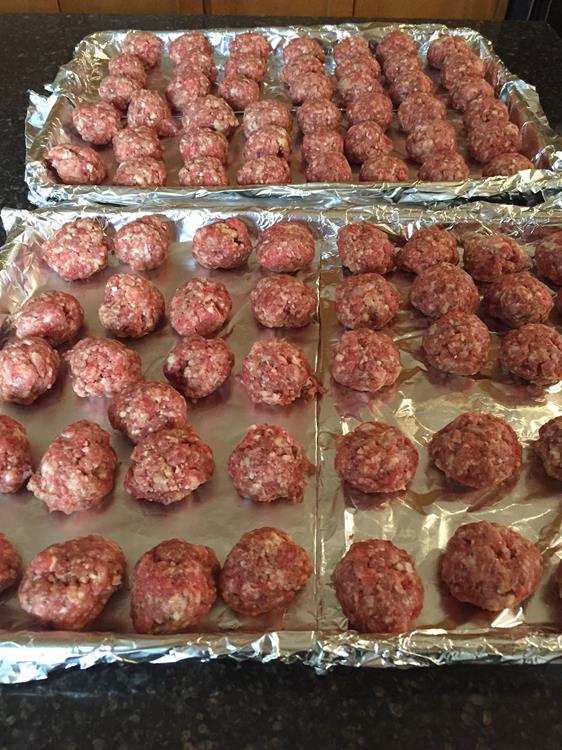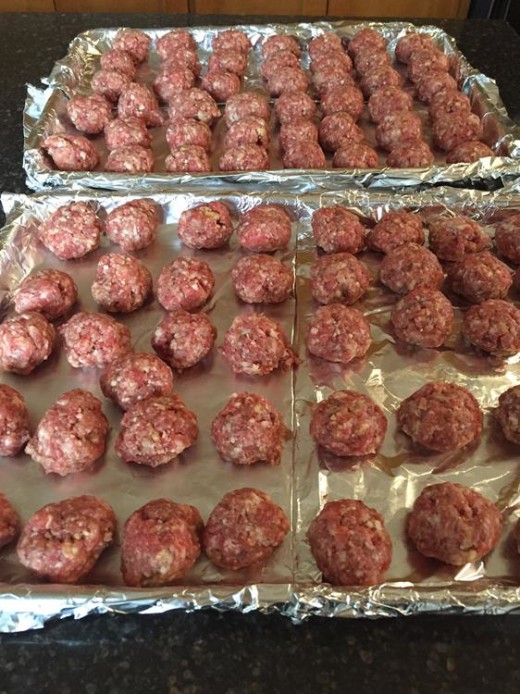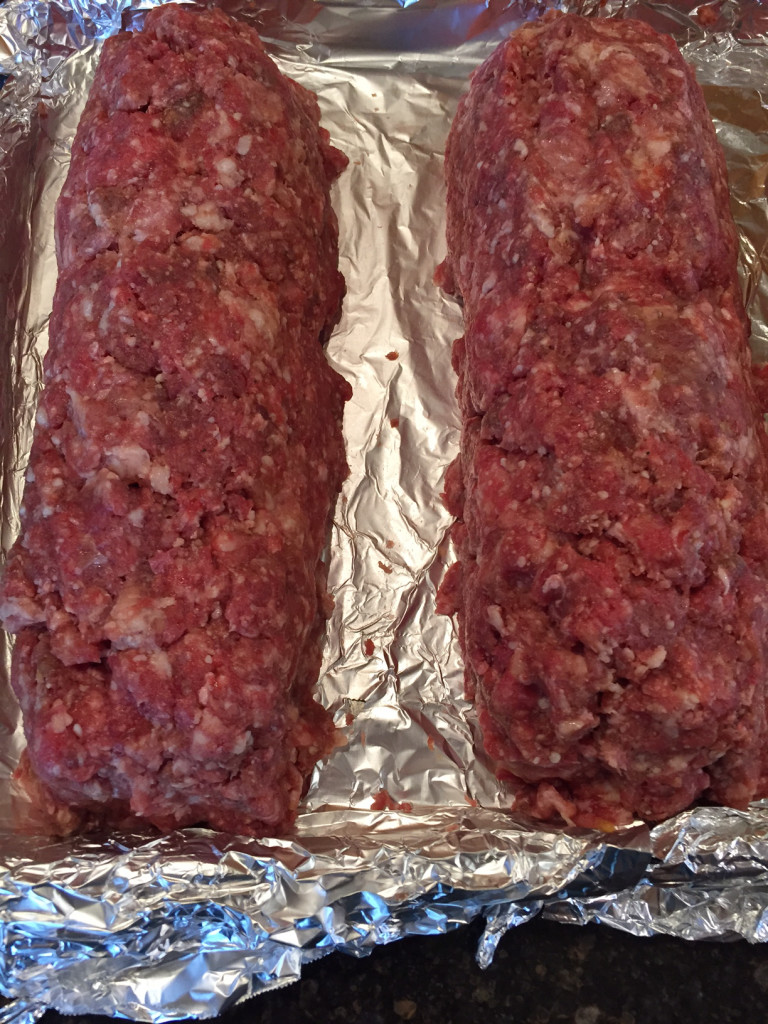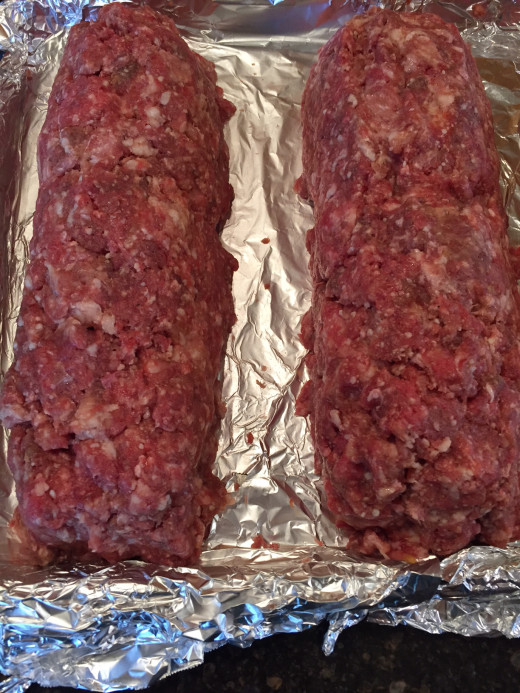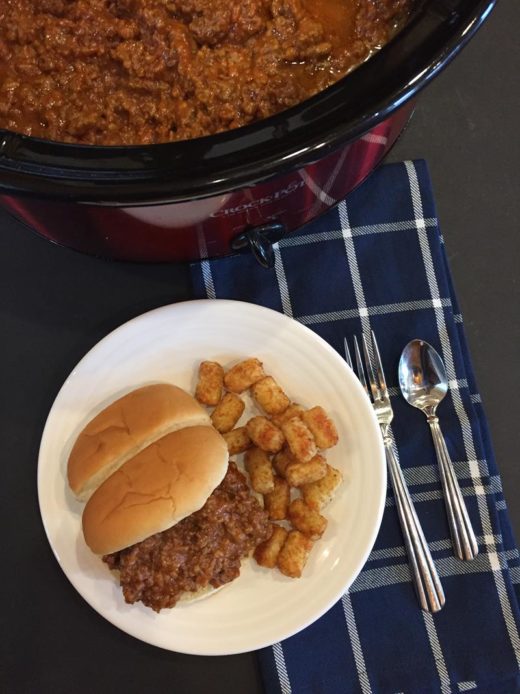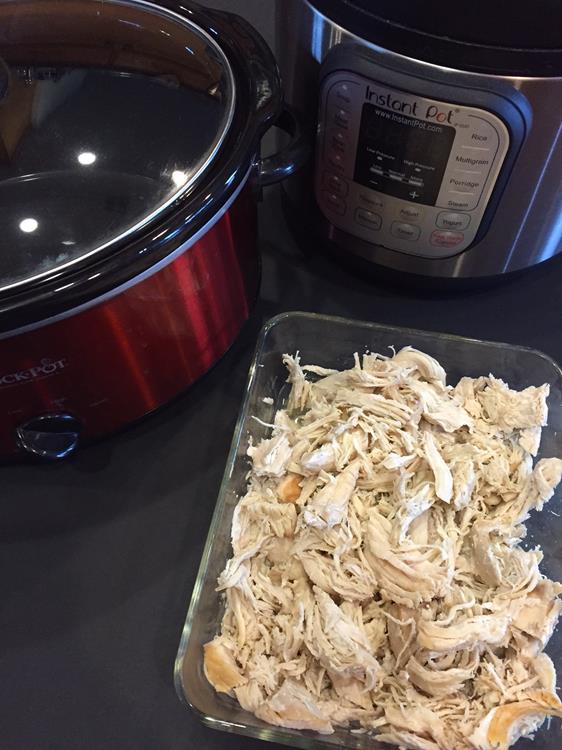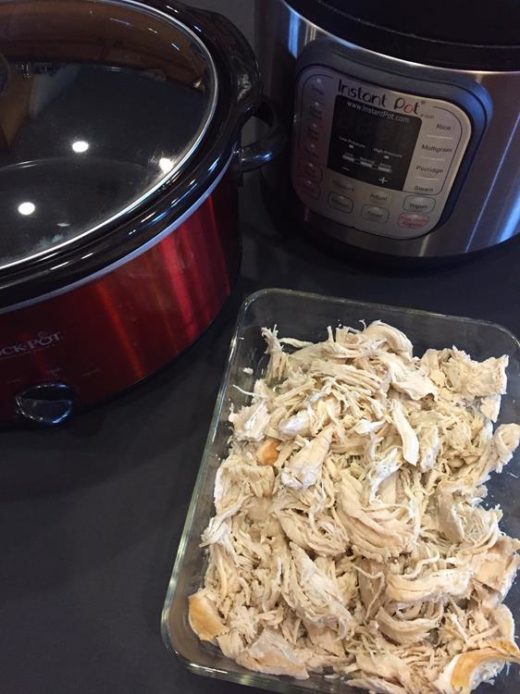 Shredded Cooked Chicken and Cooked rice – These are great for keeping on hand in the freezer for using in soups and casseroles.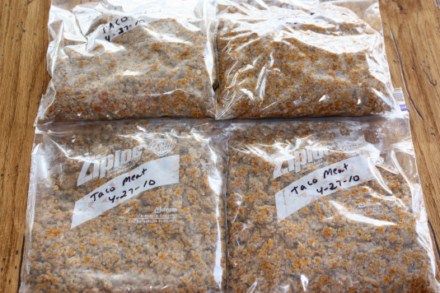 Freezer Friendly Dessert