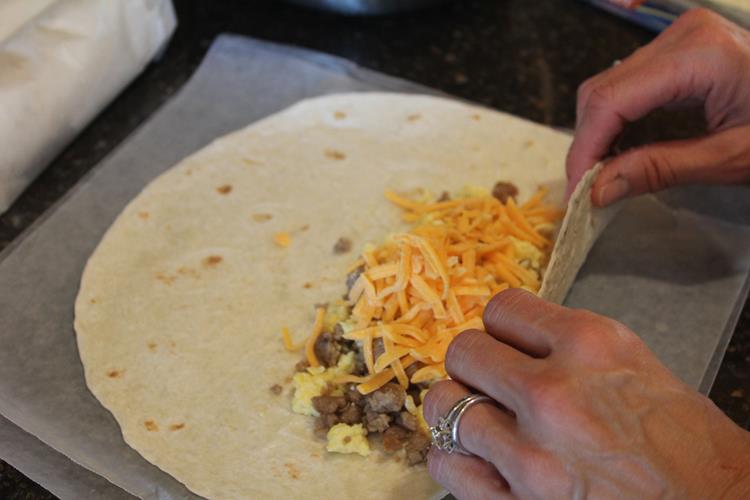 I recently shared some of my favorite freezer friendly dinner recipes. Today we are talking all about make ahead and freezer friendly breakfast recipes!
Breakfast is an important meal of the day. We need to send our kids off to school and head off to work with a meal that will start the day right.
Mornings however can be crazy. Having breakfast ready to just reheat and eat makes those busy mornings easier.
It is so easy to make a big batch of breakfast on the weekend or make breakfast ahead and freeze it. Keeping breakfast foods in the freezer is one of my favorite ways to make mornings easier.
All the recipes below work well for making on the weekend and reheating throughout the week, but they also freeze great. It doesn't matter if you freeze it or just make it ahead to use over several days, having breakfast made ahead makes mornings so much easier!
Tips and recipes for freezing baked oatmeal.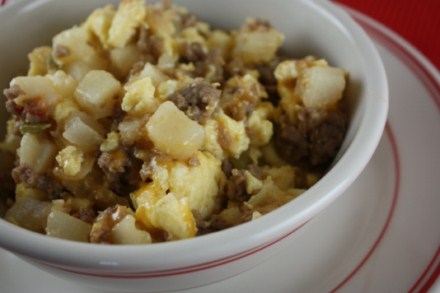 Don't buy those expensive breakfast bowls make your own homemade Breakfast Bowls. They are so easier and so much cheaper!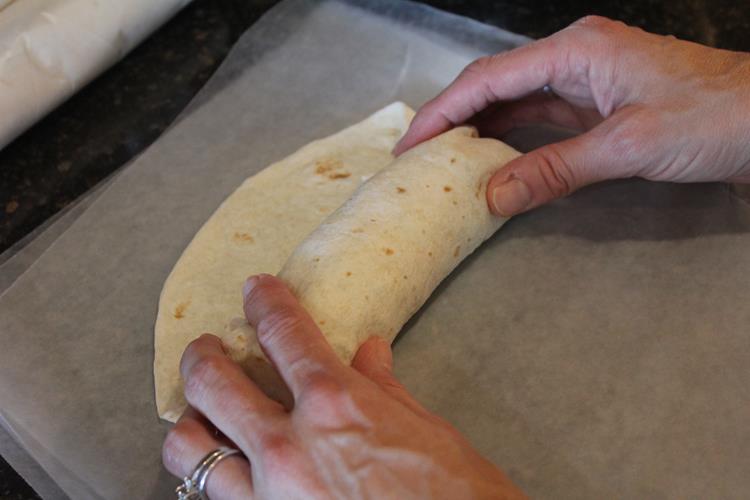 Homemade Frozen Breakfast Burritos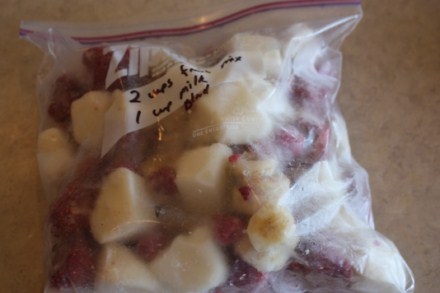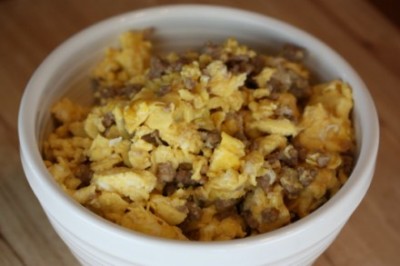 Breakfast freeze so well and everyone loves cookies for breakfast! Banana Oatmeal Breakfast Cookies, Coconut Chocolate Chip Breakfast Cookies, Apple Oatmeal Breakfast Cookies, and Peanut Butter Breakfast Cookies are all favorites at our house.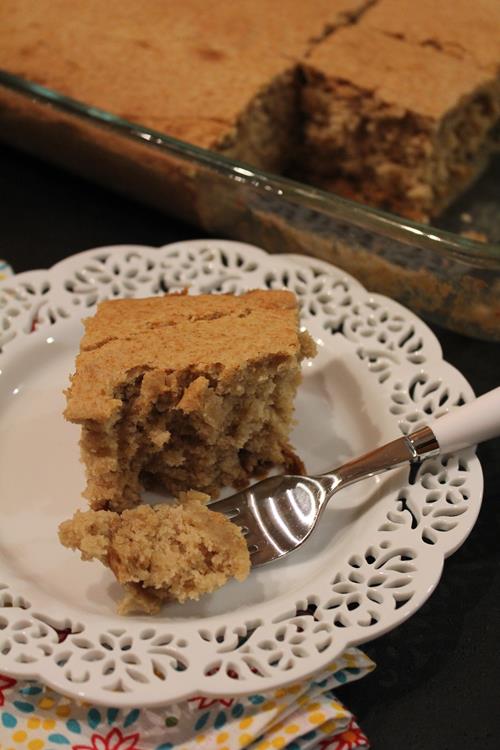 Dark Chocolate Cherry Breakfast Muffins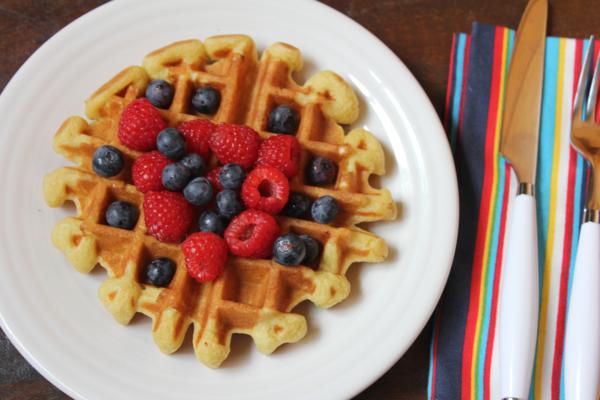 Waffles also freeze great. A few of my favorite recipes are Light and Fluffy Waffles, Dairy Free Waffles, and Gluten Free Dairy Free Waffles.
What is your favorite make ahead breakfast?