I can't believe that it is the middle of February. I have heard a lot of people say that February feels like the longest month of the year. I have to disagree, at least this year. February is flying by for me.
Here is this week's plan. Since Valentine's Day is this week there are several chocolate recipes on the plan.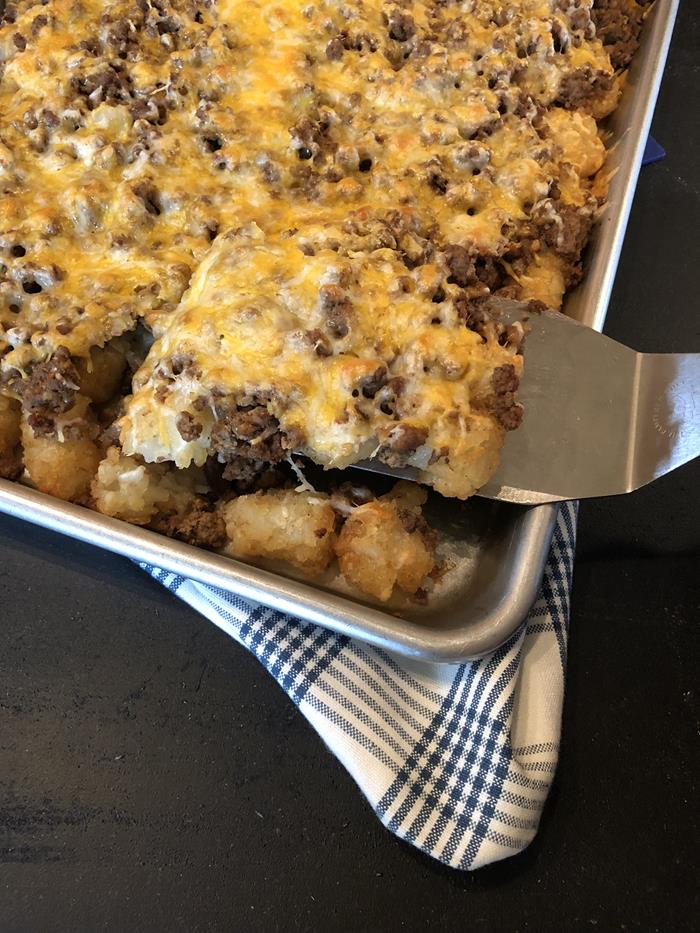 Menu Plan 2.13.22
Quick and easy recipes, including a few chocolate recipes perfect for February.