It has been a cold snowy week here in Oklahoma. As I make this menu plan for the week the temperature is in the teens.
That means this week's menu plan is full of easy to make comfort foods perfect for winter.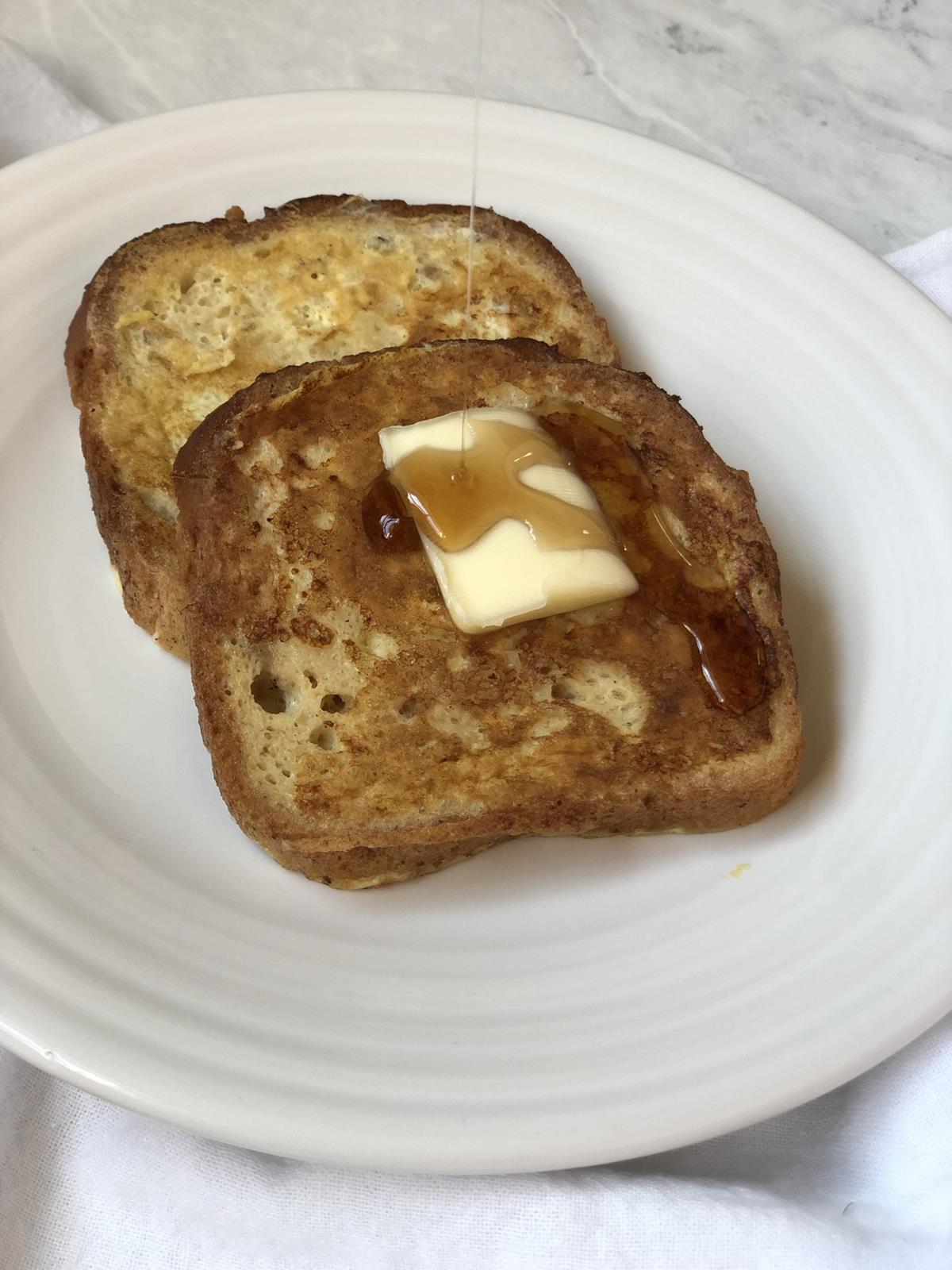 Menu Plan 2.6.22
Easy meals for cold winter weather.