Summer weather has hit Oklahoma. We have had a rainy few weeks, but it has warmed up and it is hot and humid here. It is June, so I guess that means summer weather for most of us. Summer weather means it is time for easy summer meals on the menu plan.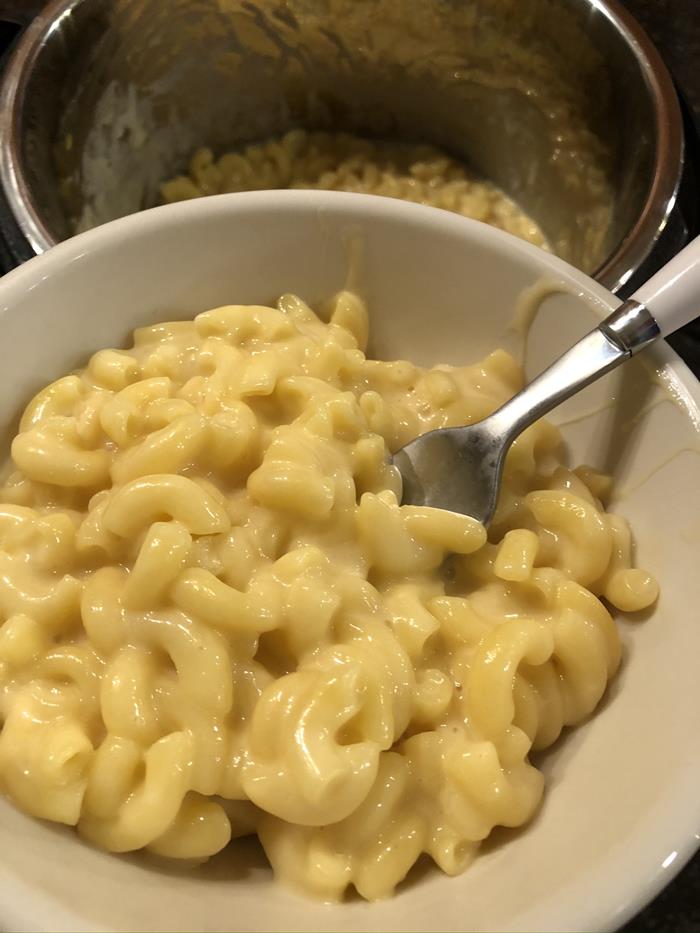 Here is this week's menu plan.
Menu Plan 6.18.23
This week's menu plan is full of quick and easy summer meals. Including a fun snack to keep on hand for kids that are always hungry!