Have you ever had leftover chili and wondered what the best ways to use leftover chili is?
I am sharing some of my favorite ways to use leftover chili because chili is one of my favorite cook once, eat two or three times, meals.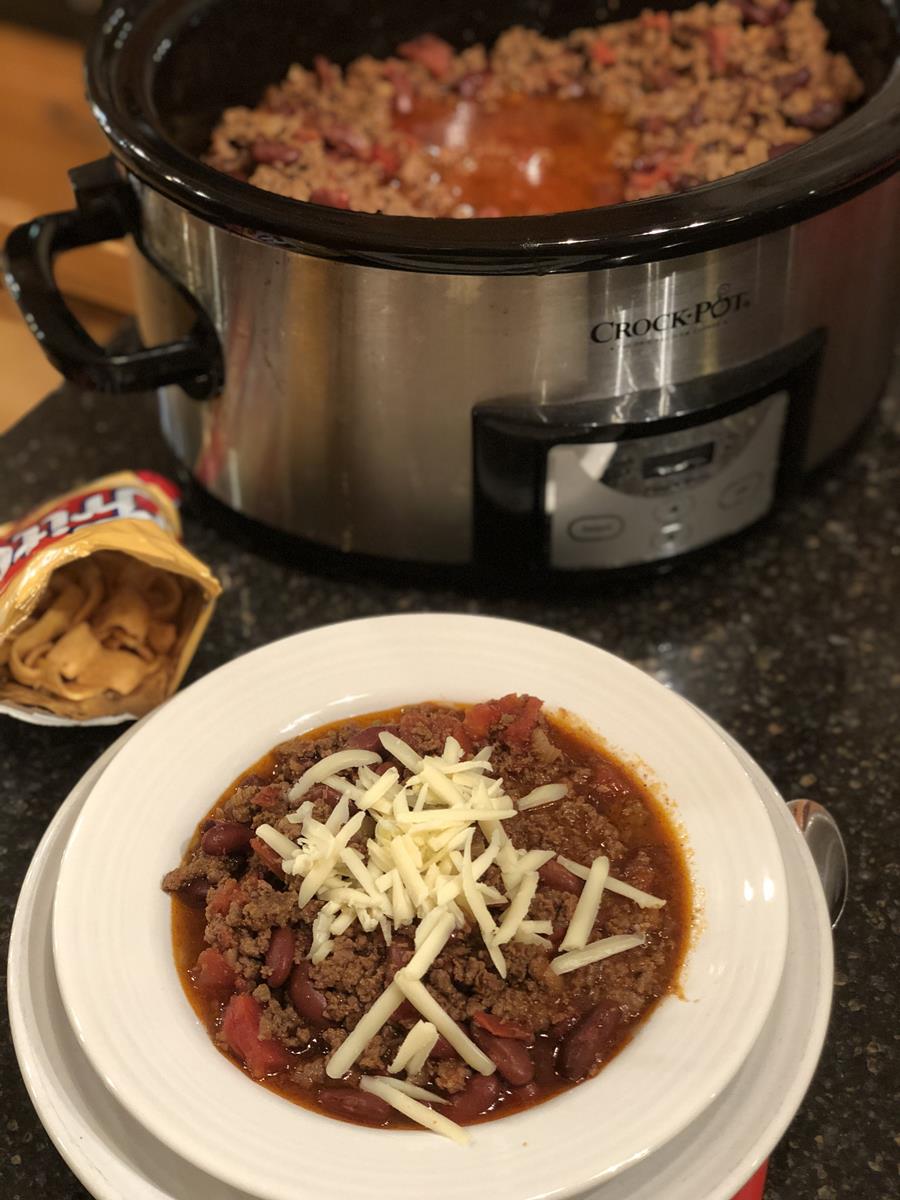 It is chili and soup weather!
I am aware that many people eat soup and chili in the middle of summer. I am not one of them though. I like soup during the colder months of the year. There is something about soup and chili in August that just doesn't seem right to me.
Fall and winter are chili season! And I love sharing homemade chili tips and recipes.
I recently shared my favorite homemade chili recipes. Now I am sharing my favorite ways to use up leftover chili.
Cook Once Eat Twice
It is so easy to make a giant pot or crock pot of chili to eat for dinner one night. Then you can use the leftovers for one or two of the easy recipes below.
The leftovers also freeze great, so they can be turned into one of these recipes on a busy day later this month.
Chili really is one of those recipes that you can serve for multiple days in multiple ways.
Leftover Chili Ideas
A list of ideas and recipes to use up leftover chili.
Originally posted March 2018. Updated January 2022.