Today I am sharing some of my favorite ways to use leftover chili because chili is one of my favorite cook once, eat two or three times, meals.
I know it is the middle of March. Most people are longing for spring, spring weather, and spring and summer foods. However in most areas of the country, spring weather is still a few weeks away.
We had a few warm days last week, but as I type this it is currently 50 degrees in the middle of the day. Not cold, but not exactly spring weather either.
That means it is still chili and soup weather!
I am aware that many people eat soup and chili in the middle of summer. I am not one of them though. I like soup during the colder months of the year. There is something about soup and chili in August that just doesn't seem right to me.
But since it is still March and we have plenty of cooler weather left, I thought I would share some of my favorite ways to serve leftover chili.
It is so easy to make a giant pot or crock pot of chili to eat for dinner one night. Then you can use the leftovers for one or two of the easy recipes below. The leftovers also freeze great, so they can be turned into one of these recipes on a busy day later this month.
Need a great basic chili recipe? We love my Slow Cooked Cattle Drive Chili and my Slow Cooked Chili without Beans, but pretty much any basic chili recipe will work in any of these recipe.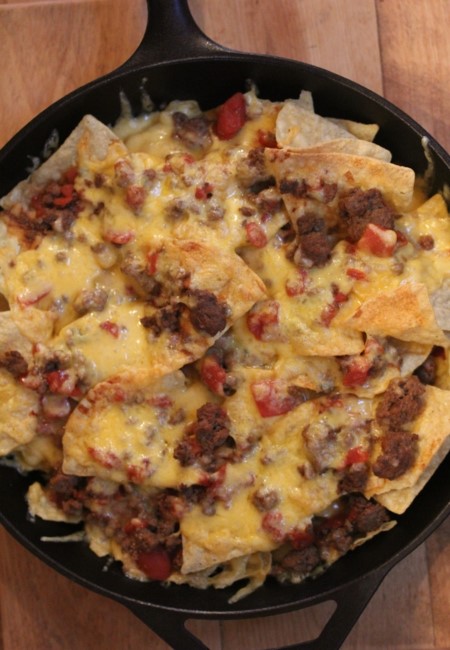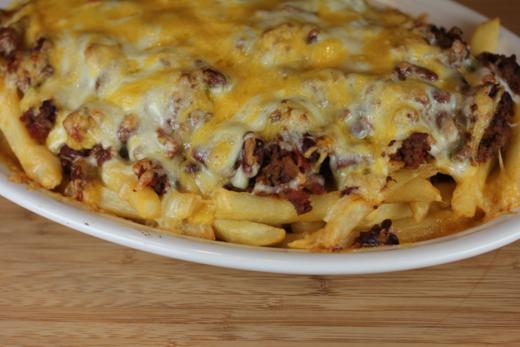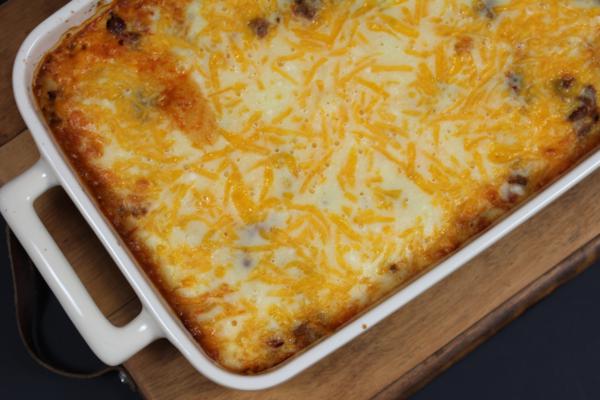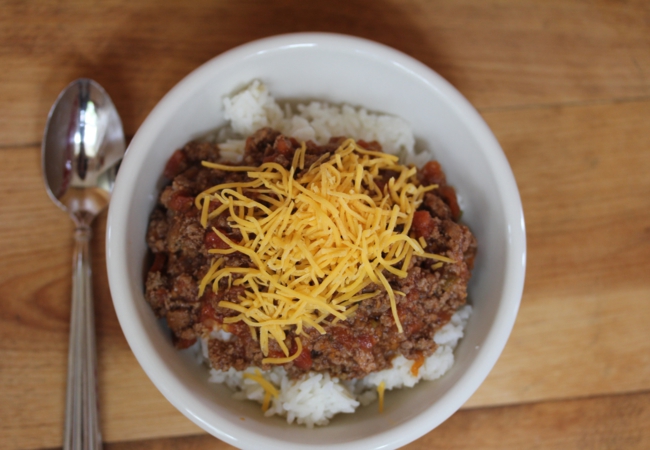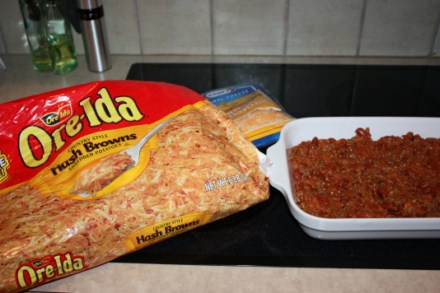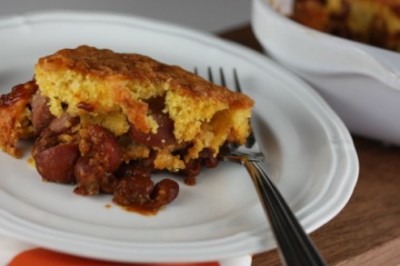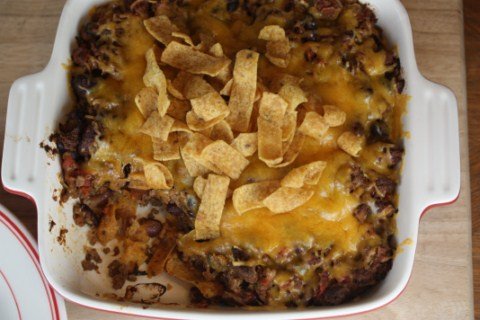 Chili Cheese Salad– Use leftover chili in place of chili beans and ground beef.