It is the time of year where we need quick and easy recipes for everyday meals, but we also need some fun holiday recipes too.
This week's menu plan has a little bit of both. Here is the plan.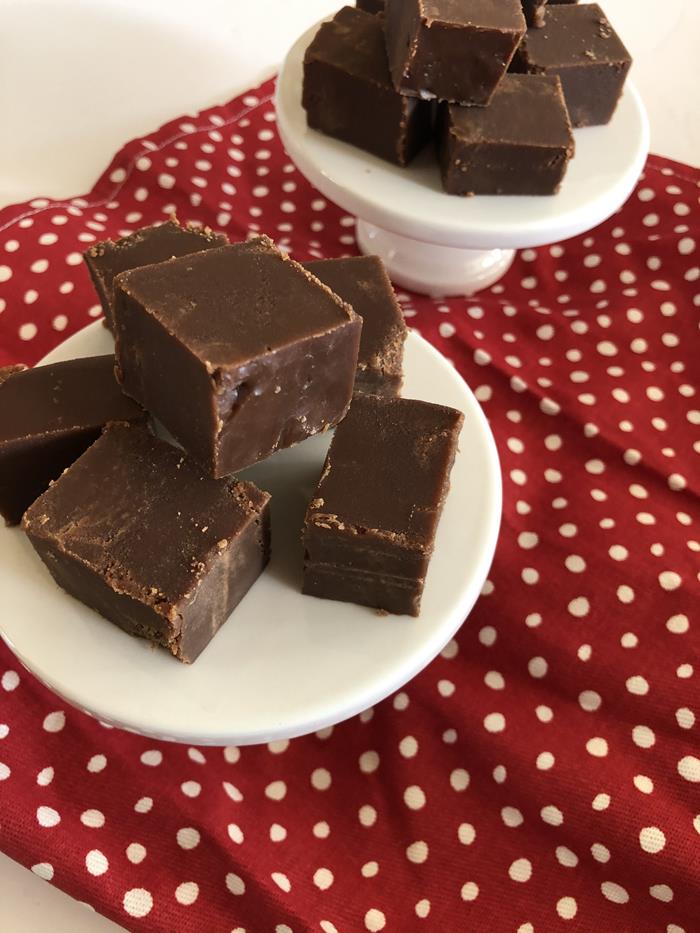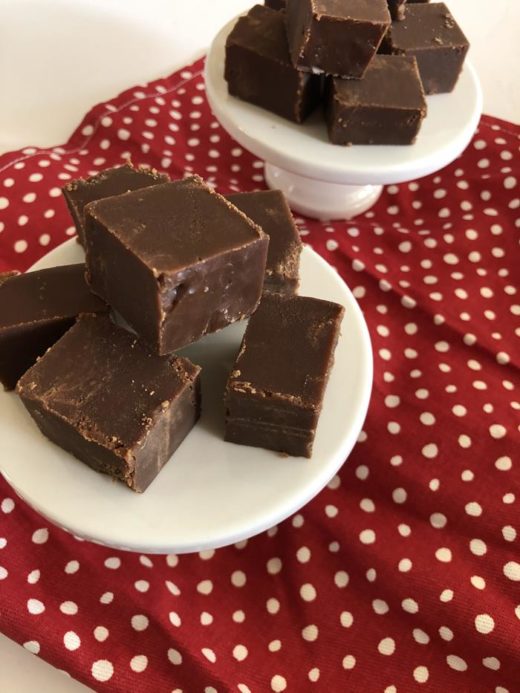 Menu Plan 12.5.21
Quick and easy meals with a few holiday recipes mixed in.