Our neighbor gifted us some zucchini that I am trying to use up so I put together a list of my favorite zucchini recipes.
We do not have a garden this year. We just didn't have time this year to make it work, so when our neighbor gave us some zucchini I considered it a gift.
When you plant zucchini you often have way too much of it, but when you skip a year or two of gardening you miss all the fresh produce. Or at least I do.
Yesterday I made a couple of loaves of zucchini bread and we had zucchini pizza for dinner.
Yes, zucchini pizza. It is one of my favorite ways to use up zucchini during the summer. It is a quick, easy, and delicious dinner.
It is also an inexpensive dinner to make because the zucchini and rice in it make it stretch.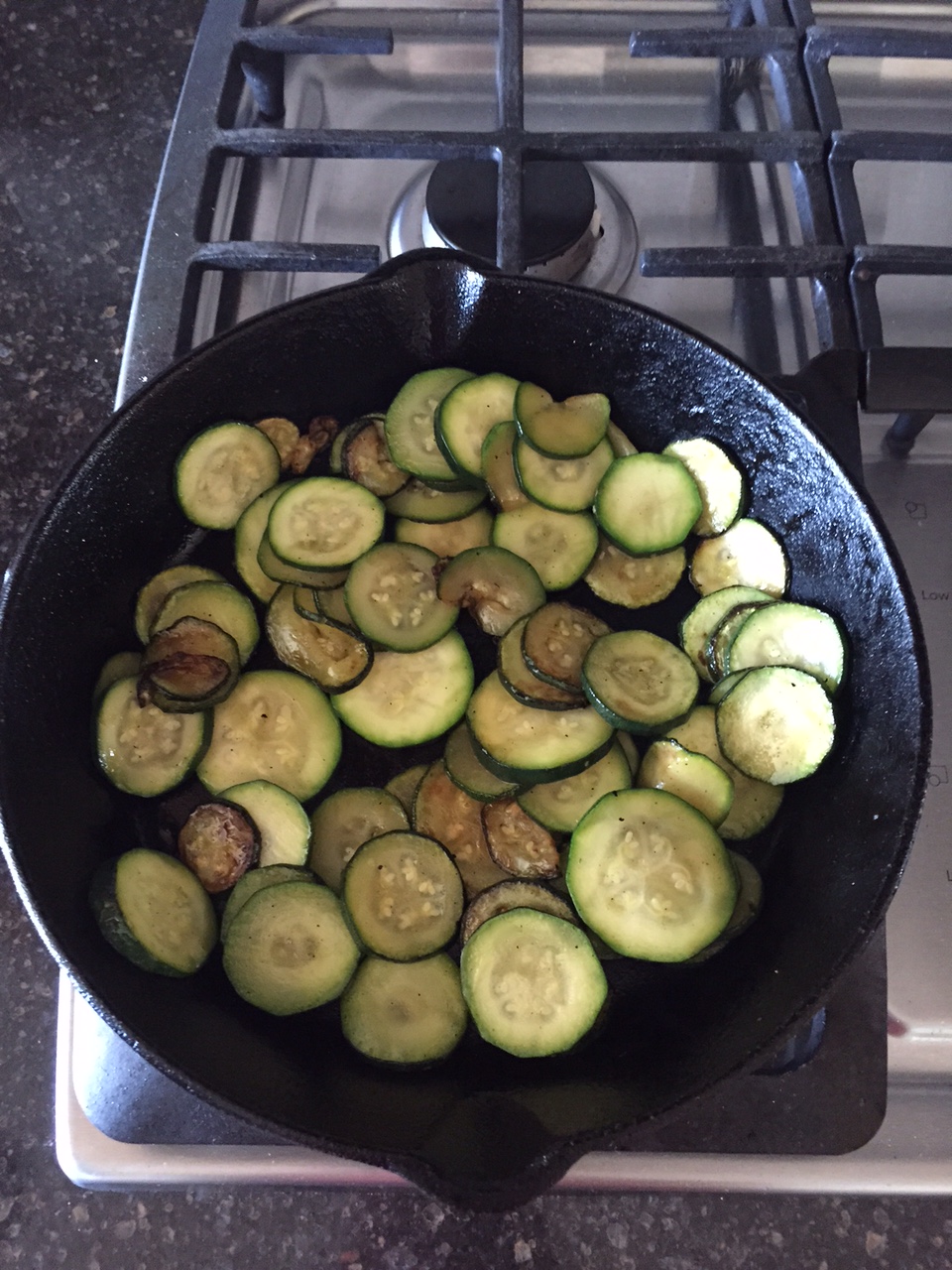 Since I had zucchini to use up, I have zucchini on my mind and started searching my recipes for our favorite ways to use it. When I realized how many recipes I have with zucchini in it, I decided to share the list with you.
The zucchini recipes I am sharing today include breakfast recipes, dinner recipes, muffins, bread, and more.
These zucchini recipes also work for everyone. They are a few on the list that are gluten free specific, but the rest of the recipes all include directions for making them both regular and gluten free.
Zucchini Recipes
A list of easy and delicious zucchini recipes. All the recipes include directions for making them gluten free.