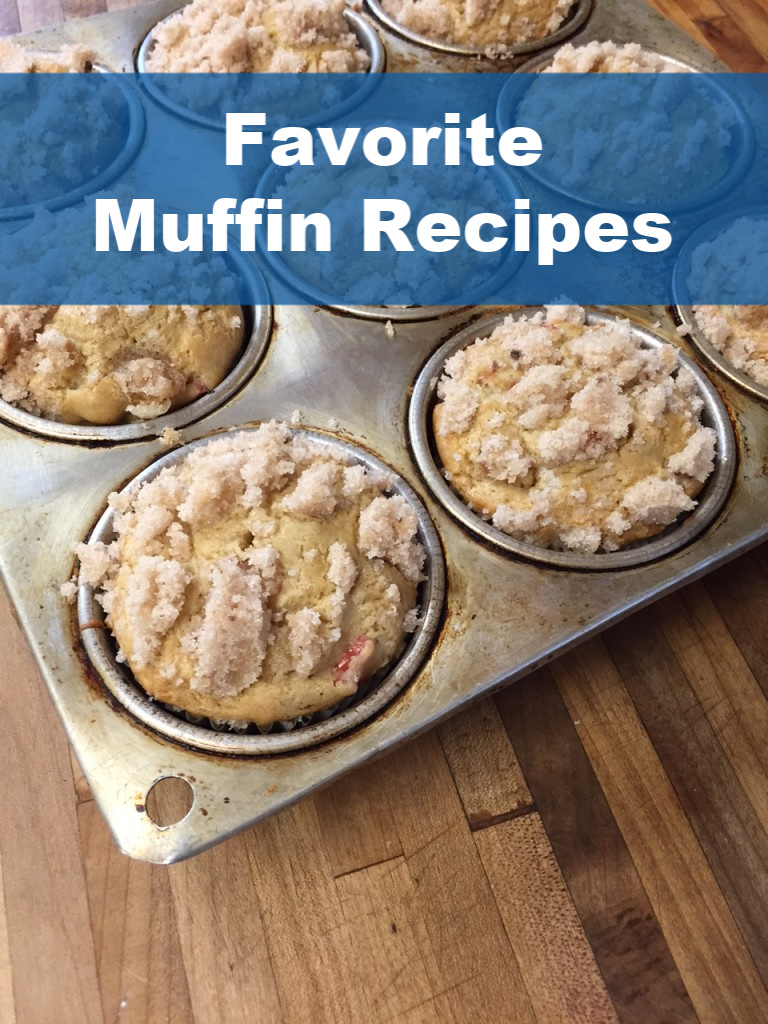 Need some easy muffin recipes? I am sharing a list of my favorite muffin recipes!
It is no secret that my family loves muffins. We make them all the time because they work great for a quick breakfast, lunch, snack, or dessert.
Our favorite muffin recipes include muffins like chocolate chip muffins, banana muffins, apple muffins, blueberry muffin, pancake muffins, and more!
Can you freeze muffins?
Yes, you can freeze muffins. They freeze great. We make a big batch of muffins several times a month and freeze them. We love to keep our freezer stocked with muffins for when we need something to eat on the go.
What is the best muffin pan?
My all time favorite muffin pan is the USA muffin pan. I have shared about this pan so many times. It comes so clean even after a muffin disaster. This is pretty much the only muffin pan I use and recommend. I have also given it as a gift so many times. The USA muffin pan is the best.
Today I am sharing my favorite regular muffin recipes. Tomorrow I will share my favorite gluten free muffin recipes.
Favorite Muffin Recipes
Easy muffin recipes for breakfast, lunch, snacks, and dessert.