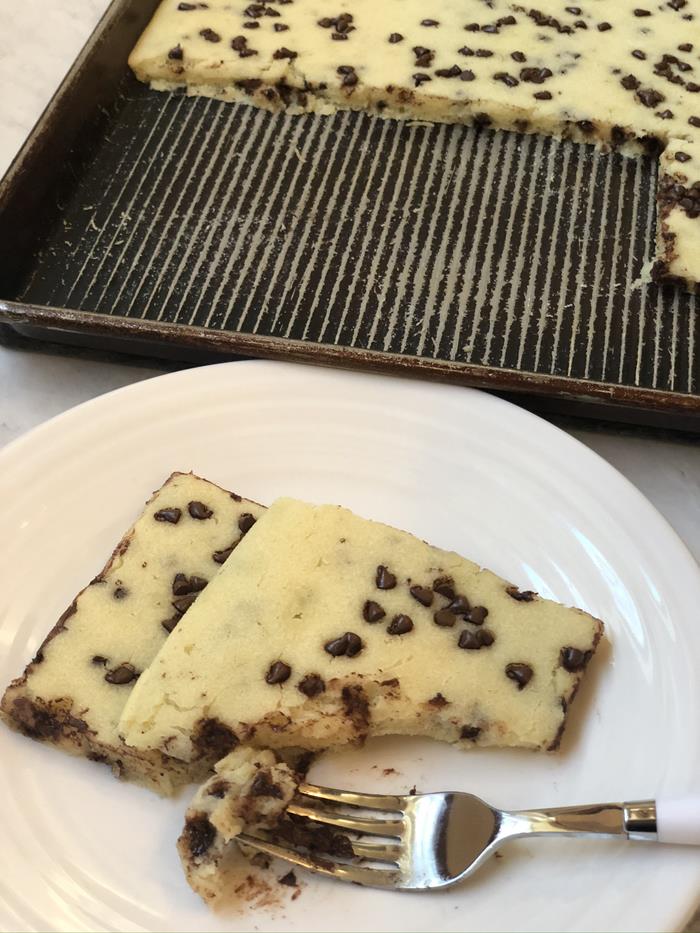 It is the last week of October. Fall has been very different this year, but I am still trying to enjoy the cooler weather, the fall foods, and the slower schedule that this fall has included.
Oklahoma is suppossed to have some unusally cold weather this week. It looks like we will have a few days of winter weather instead of fall weather. That means soup is on the menu plan.
Fall for our family also means hunting season. That also means that I am cleaning out the freezer so that I have room for any deer that my husband or kids might get.
Breakfast Recipes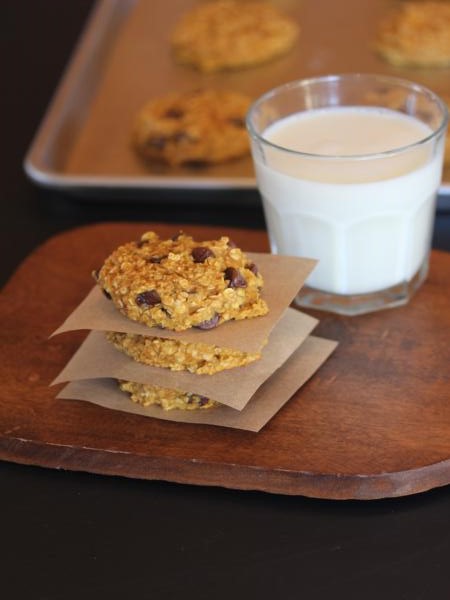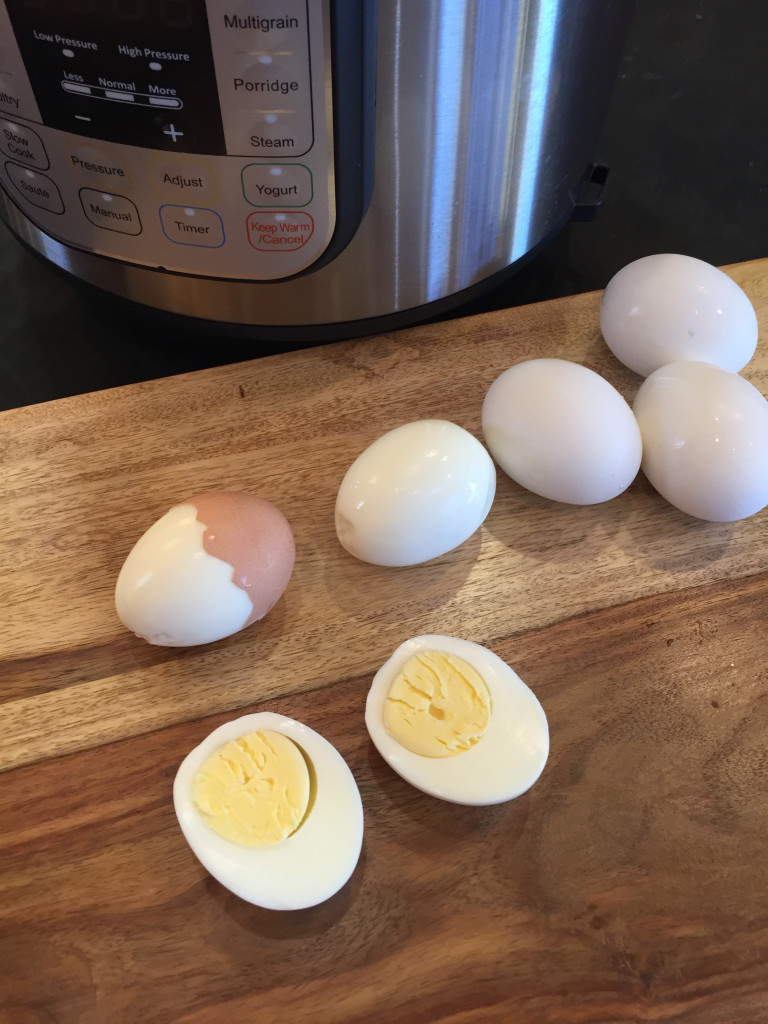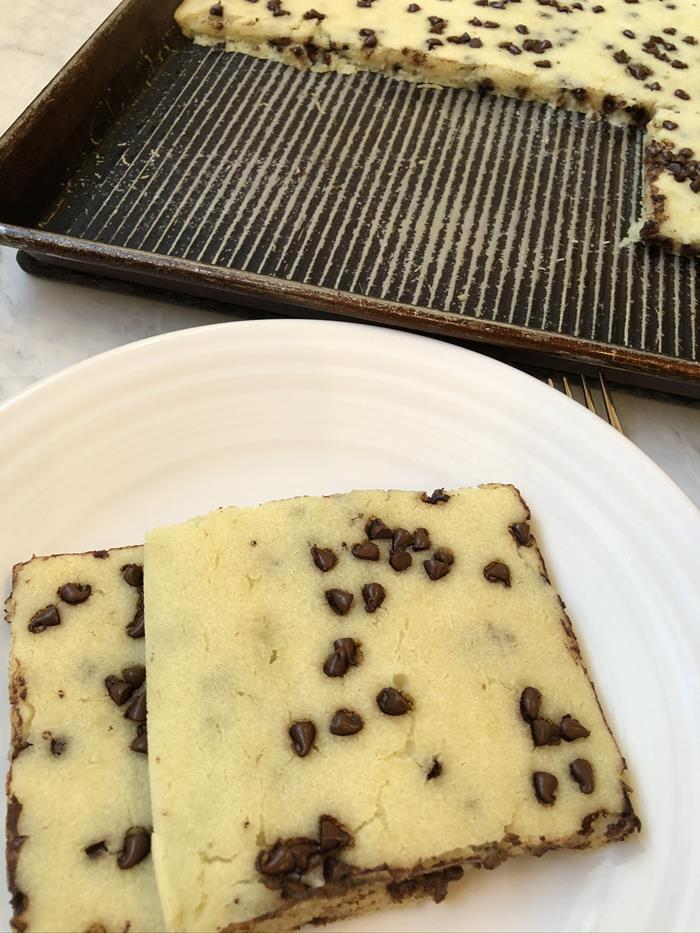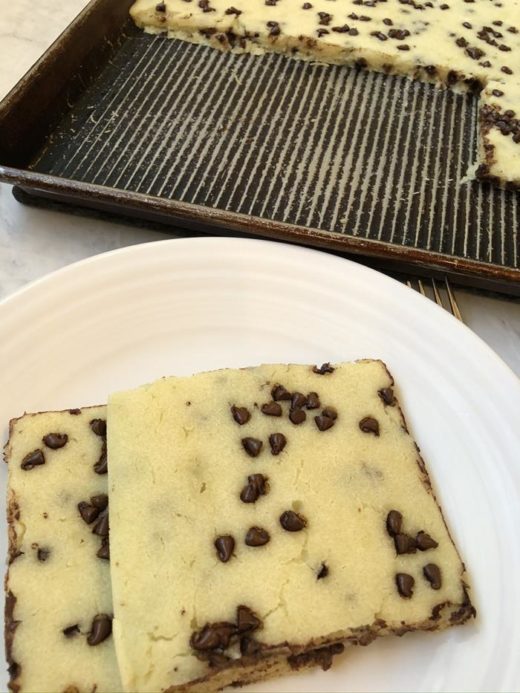 Baked Pancakes with Chocolate Chips
Dinner Recipes
Copycat Panera Style Broccoli Soup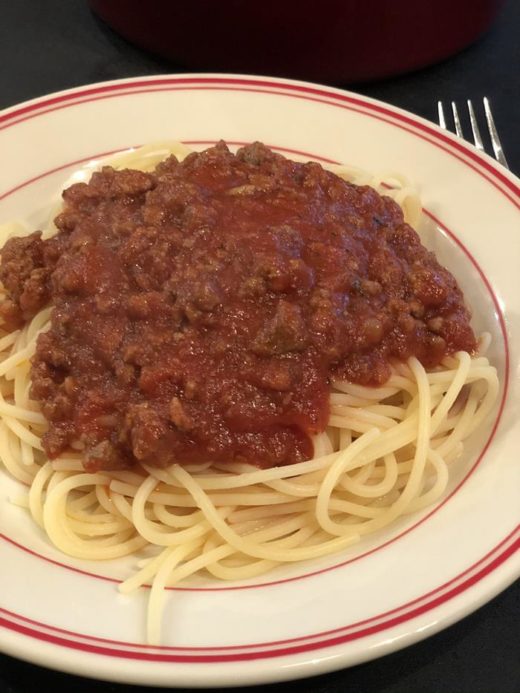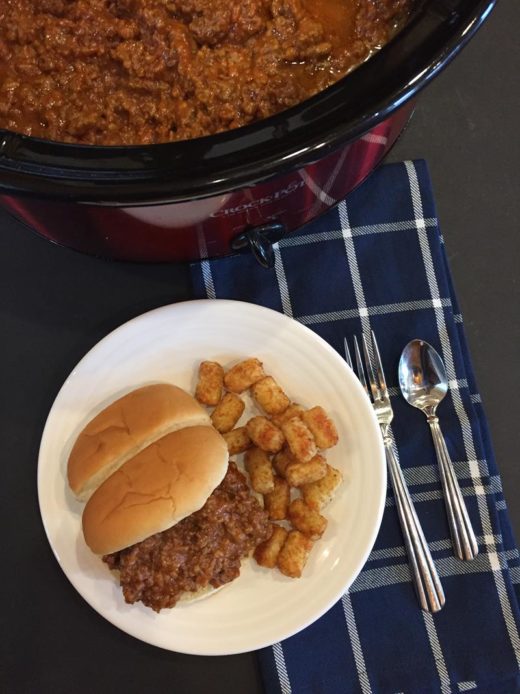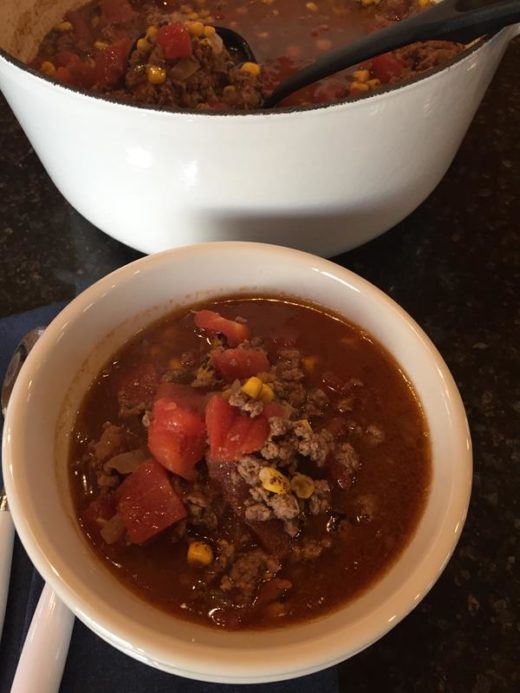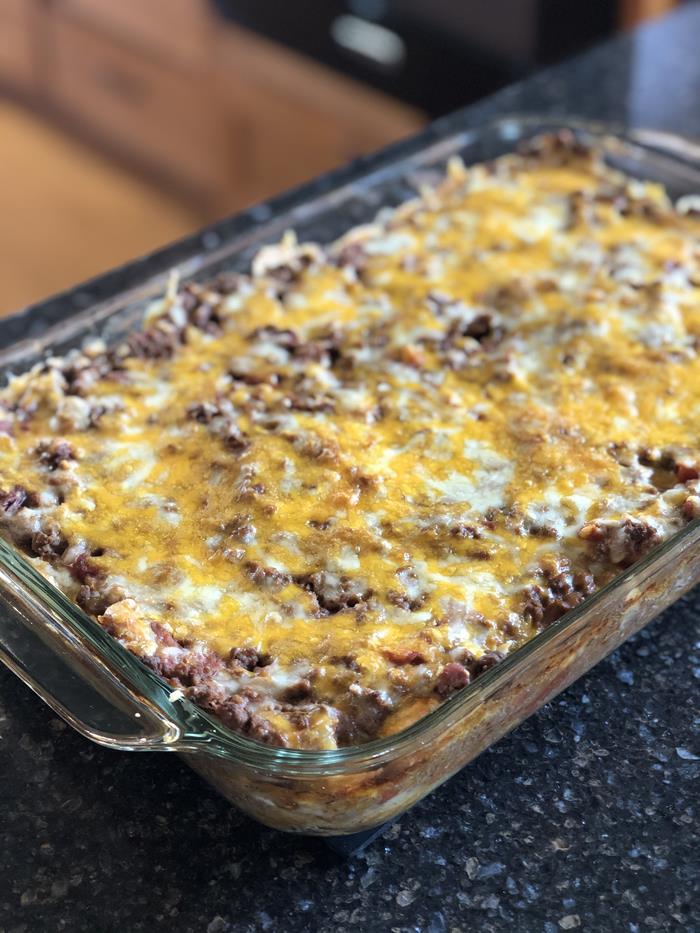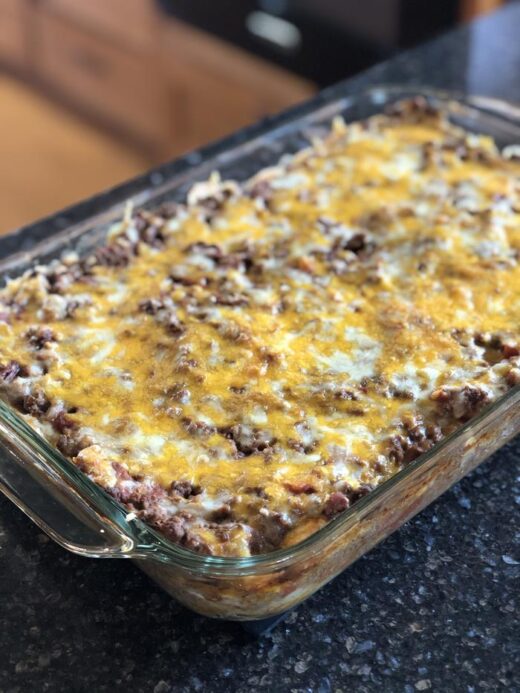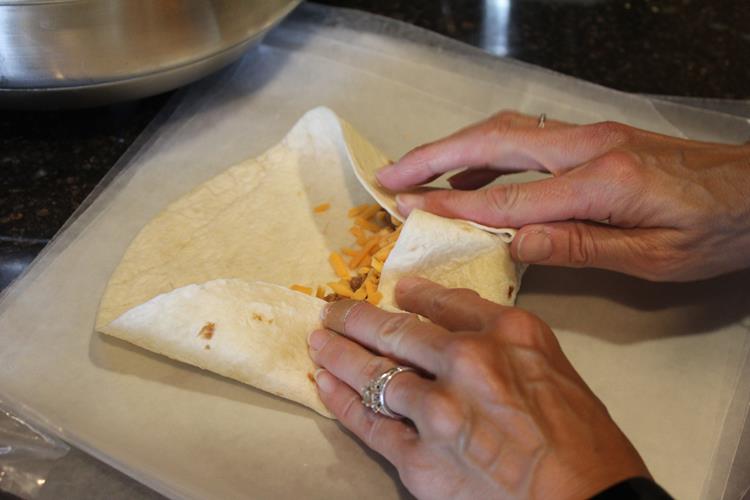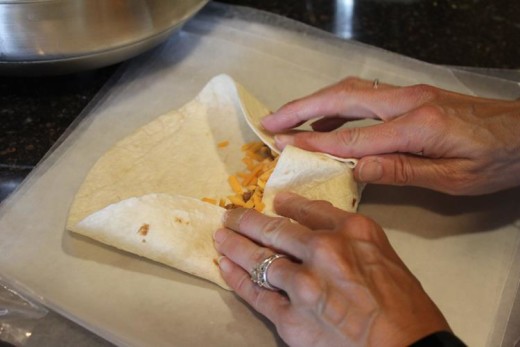 Homemade Freezer Burritos – Breakfast for dinner
Dessert of the Week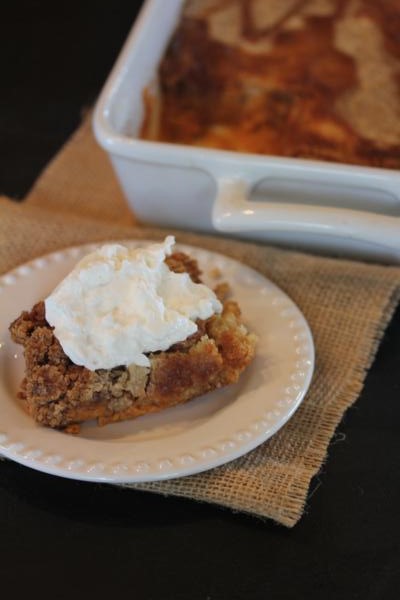 Pumpkin Dump Cake without the Cake Mix