Nothing says the fall and holidays quite like pumpkins and pumpkin desserts.
I love to use pumpkin in recipes during the fall the winter. Here are a few of our favorites.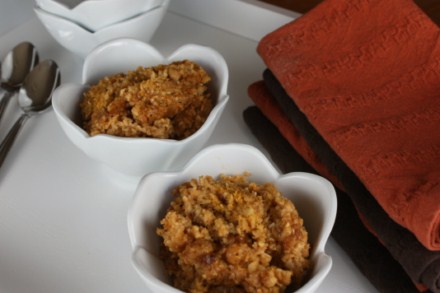 We love pumpkin for breakfast in this Baked Pumpkin Oatmeal.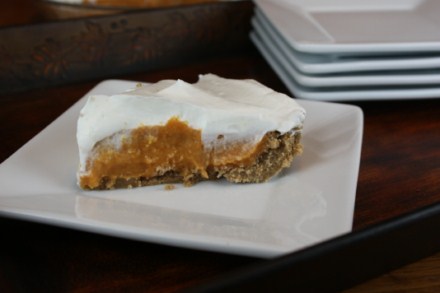 Pumpkin Cream Pie anyone?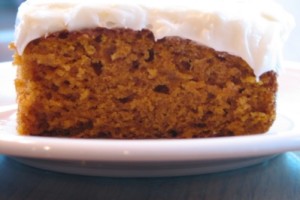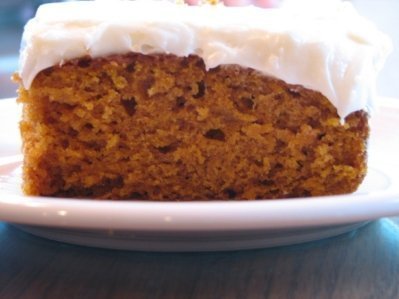 I love these Pumpkin Bars and I have a gluten free version.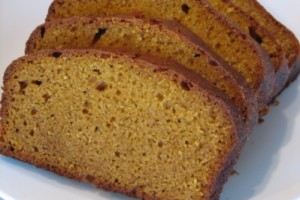 This Pumpkin Bread is one that I have been making for years and I have a gluten free version of this also. This bread is so good!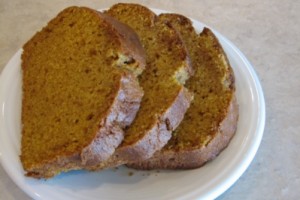 If you are looking for a Healthier Pumpkin Bread you might enjoy this one.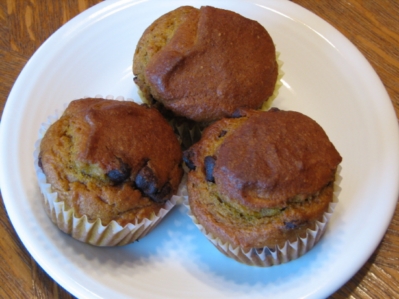 Chocolate Chip Pumpkin Muffins are perfect for a fall breakfast or snack.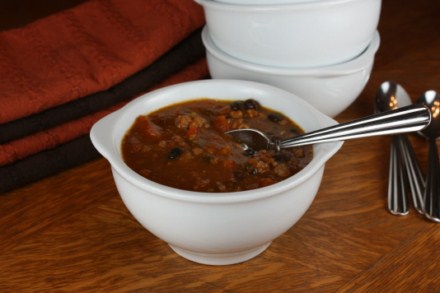 And what about a main dish? We love this Pumpkin Chili.
If you are looking for an easy way to cook a pumpkin, the Happy Housewife shared how to cook a pumpkin in the crock pot. I might have to try this sometime. It looks very interesting. I will admit that I usually use the canned stuff, okay I always use the canned stuff, I have never cooked a pumpkin down and pureed it myself. I guess I need to add that to my cooking to do list.
What is your favorite thing to make with pumpkin this time of year?