In honor Mother's Day I wanted to highlight the recipes from my mom that I have shared over the years.
Some of my favorite tried and true recipes are recipes from my mom, so I can't believe that I have never put together a list of recipes from my mom.
My mom has been making most of these recipes for over forty years. They are the recipes that I grew up eating and they are recipes that she still makes today.
Since they were all recipes that I loved, I have adapted them to gluten free so that I can eat them. All the recipes include a link to the original recipe from my mom and my gluten free version that I adapted.
This list works for both non gluten-free eaters and gluten-free eaters.
Recipes From My Mom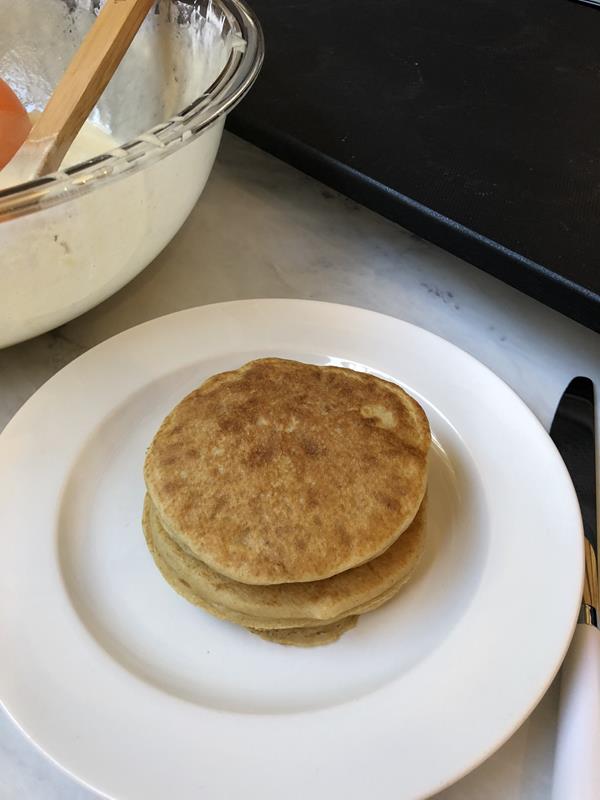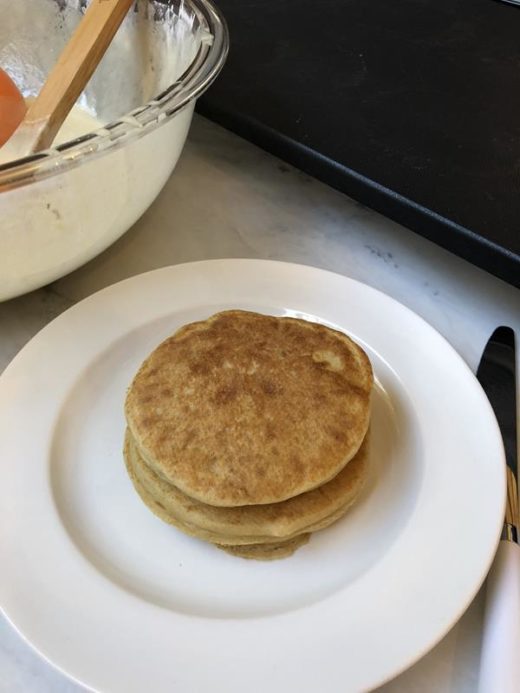 Overnight Pancakes aka My Mom's Sourdough Pancakes. These are the pancakes that I grew up eating. We had them almost every Saturday or Sunday for breakfast.
My mom is a master of making recipes quick and easy using ingredients that she has on hand. This recipe is a recipe that she adapted from an old sourdough recipe.
Gluten Free Overnight Pancakes. I adapted her recipe years ago to gluten-free. I make these all the time. One of the best things about this recipe is that it is also dairy free so it works great for my daughter who eats gluten and dairy free.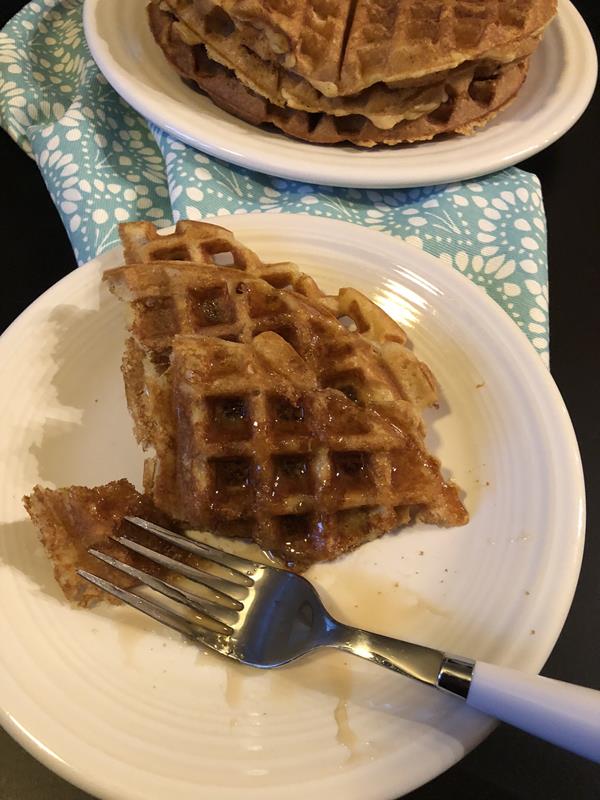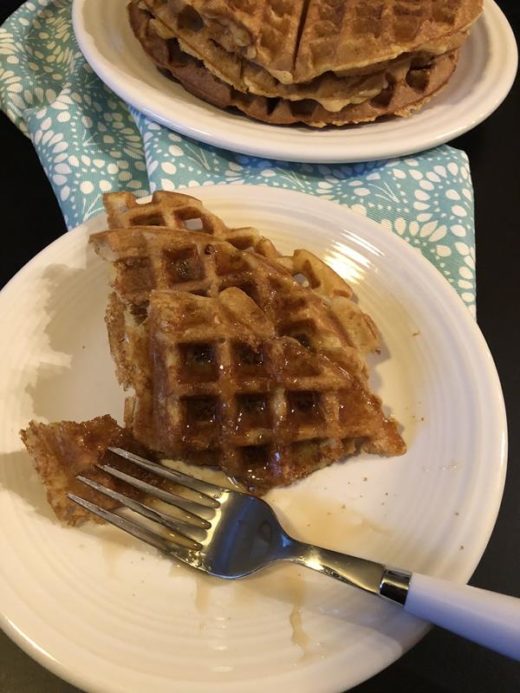 Overnight Waffles aka Mom's Sourdough Waffles. This is basically my mom's pancake recipe made into waffles. This recipe works great with Bob's Red Mill 1 to 1 Gluten Free Flour Blend, so that is the only special ingredient that you need to make these gluten-free.
Leftover Oatmeal Muffins. My mom has a talent for not letting food go to waste. She uses everything, even leftover oatmeal. I have no idea where this recipe came from, but we ate it all the time growing up. I can see why. With a very limited food budget and four kids, my mom had to get creative with everything.
If you have leftover oatmeal these muffins are a must make.
These muffins work great with gluten free oatmeal and Bob's Red Mill 1 to 1 gluten free blend.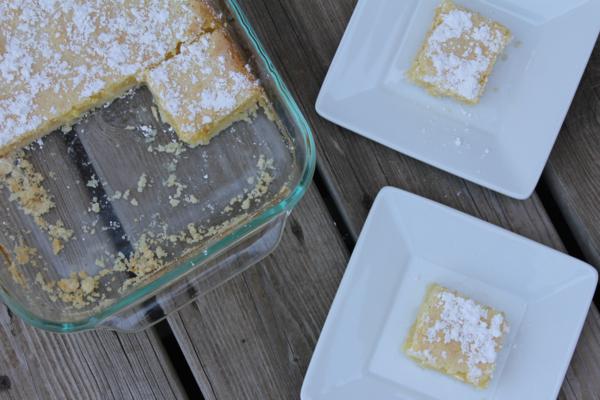 Mom's Lemon Bars. I love just about anything lemon flavored, so these lemon bars might be my favorite recipe from my mom. They are so easy to make and you probably have all the ingredients on hand to make them.
I have tried many lemon bar recipes over the years, but I also go back to my mom's because I think that they are the best.
And since I love them so much I adapted them to gluten-free. So if you eat gluten-free be sure to try my Gluten Free Lemon Bar recipe that I adapted from my mom's recipe.
Mom's Coconut Bars. These coconut bars were one of the recipes that my mom often took to church dinners and potlucks. They are one of the desserts that she is known for. If you love coconut you need to try these. Add chocolate for a chocolate coconut bar version.
You can use Bob's Red Mill 1 to 1 Gluten Free Blend in this recipe, but I prefer the individual flours as I use in my Gluten Free Coconut Bar Recipe.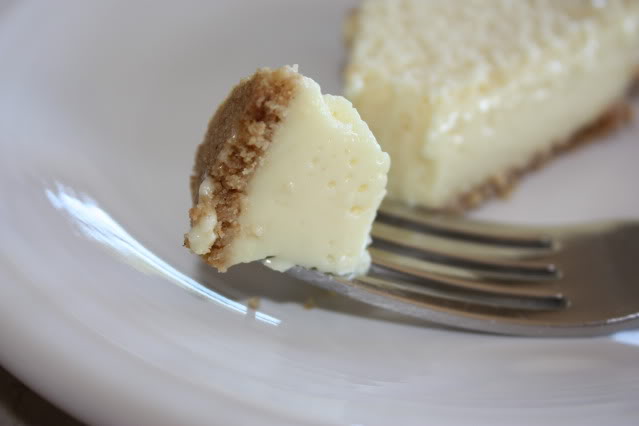 Mom's Cheesecake aka Mom's Frugal Cheesecake. This is the dessert my mom made for the holidays or really any special gathering. This was the dessert she took to family dinners and special occasions.
I can see why she made this so often. It is easy and inexpensive to make.
This is easy to make gluten free by using or making a gluten free graham cracker crust.
I hope you find a recipe of my mom's that you want to try!
Do you have a favorite recipe that came from your mom?