Yesterday I cooked one of our hams. I had three hams in my freezer that I needed to use up before we butcher this years hogs. I love having our own pork, it is great. However, I get tired of ham. I know many of you would love to have lots of ham, but we get four to six hams a year. Ham is no longer a treat in our family.
I plan on cooking one or two hams around the holidays, but I wanted to cook one up now also. Yesterday I was home all day, so it was a good time to cook one. We now have lots of leftovers and we will be eating on it for several days this week.
Beacuse I have so much ham, I am always looking for new ways to serve the leftover ham. So, please share you favorite way to use ham leftovers? I need ideas for next time I cook one.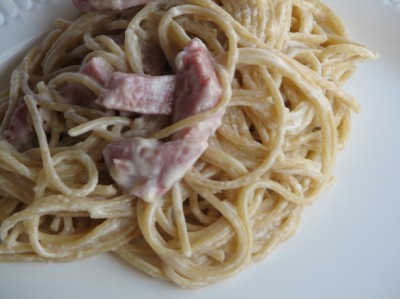 Ham Alfredo and Spinach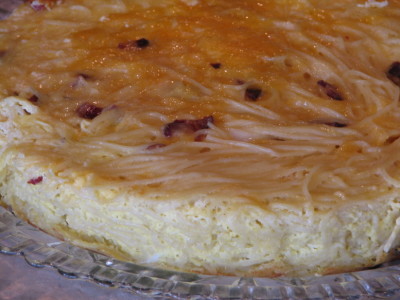 Ham and Potatoes and Corn
Pizza and salad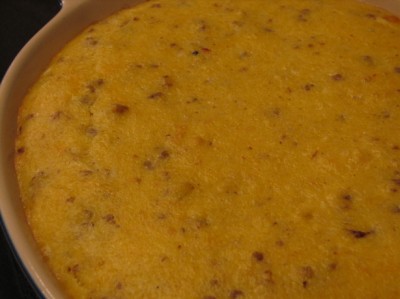 Oven Grits and fruit
Hotdogs, salad, and potatoes
For more menu planning ideas see Menu Planning Mondays.