You can make Christmas breakfast special with these easy Christmas Breakfast Recipes.
Christmas Breakfast
Growing up my mom always made a special breakfast for Christmas morning. It is one of the things that I remember the most about Christmas when I was a kid.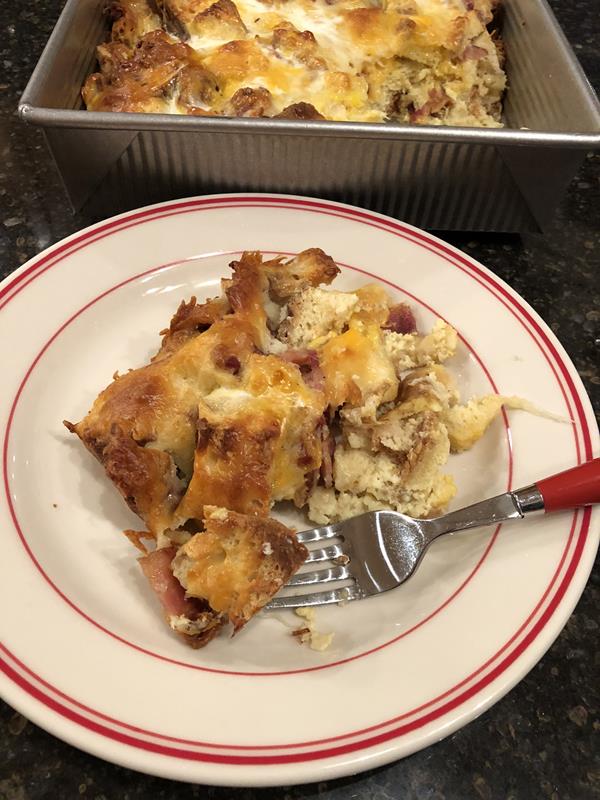 Gifts or breakfast first?
We would get up and eat breakfast. Then the kitchen had to be cleaned up before we would open presents.
Yes, my parents never let us open presents the minute we got up. We had to be dressed, breakfast had to be over, and the kitchen had to be cleaned up, before we opened our gifts.
I didn't like it as a child, but as an adult, I totally understand why my parents did it that way. It stretched out the joy of Christmas and it helped teach us patience.
It is a tradition my husband and I have carried on to our kids. We always have a special Christmas breakfast before opening gifts.
My mom usually served the same recipe every year. For my family I change it up, but I always try to make it special by serving something a little nice than our weekday breakfast.
Sometimes it is a special waffle or pancake and sometimes it is a breakfast casserole. Other times it is eggs with a couple of different homemade muffins.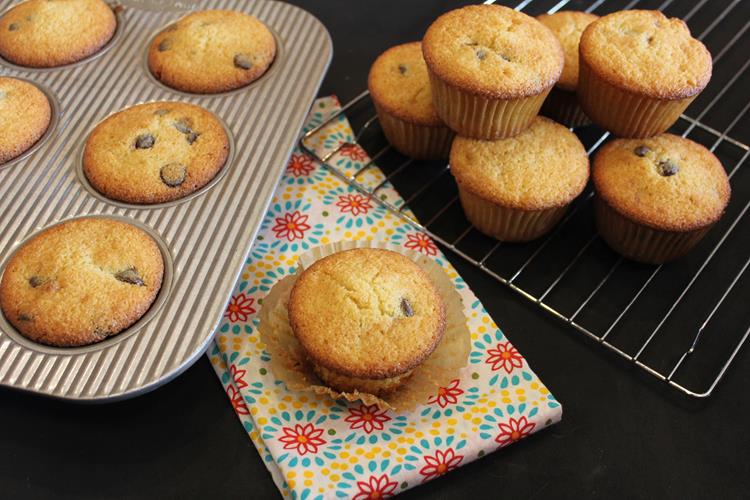 If we have company for Christmas breakfast I love to make several flavors of baked oatmeal and set them all out for everyone to have. This way everyone gets their favorite baked oatmeal.
This year might look a little different, but you can still make Christmas special by serving a nice Christmas breakfast or brunch if you open presents first.
Because I love to make Christmas breakfast special and I thought I would share a few of our favorite Christmas breakfast recipes with you.
A few of these recipes are gluten free, others include gluten free instructions. All of them are delicious!
Christmas Breakfast Recipes
Make Christmas breakfast special with these easy Christmas breakfast recipes.
Do you do a special Christmas Breakfast?
Originally posted December 2011. Updated December 2020.