Make your snacks at home with these easy to make homemade snacks.
Skip the boxes and bags of snacks at the store and make them at home. Homemade snacks are a great way to save money.
Fruit, vegetables, and a lot of other things make great snacks. But often times we have a tendency to grab snacks that are expensive and not that great for us.
Solve that problem by making your own snacks. Kids and adult will love these homemade snack recipes.
These homemade snacks are tried and true favorites in our family.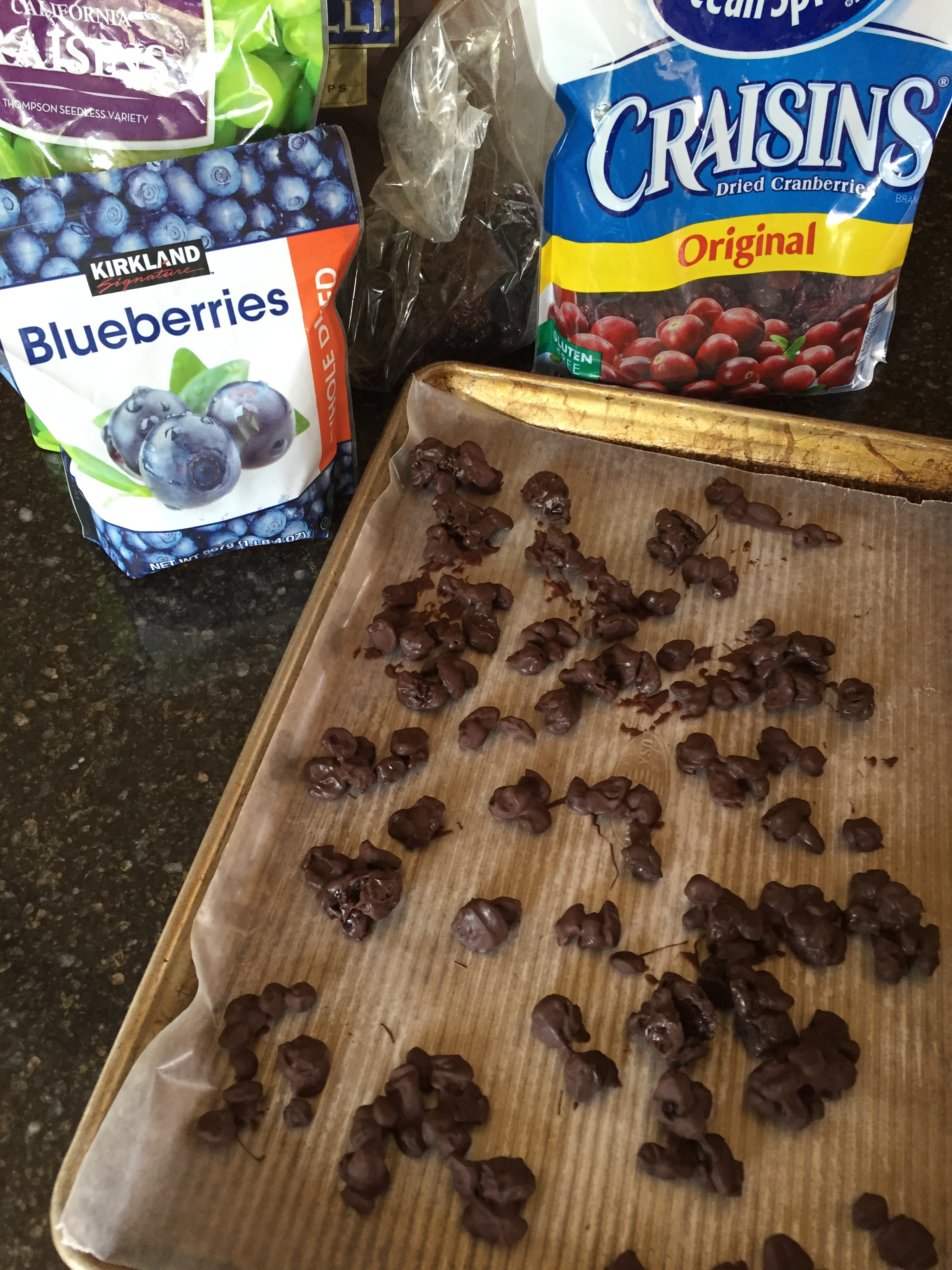 Afterschool Snacks
Most of these recipes can be made ahead so they work great for afterschool snacks and lunch box treats.
Lunch box Treat
Not only do these all make great snacks, but they are also perfect for taking in your lunch box or for sending in your child's lunch box.
Allergy Friendly Homemade Snacks
When you make snacks at home it is easy to make them allergy friendly because you control the ingredients.
My oldest daughter has a peanut tree nut allergy. That means for years our house was nut and peanut free.
On top of that, I also eat gluten free and so do my two daughters. That means that I know the challenges of finding good allergy friendly snacks.
Not all of these recipes are nut free, but many of them are nut free or can be made with nut free butters like Wowbutter or Sunbutter.
All the recipes are gluten free as long as you read labels to make sure that your ingredients are gluten free and use items like gluten free oats.
Homemade Snacks
Skip the bags and boxes of snacks from the store and make them at home with these homemade snacks recipe.