Dinner can be quick and easy with these simple sandwich recipes.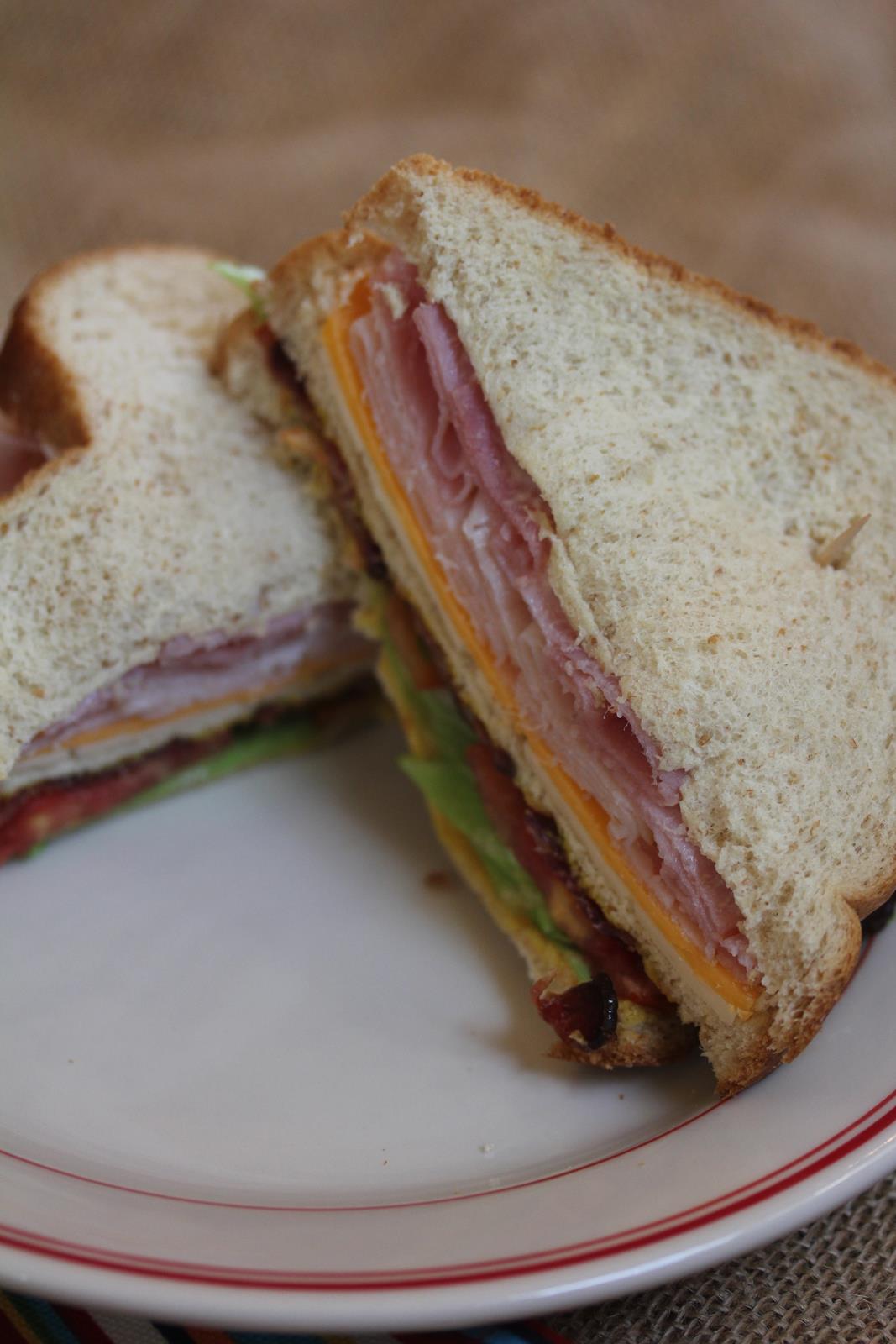 Quick and Easy Dinners
One of my favorite meals to make when I need a quick dinner is sandwiches.
A few years ago when I did themed menu plans we had a weekly sandwich night.
It worked great for a really busy time in our lives when I need really quick and easy dinners.
However, my family didn't like just any sandwich. They also didn't enjoy cold sandwiches unless it was something more than your basic lunchmeat sandwich.
I learned to be creative when it came to sandwiches. Sometimes we had a basic chicken or egg salad sandwich or grilled cheese sandwich. Most of the time though I tried to make sandwich night something a little different.
Sometimes I would make a hot sandwich filling in the Crock Pot. Other times I would change up chicken salad sandwiches by adding different ingredients.
I also learned to get creative with grilled cheese types of sandwiches with all kinds of different flavors.
Because we still love sandwiches for dinner I put together a list of our favorite easy sandwich recipes.
Gluten Free Sandwiches
Several in our family eat gluten free. Sandwiches are a great way to make a meal that fits the needs of everyone.
Those in our family that eat gluten free use gluten free bread. Those that do not eat gluten free use regular bread. I also always read labels to make sure that the ingredients are gluten free.
Tips for Making Gluten Free Sandwiches
Here are a few things that I always make sure to do if I am making regular sandwiches at the same time as gluten free ones.
To avoid cross contamination be sure to use separate jars for mayonnaise, mustard, etc. Squeezable ones also work well to avoid cross contamination. I love these when serving a crowd.
Read labels to make sure that your all your ingredients, meats, etc. are gluten free.
Use separate cutting boards, utensils, and pans when preparing sandwiches.
Make them in separate areas. At our house, we make regular sandwiches on the kitchen island and gluten free ones on the regular counter. This makes sure that the ingredients are totally separate to avoid cross contamination.
My Favorite Quick and Easy Sandwich Recipes
Best Sandwich Recipes
Make dinner easy with these simple make-at-home sandwich recipes.
Originally published August 2020. Updated October 2021.