Dinner can be quick and easy with these simple sandwich recipes.
One of my favorite meals to make when I need a quick dinner is sandwiches.
A few years ago when I did themed menu plans we had a weekly sandwich night. It worked great for a really busy time in our lives when I need really quick and easy dinners.
However, my family didn't like just any sandwich. They also didn't enjoy cold sandwiches unless it was something more than your basic lunchmeat sandwich.
I learned to be creative when it came to sandwiches. Sometimes we had a basic chicken or egg salad sandwich or grilled cheese sandwich. Most of the time though I tried to make sandwich night something a little different.
Sometimes I would make a hot sandwich filling in the Crock Pot. Other times I would change up chicken salad sandwiches by adding different ingredients. I also learned to get creative with grilled cheese type of sandwiches with all kinds of different flavors.
Because we still love sandwiches for dinner I put together a list of our favorite easy sandwich recipes.
Note: We have several in our family that eat gluten free. Depending on what type of sandwich it is those of us that are gluten free use gluten free bread, gluten free buns, gluten free tortillas, or lettuce to make our sandwich.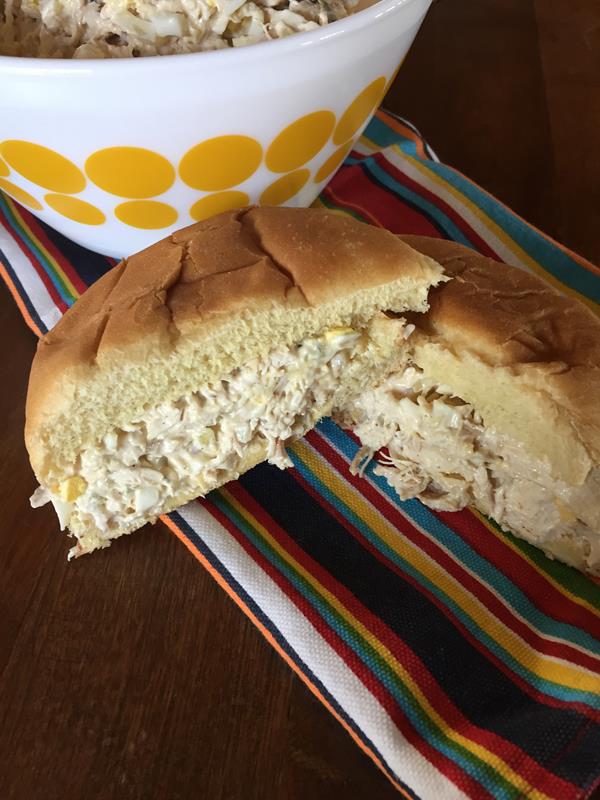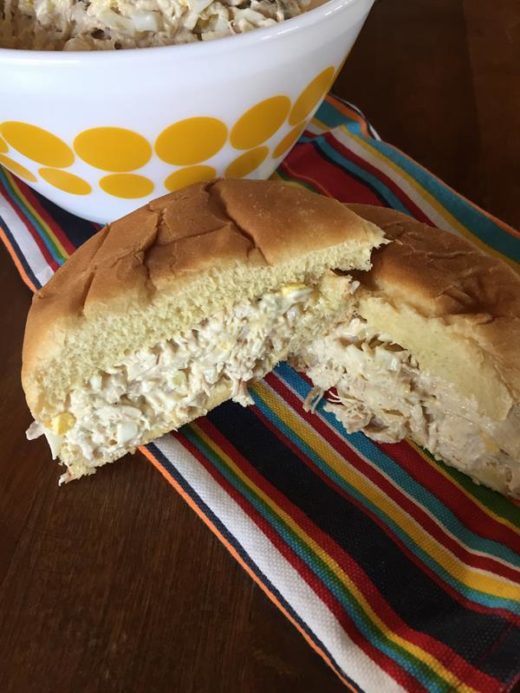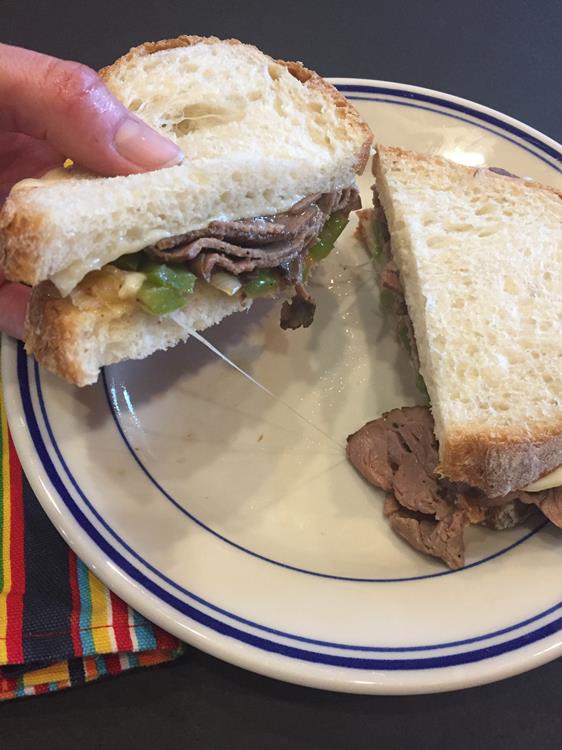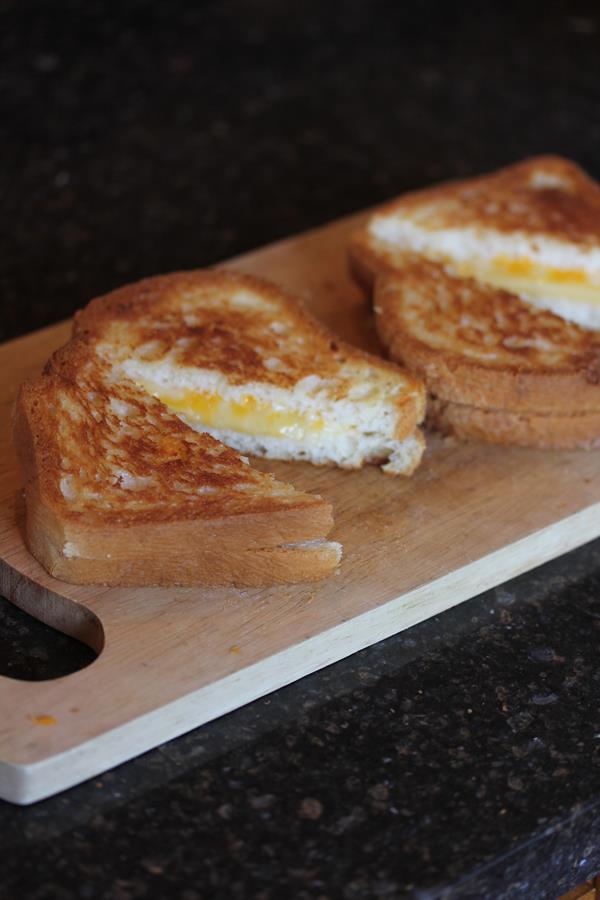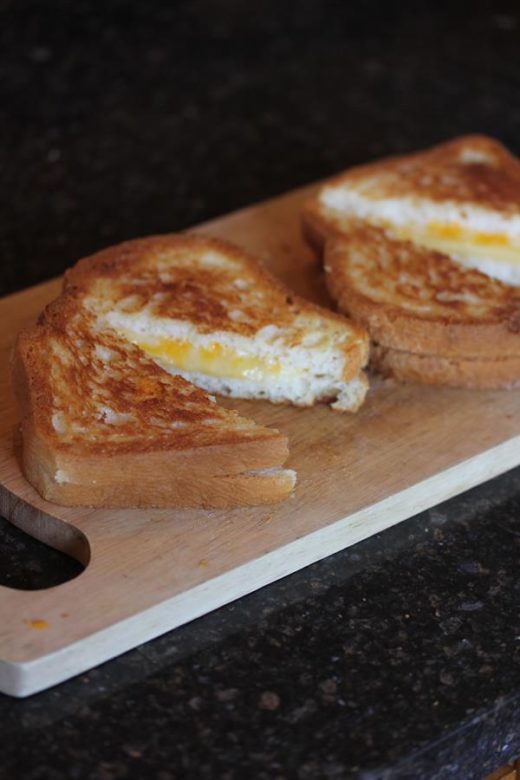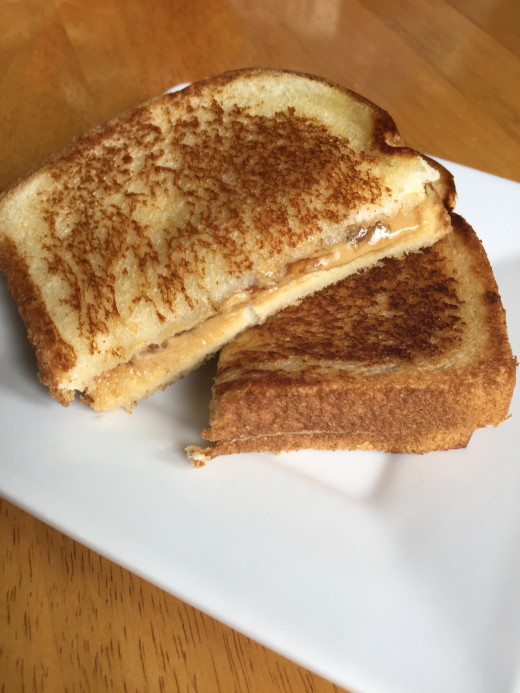 Grilled Peanut Butter and Jelly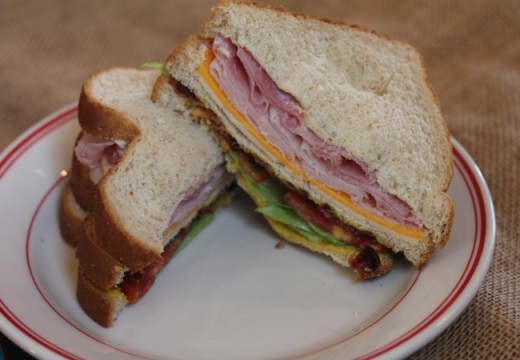 Copycat McAlisters Club Sandwich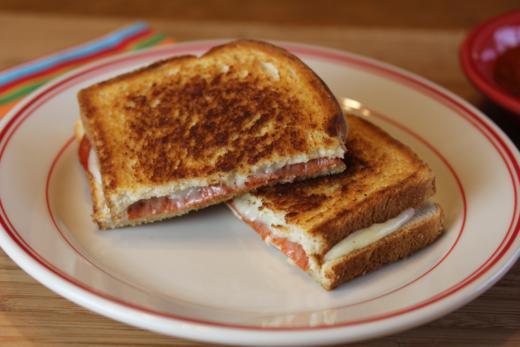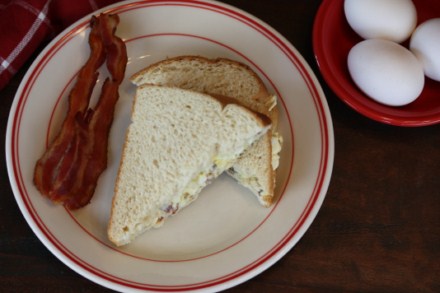 Bacon and Egg Salad Sandwiches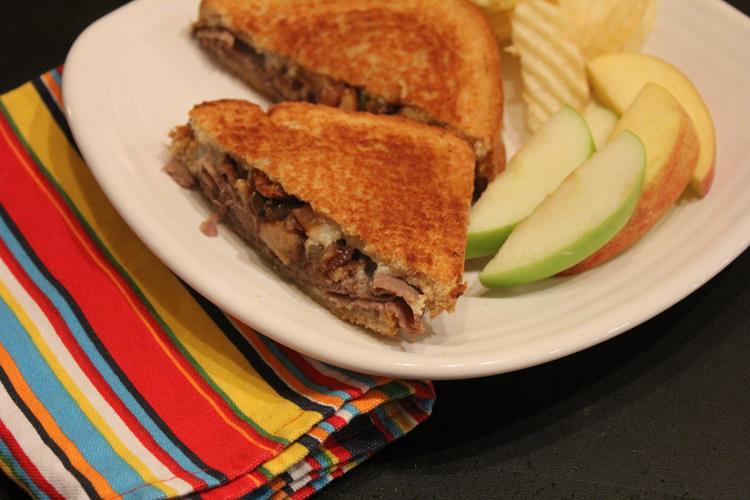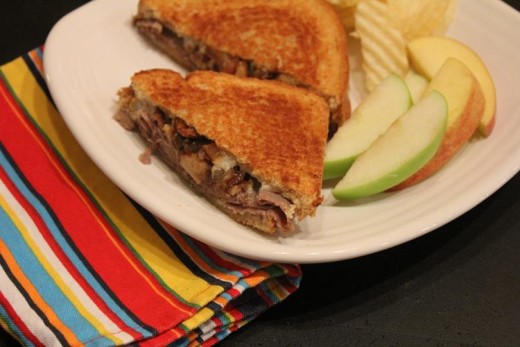 Roast Beef and Mushroom Grilled Cheese Sandwiches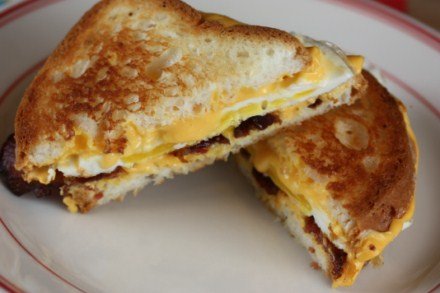 Bacon Egg and Cheese Grilled Cheese Sandwich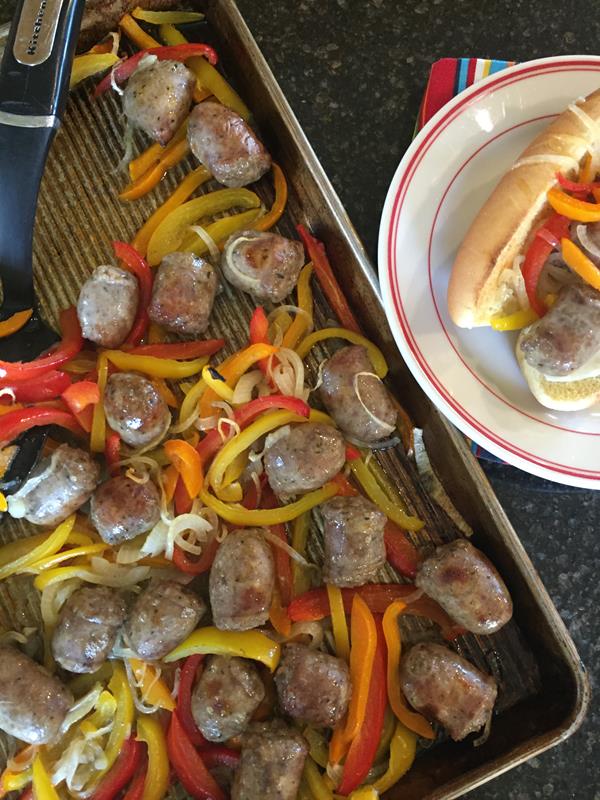 Sausage and Peppers Sheet Pan Sandwiches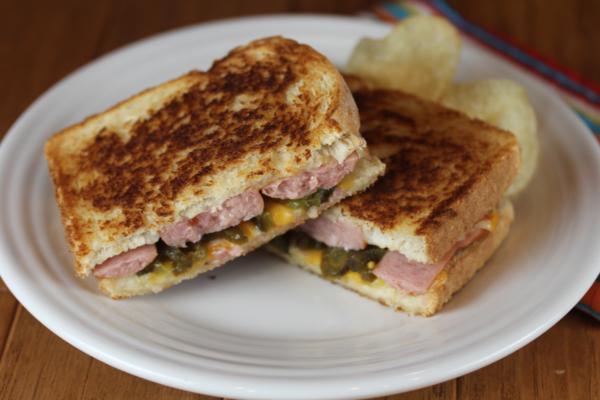 Kielbasa Jalapeno Grilled Cheese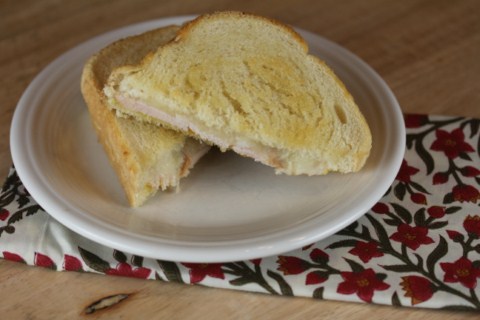 Grilled Honey Mustard and Turkey Sandwich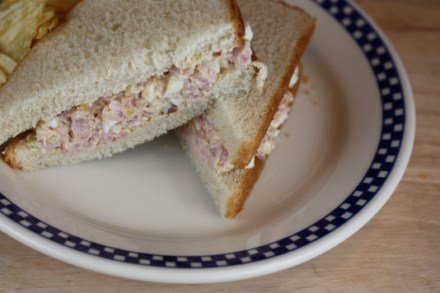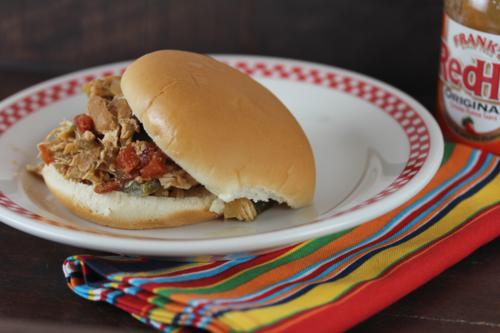 Slow Cooked Buffalo Chicken Sandwiches
Caesar Salad Chicken Sandwiches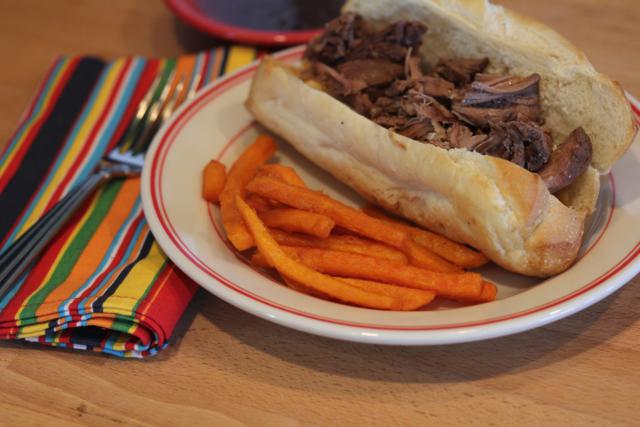 Slow Cooked Roast Beef Sandwiches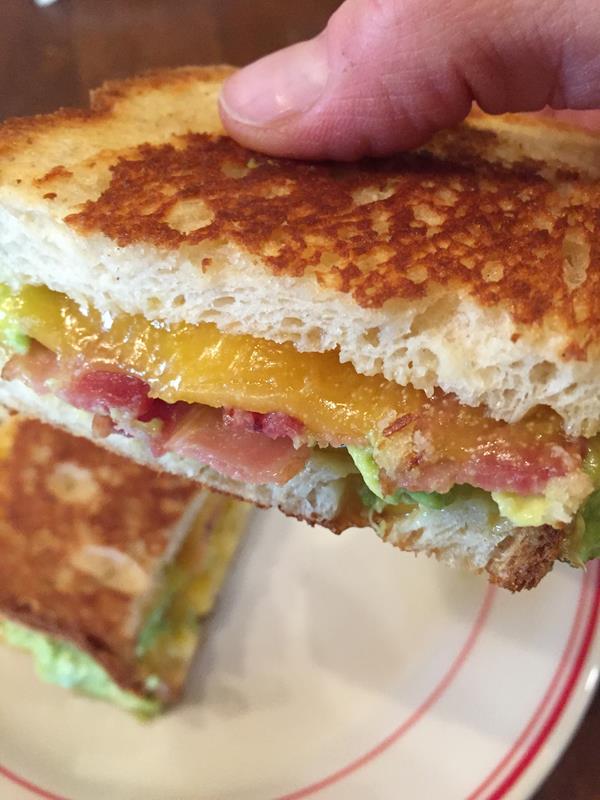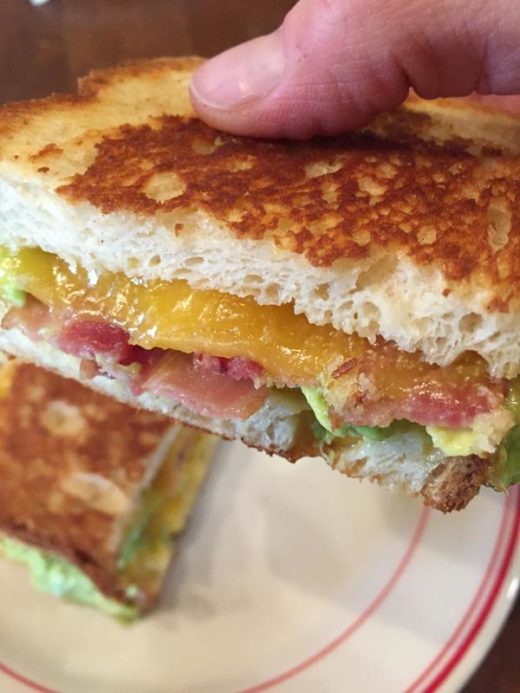 Bacon Avocado Grilled Cheese Sandwiches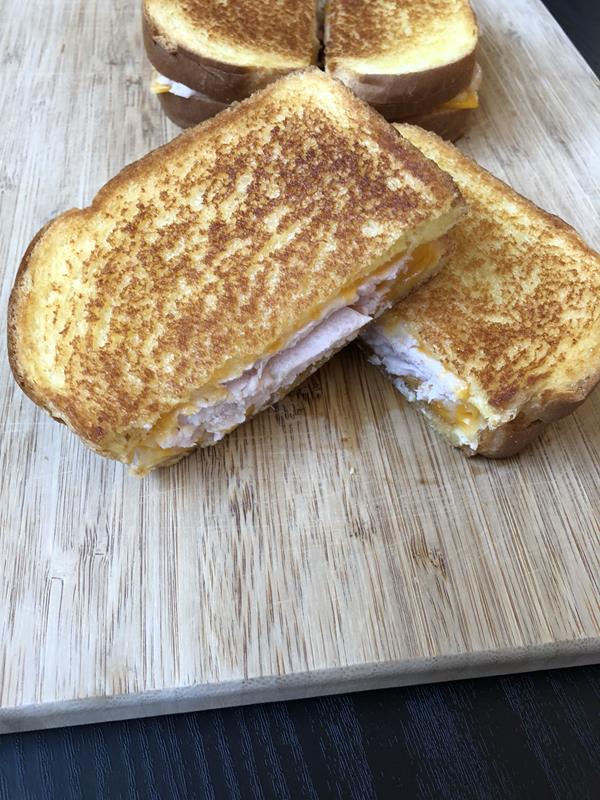 BBQ Chicken Grilled Cheese Sandwiches