Did you know that today, 3-14, is Pi Day? So today we are celebrating with pies.
So, yes I know Pi and Pie are different, but math was never my favorite subject, however cooking and pies are, so today we are celebrating Pi Day with pies.
Really any day is a good day for pie. I think I could eat pie everyday. It is one of my favorite desserts. But since it is 3-14 let's make math a little more fun and celebrate Pi Day with a pie!
In honor of 3-14 I am sharing a few of my favorite pie recipes today.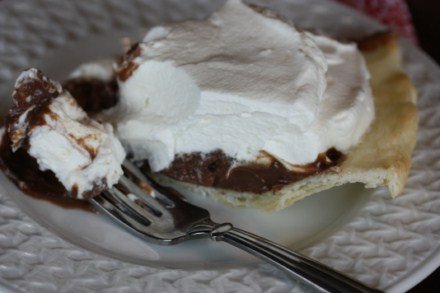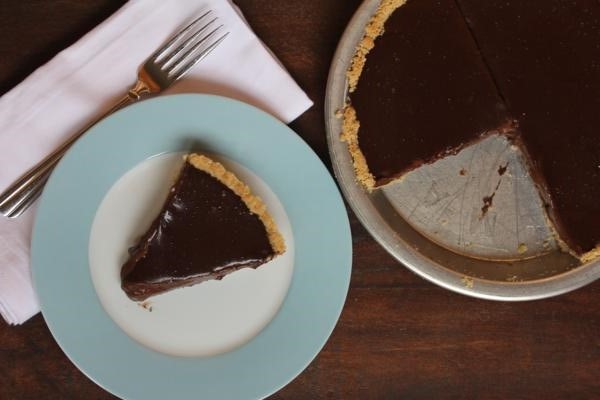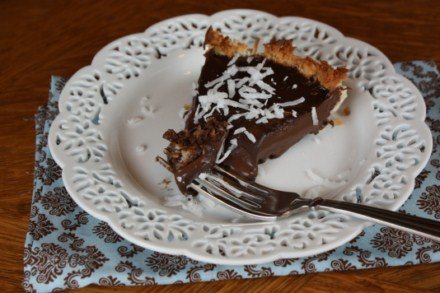 And if you love coconut Mounds Bar Pie is so good!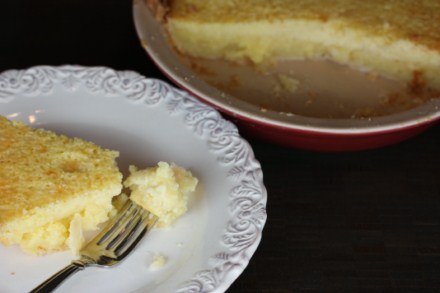 Buttermilk Pie is a classic old fashioned dessert that we love.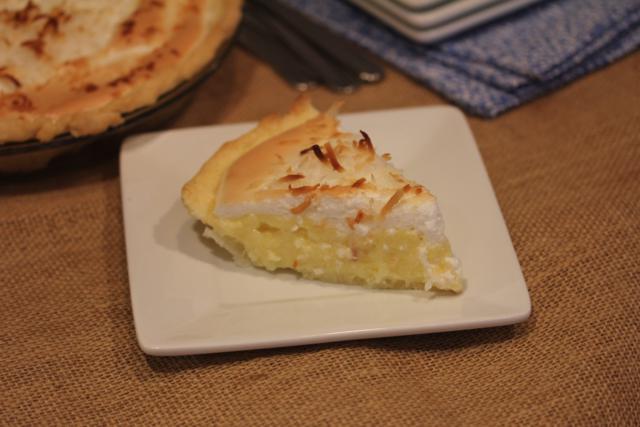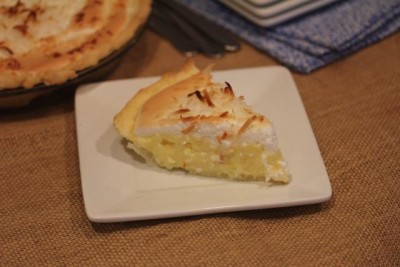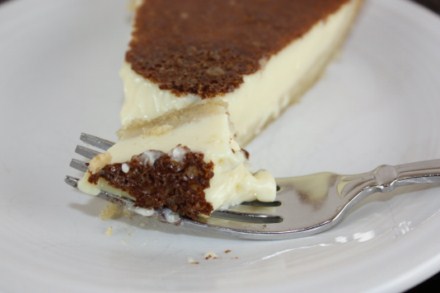 Custard Pie is also a great simple pie to make and is so good!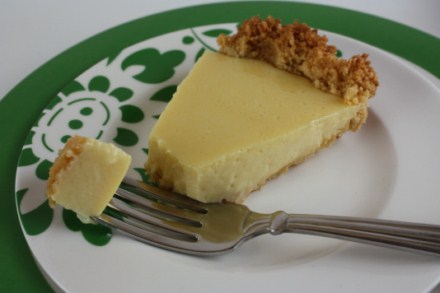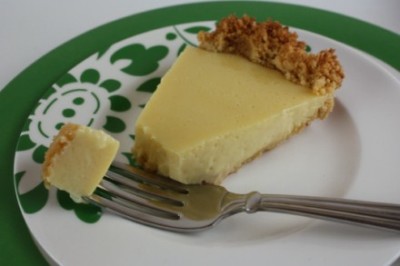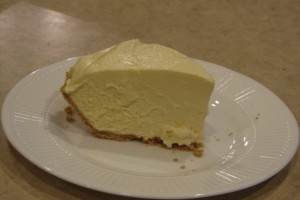 Lemon Pie anyone?! This pie is a recipe from my mom and the pictures are from my early days of blogging, but the pie is one of my favorites.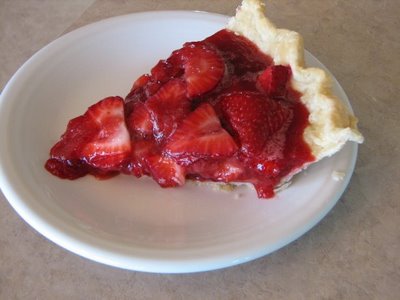 And one of my all time favorite pies to make Strawberry Pie. I can't wait until strawberry season so that I can make this again.
What will you be making for Pi Day?