Did you know that today, 3-14, is Pi Day? So today we are celebrating with pies.
So, yes I know Pi and Pie are different, but math was never my favorite subject, however cooking and pies are, so today we are celebrating Pi Day with pies.
And why not make math a little fun at your house and celebrate Pi Day with a pie!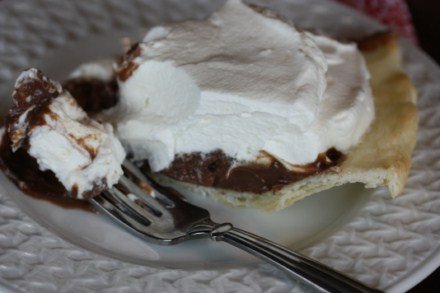 And what better way to celebrate than with a Chocolate Cream Pie. I mean who doesn't like Chocolate Cream Pie.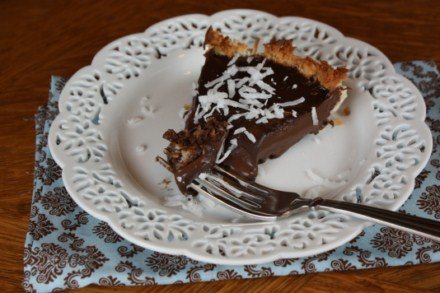 And if you love coconut Mounds Bar Pie is so good!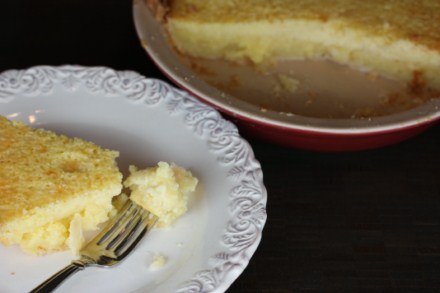 Buttermilk Pie is a classic old fashioned dessert that we love.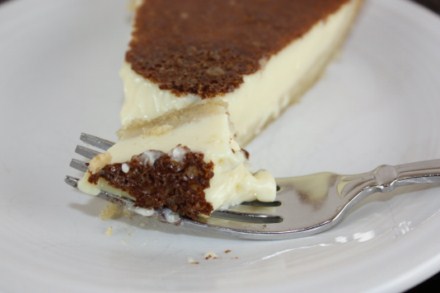 Custard Pie is also a great simple pie to make and is so good!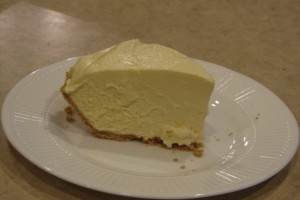 Lemon Pie anyone?! This pie is a recipe from my mom and I love it.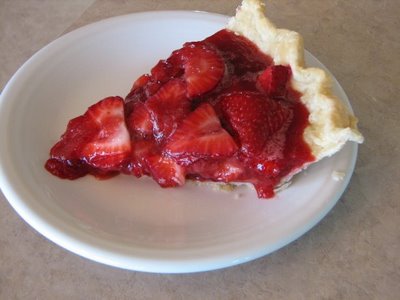 And one of my all time favorite pies to make Strawberry Pie. I can't wait until strawberry season so that I can make this again.
What will you be making for Pi Day?