Falls to me means cooler weather, changing colors, and apples.
I love apples and fall is the perfect time to make some yummy apple desserts.
Here are a few of our favorites. (If you are gluten free, I am working on some gf apple recipes that I hope to post on my allergy site soon.)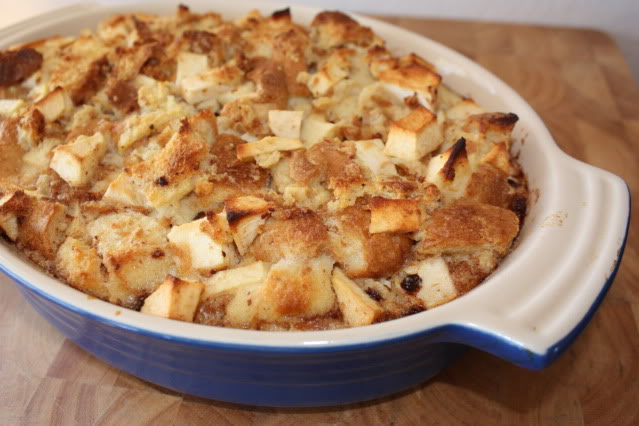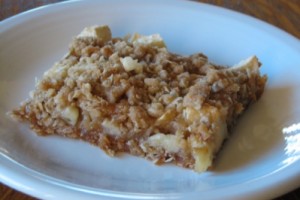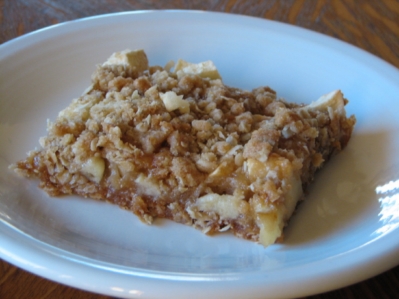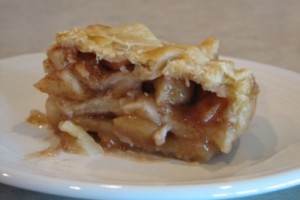 What is your favorite apple dish to make during the fall?