Many people associate fall with all things pumpkins, but I love to add apple recipes into the mix too.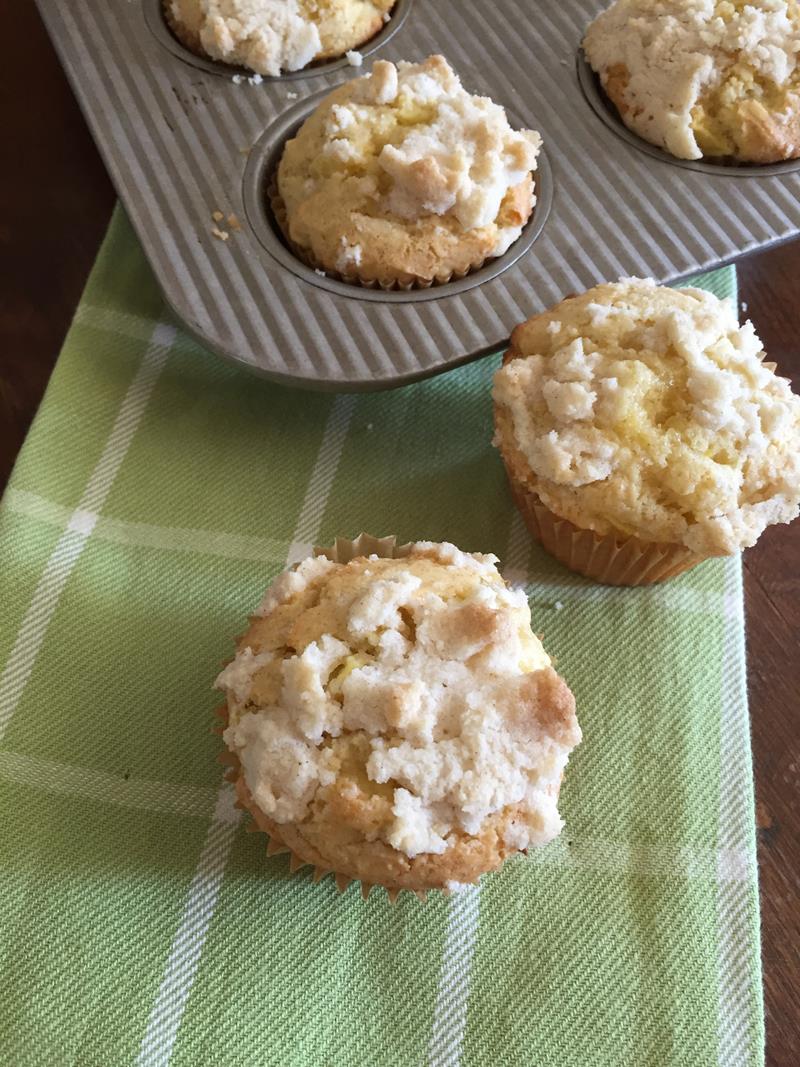 Falls to me means cooler weather, changing colors, pumpkins, and apples. Yes, apples I often feel like apples are a forgotten about fall food.
Apples are a delicious and versatile food to add to your fall menu plans. If stored well they store for long periods.
That means if you buy some from your local orchard or farmers market or pick up a bag at the grocery store you can enjoy apples for weeks.
Apples are delicious on their own, but they are also delicious in all kinds of recipes.
Today I am sharing a few of our favorite apple recipes. I have you covered with recipes for breakfast, snacks, desserts, and more. Many of the recipes on the list are gluten free or include directions for making them gluten free, so this list of recipes work for everyone.
Apple Recipes
A huge list of apple recipes fperfect for fall or all year long. Breakfast recipes, snacks, desserts, and more.
Originally posted October 2010. Updated September 2022.