Grocery prices are rising, which means we all need more ideas for budget-friendly dinner recipes.
Budget friendly meals can be easy and delicious to make, even with rising grocery prices.
And let's be honest. Grocery prices are not the only prices that are rising. We are all seeing price increases in all kinds of areas. Those increases are making us rethink all kinds of purchases and what we can cut to save money.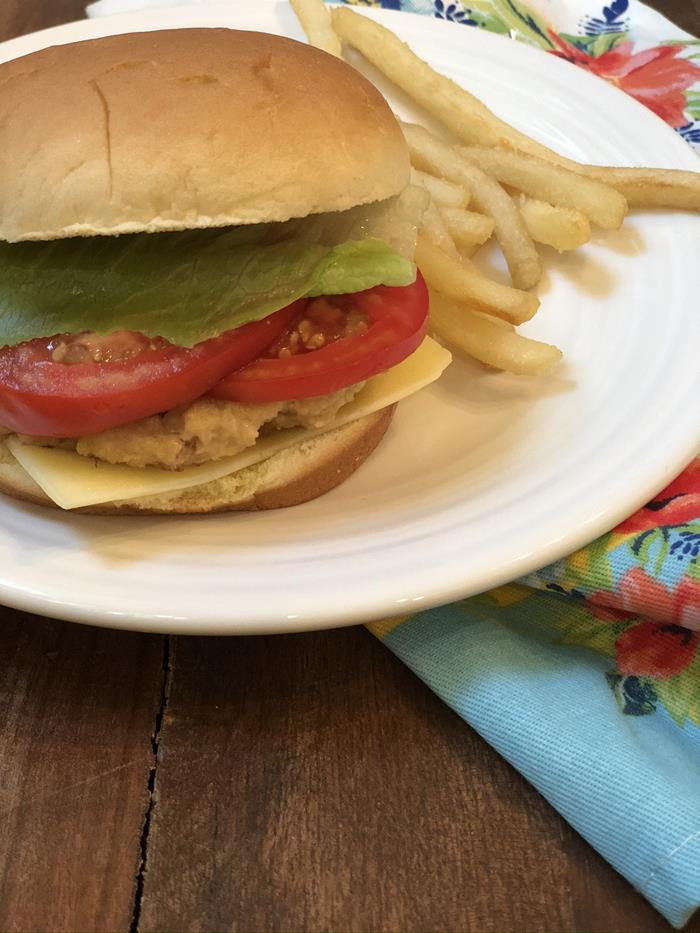 However, this is a food site, so we are going to stick to food ways that we can help our budget.
I started this site way back in February 2008. The economy was not so great back in 2008 and I started this site by sharing easy inexpensive recipes.
I have continued to share them over the last fourteen years, but it hasn't always been the focus. Over the next few months, I plan to go back to my roots. Both my roots of starting this site and my roots as a kid.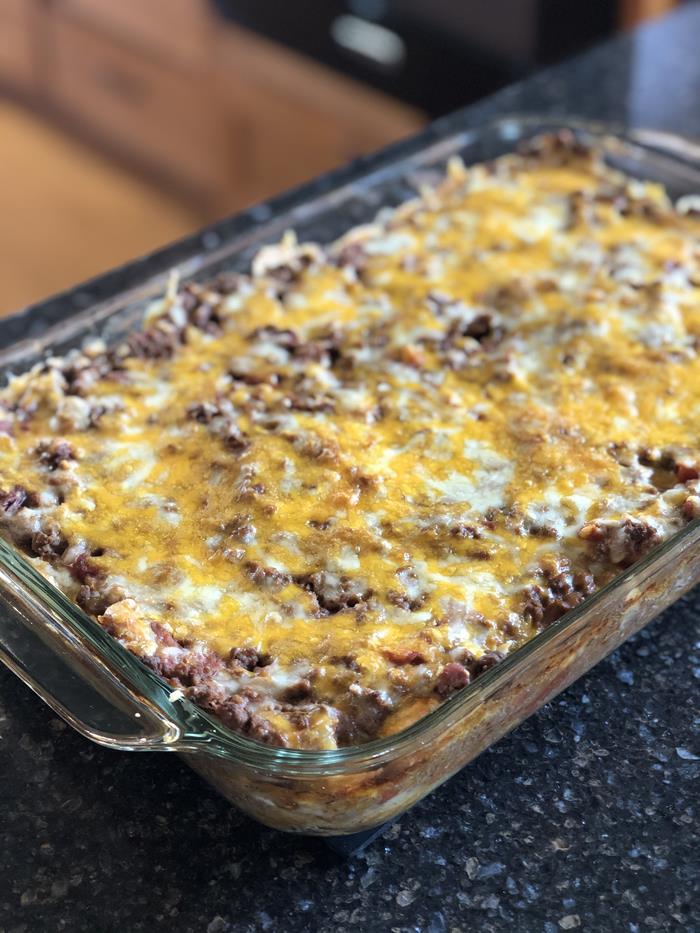 My mom is one of the most frugal cooks that I know. My sisters and I joke that she can stretch a pot roast to serve more meals than anyone else we know.
Growing up we had enough, but at times we didn't have a lot. However, my mom made it work. She got creative. She stretched meals. She bargain shopped. We had a big garden. Very little went to waste.
Our meals were not usually based on what we wanted, they were based on what we had and what we could afford. They were based on sales and in-season food.
Over the last fourteen years, I have shared all kinds of budget friendly recipes. Both ones that I learned from my mom and ones that I have developed.
My goal in the next few months is to revisit some of those recipes, but update them a little for current times. I also plan to share some new favorites that my family loves.
I will also share budget friendly recipes that are gluten free or that will work gluten free.
When I visit Oregon later this summer I hope to go through my mom's recipes box and get some ideas and tips from her as well.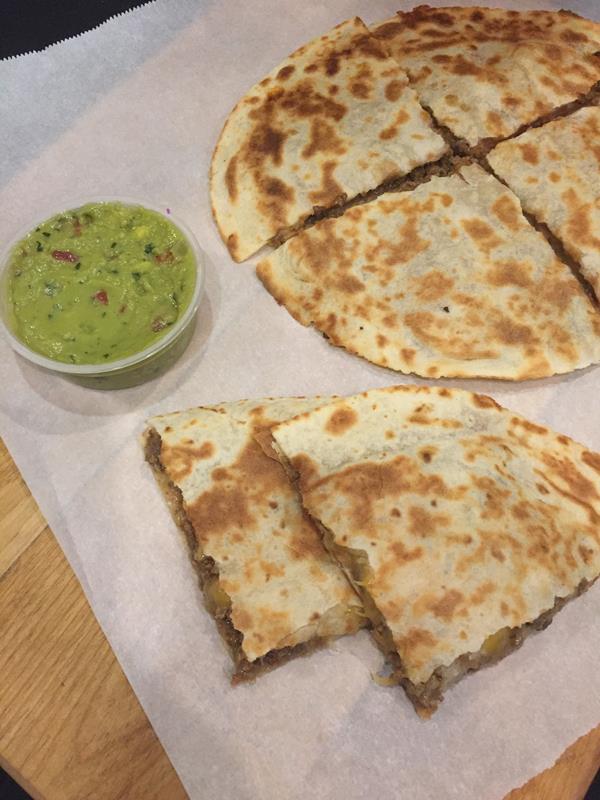 I will share plenty of other stuff too, but the main theme of what I will share this summer and early fall will focus on budget friendly recipes and tips.
I hope that is something you will find useful and timely.
Inexpensive Dinner Ideas
We are starting with dinner because I think that is the meal that takes up the biggest part of our grocery budget.
This list of budget-friendly dinner recipes is tried and true family favorites. They might not be as cheap as they used to be to make, but in comparison to other recipes, they are cheaper than most.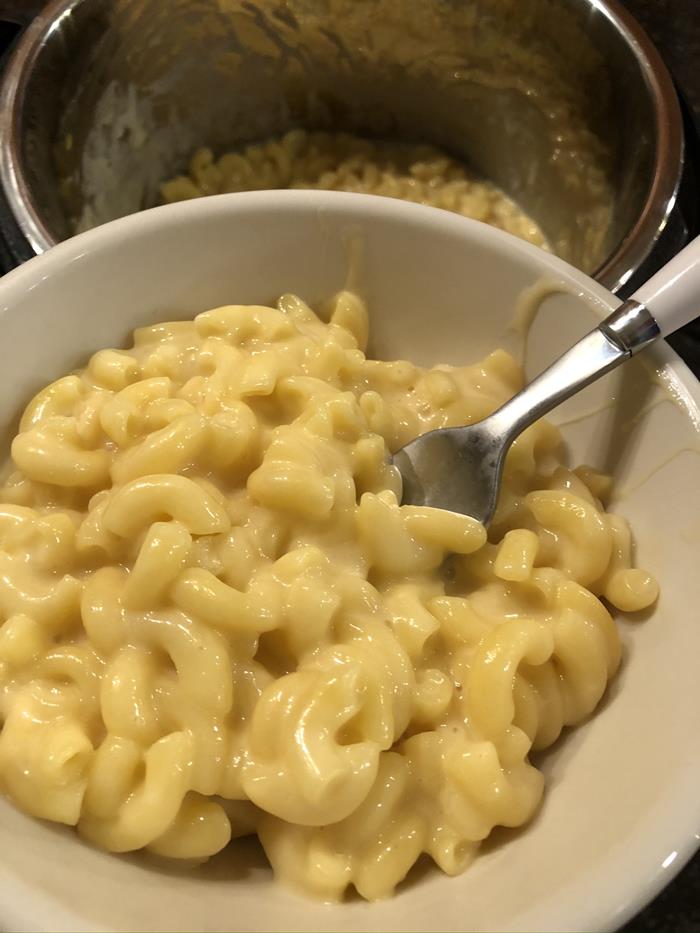 Gluten Free Dinner Recipes
Since I eat gluten free, and have since 2009, most of the recipes are gluten free, include gluten free instructions, or can be made gluten free with gluten free pasta, etc.
For example the macaroni and cheese pictured above is made with gluten free pasta because I cook with gluten free pasta.
This list of recipes works for regular eaters and those that eat gluten free. They are regular recipes that can be inexpensive and gluten free.
For more gluten free main dish recipes see my list over at GF Kitchen Adventures.
Options for Meat
Most of the recipes that call for ground beef will work with ground turkey, chicken, or venison. The best way to save money in the kitchen is to use what you have and what you can find on sale. If can't find ground beef on sale substitute it with ground meat that is on sale.
Now for the recipes!
Budget Friendly Dinner Recipes
A huge list of inexpensive budget friendly dinner recipes and ideas.